Red it Again...
Gorgeous, Sophisticated Red Outfit Ideas
Let's explore the colour red : Sharing with you the most outstanding red outfit ideas and red costumes ideas. Dresses, Acessories - Let's get Rosy.
The images will take you straight to the links of the shops that sell these items.


Half Sleeve Mermaid Gown
Sau Sara Gown

Thigh High Boots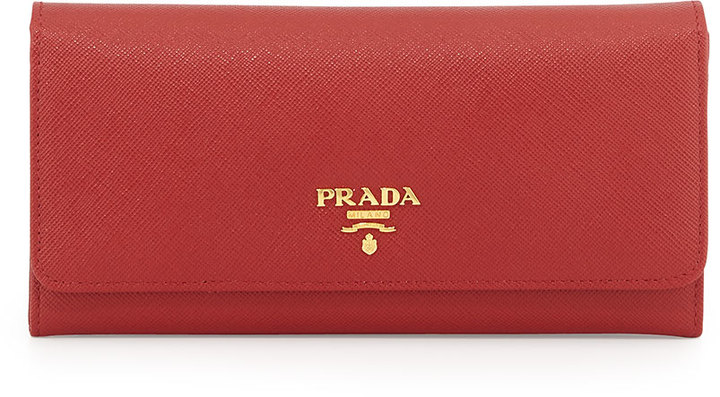 Prada Purse

Valentino Woven Capelet Gown - (Red Riding Hood Would Be Impressed)
Everday is a Fashion Show, and You're The Star of it with this Crossbody
Exceptionally Chic Faux Shearling Jacket
Much Beloved, High Shine Pointy Toe Pump
Wool Turtle Neck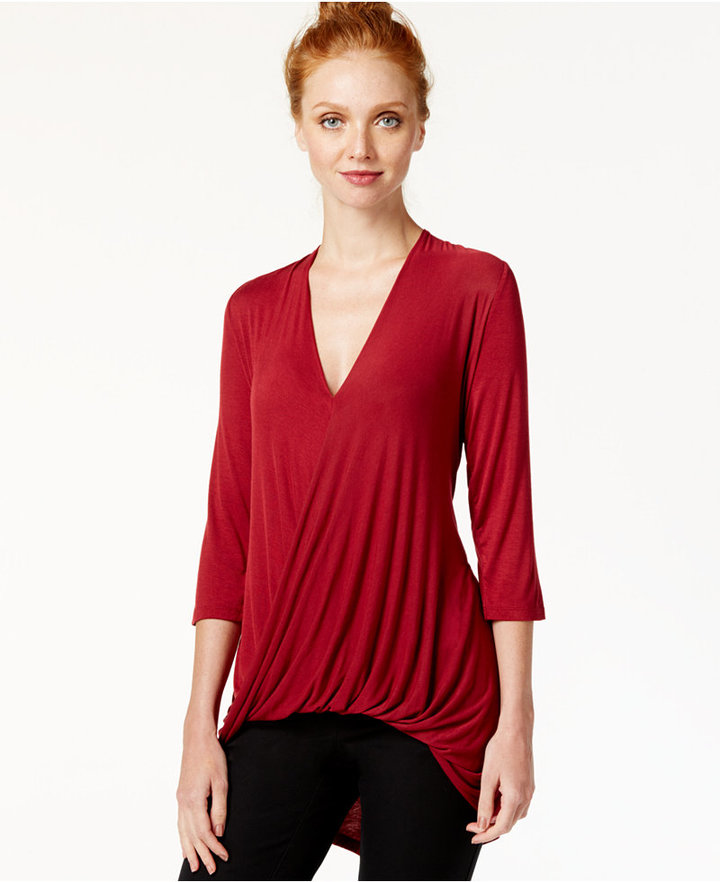 High~Low Relaxed Surplice Top
These are some thoughts for red outfit ideas and red costumes that require a fancy dress or extra special accessories.
I hope you enjoyed browsing through this short post! I like to bring a pop of colour in occasionally ;-)

For You...

Like this article?

Get more interesting reads and blog updates to your inbox twice a month:
Feb 17, 18 04:04 PM

This poem is called Income Sheep. It is about the struggle to keep awake: drifting between productivity, laziness, tiredness and sleep procrastination. You name it...

Feb 07, 18 10:11 PM

Situational shyness is a type of shyness that virtually anyone can experience at some point in their life. As you guessed, situational shyness is triggered by certain, specific social situations. Let…

Jan 29, 18 11:43 PM

Here are some top tips on ways to get out of a funk: remedies for those days when you feel discouraged, depressed, or just generally unmotivated.
If you can see this,  please share this post with the buttons below :)