Roli Edema Shop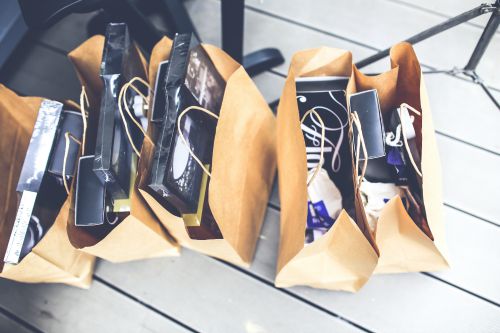 You have arrived at the right place. I do love pretty things. So here is The Roli Edema Shop.

A Chic Wardrobe full of style...so keep updated!
Hand picked by Roli Edema, to share with you some adorable fashion trends.
Oct 22, 17 10:34 PM

Feel pressure to know all the answers all the time? Admitting those 3 nerve-racking words - "I don't know" - is more useful than you think. Sometimes knowing less is actually knowing more...

Oct 10, 17 09:52 PM

How do you spend your Sunday evenings? Here are 7 Sunday night habits to make you more successful and set you up for a great week ahead!

Sep 29, 17 10:52 PM

Yes, it's true that your job influences you and the way you approach certain things in life. But your job doesn't define you completely. Here are good reasons why.
Like this article?

Join the newsletter for more interesting reads, blog updates and weekly inspiration for free. 
If you can see this,  please share this post with the buttons below :)