Roli Edema Shop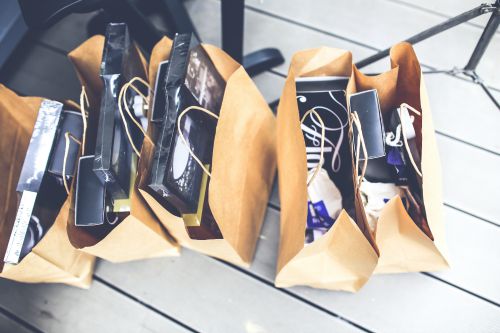 You have arrived at the right place. I do love pretty things. So here is The Roli Edema Shop.

A Chic Wardrobe full of style...so keep updated!
Hand picked by Roli Edema, to share with you some adorable fashion trends.
Like this article?

Get more interesting reads and blog updates to your inbox twice a month:
Jan 11, 18 01:39 PM

How do you handle challenges on the way to achieving your goals? Let's explore this interesting approach: Expect problems and eat them for breakfast.

Jan 06, 18 06:05 PM

Let's deal with procrastination. Here are Top Reasons Why You Might Be Procrastinating and how to switch things up so you can be more productive!

Dec 29, 17 10:04 PM

Can you believe we've reached the end of 2017? Well here we are, and I've got my Top 5 Posts From Q3 and Q4 of 2017 for you!
If you can see this,  please share this post with the buttons below :)