Roli Edema Shop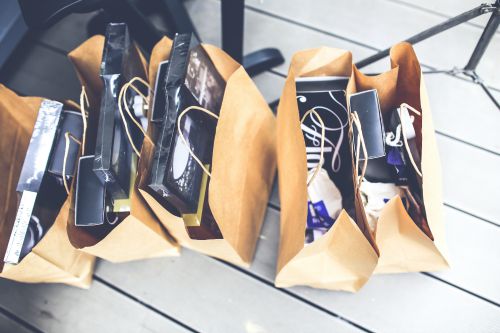 You have arrived at the right place. I do love pretty things. So here is The Roli Edema Shop.

A Chic Wardrobe full of style...so keep updated!
Hand picked by Roli Edema, to share with you some adorable fashion trends.
Like this article?

Join the newsletter for more interesting reads, blog updates and weekly inspiration for free. 
If you can see this, share this post with the buttons below :)