4 Fun Things To Do This Weekend
Looking for weekend inspo? Here are 4 fun things you could do to brighten up the weekend.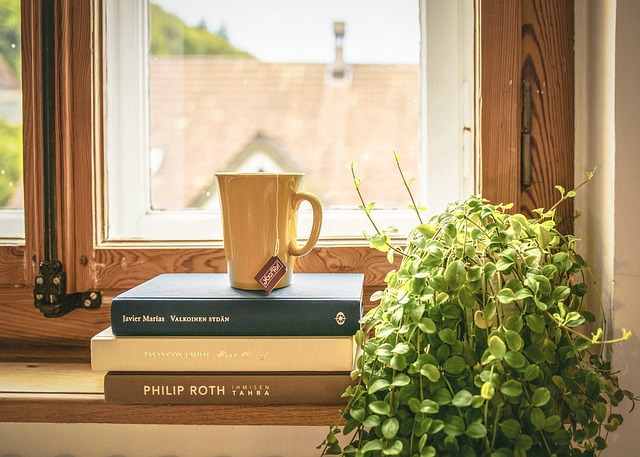 1. Visit a bookstore
I often find that visiting bookstores during the weekend is both fun and calming. Walking down isles of books, looking at various titles, and checking out books that you've heard of and would like to read. Being at the bookstore itself is often a great experience, and even more so when you find a good book and buy it to read later.
Visiting the bookstore is always a nice activity whethe the weather outside is pleasant or not, because you're inside, safe and sound.
I love moving through the different sections too, going from fiction to non-fiction and looking at the books on display and admiring their fancy covers, it definitely doesn't compare to shopping for books online, aha. Chances are there is also a nice coffee shop inside the bookstore that you can stop and rest for a while at. 

2. Have a cosy movie night
Another fun thing to do this weekend is to plan a movie night. Think of how many people and who you'd like to invite. You could select a few movies to watch and how everyone decide which one they'd most like to see. Get some popcorn or other snacks going and have warm blankets for everyone (or invite them to bring one along). It's the perfect way to relax and treat yourself to something entertaining. 
3. Play a team sport with friends
The weekend is a great opportunity to play sport and get active. One way to do that is by organizing to meet up with friends to play some team games. Choose a sport you all like to play like tennis, basketball or football and organize the group into small teams.
You could play a few games and switch around. Playing sport is obviously a brilliant way to get fitter, and playing with your friends will help you get to know them better. You'll probably find that it far beats going to the gym exercise-wise.
Playing sport with your friends on the weekend is also great for bringing a group of people together, and of course it promotes team work and cooperation. You'll quickly find out the different skills of people on the team, and be able to improve your own skills by watching/playing with others. 
4. Make pizza at home
One evening, why not have a go at making your own pizza? Getting pizza delivered or going out to get some is quite popular on the weekend but for a change you could get creative and make your own from scratch. Here is a cool guide for making the best homemade pizza, and there are lots of good recipes online that are relatively easy to follow. Making pizza at home is great because you get to see and decide everything that goes into it, from the dough to the toppings and sauces. 
It's one of those activities that really pays off, because not only is it fun to customize your own pizza, you also get to judge your pizza-making talents by eating it at the end. Creating a fresh, tasty and healthier pizza is definitely a good way to brighten up a Sunday evening. 
Nov 30, 20 03:33 PM

Listening to audiobooks is a great way to accelerate your progress as you learn a new language. Here are the best audiobooks for learning spanish.

Nov 27, 20 06:48 PM

What are prima donnas? How should you deal with one? Here are some important things to know about the prima donna personality.

Nov 25, 20 02:34 PM

Here is a guide to common law firm interview questions and sophisticated answers - to help you ace your interview.
If you can see this,  please share this post with the buttons below :)