DIY Room Decor Ideas

Here are DIY room decor ideas to spice your space. Every once in a while, it feels amazing to change up the space around you and re-design your living area. A lot of us are constantly on the hunt, looking for little bits and pieces to give our bedrooms a little bit of character and pizzazz.  So now we're going talk about how to create the room of your dreams and personalize it your way. Lets go!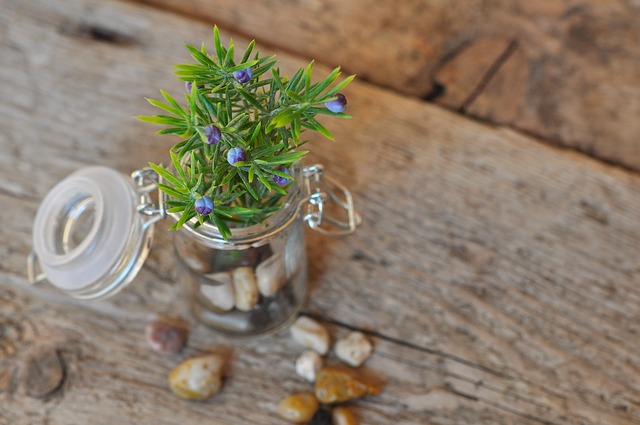 Simple, inexpensive treasures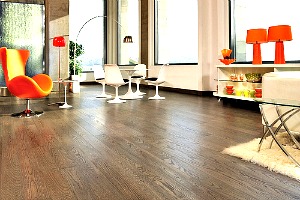 Room décor is a hot subject, as many people want to transform their living room, kitchen or bedrooms and keep them looking tidy and special.
There are many little things you can do to make your room look brilliant, things that are generally inexpensive. You don't need to be a genius to create a room that looks appealing and fun.
One way you can spice up your room is by making collages. Collages are a collection of pictures and photographs, and these can be a good way to store cherished memories. You can totally personalize them and put quotes and photos that are particularly special to you. Add color and glitter as you wish to make them bright and attractive.
Photo masterpiece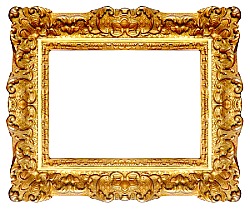 So to create an amazing collage:
Go on the internet to find quotes, jokes, photos, and images etc. that inspire you.

If you want, you might like to edit them slightly to your taste. Collect all these and put them on a document like word or PowerPoint.
Additionally/Alternatively you may like to draw some pictures and create your own original art to add to your collage. When you've gathered all the images etc. that you love (and printed them out, if you stored them on your computer), you are ready to start making your collage.

You will need a piece of colored card. Pick your favorite colors/color schemes, which will cheer you up whenever you look at your masterpiece.
 Now it's time to cut out all you images and stick them on to your cardboard background. You could stick them with sticky tape or with a glue stick, what ever way you would prefer. Arrange them creatively around you page. Feel free to move things around constantly, just to find an arrangement that you will truly love.  
You may like to leave some space around the edge of your card page, to create a fancy border. For your border you could glue on another type or color of material or add funky print. Whatever you like best, this is your special collage.
And for the finishing touches, you may want to add some glitter and glam around your card. Now you collage is done. You can proudly pin up your wonderful collage wherever you desire to put it on you bedroom wall.
I just love make collages, they help to express my likes and interests in a particular phase of my life, so I can look back and remember what I loved when I was a bit younger. Here are some things I love to put on my collages that may give you inspiration and ideas:
Ø 

Lyrics of my favorite songs
Ø 

My personal art and design projects
Ø 

Tumblr(y) quotes and comments that make me laugh
Ø 

Photos of myself and my friends having a good time.
Ø 

Pictures of pretty things, like natural scenes etc.
Ø 

Images of  paradise-like vacation spots and tourist attractions
Ø 

 Words that represent my goals and phrases that help to keep me focused.
Finding Your Style
There are so many ways you can design your room and it will vary with what you are interested in and your style. A really popular room design style at the moment is simple and classy, featuring white walls and basic monochrome furniture.
This type of room décor, can be sophisticated and just make you feel satisfied and happy inside. But its basically all about thinking about what sort of atmosphere you will like to be surrounded by. For some of us that might be bright pink and girly, but others may like a more toned down and neutral look.
I think an amazing touch in making your room more interesting is the way you style and arrange your bed. When you walk into your bedroom, your bed is the thing that's likely to stand out the most. So why not creatively customize it?
For starters you may like to get more pillows for your bed, if you don't have that many. That will also make your bed very comfortable and cosy, which is also great.
Why not spice it up with a variety of pillows, different shapes and colors? This will look particularly wonderful if your duvet is quite simple, but it's all about aesthetics and how you like it. And I just love bedrooms with fairy-lights spread around the end of the bed. It gives such a warm and pretty touch to the whole room.
You could get bright colorful ones, or lights that are white and glowy. You could also change up your duvet, if you feel that you need new something new and inspiring. Adding your favorite blankets and throws can also make your room more appealing and fancy.
Transformations..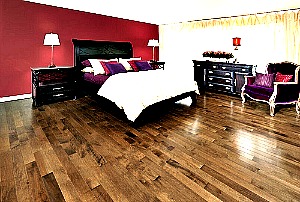 There are so many special DIY projects that you can work on in your spare time, for fun and to be a great addition to your room.
You could recycle things that you don't use as much, by giving them a new life and purpose – this is actually good fun as you get your creative juices flowing and feel really proud of what you have created at the end.
Organizing your accessories and clearing your space is a brilliant way to brighten up your room. Because a tidy and organized room gives you peace of mind and is pleasing to the eyes. During the process of clearing up and organizing, you may even find things that you lost under the clutter. It happens to all of us.
You could design your storage containers the way you like and arrange them in your room in new and exciting ways. This is one of the best things about room décor, finding new ways to use your space`, moving things around until your are pleased with it.
You could even make storage spaces from objects around your house that you don't need, for example, plastic containers could remodeled to put things like jewellery or pencils.
An obvious way to change up your room is by painting it, or if you prefer, covering it with wallpaper. You could also make a feature wall that stands out, by using a mixture of the two in your bedroom, or using a bold color.
---
So I hoped you enjoyed reading my DIY Room Décor Ideas and seeing that there's so many things you can do, you don't need lots of money to transform you room and give it a new look and feel. Room decorating can be very fun and a great thing to do once in a while. Clearing up arranging your space may help you to think clearer too and give you a new burst of energy!
Happy Decorating!
Roli Edema
May 05, 21 05:35 PM

Looking for an educational and entertaining present for a loved one? In this guide, I'll be walking you through how to give MasterClass as a gift.

Apr 30, 21 07:36 PM

What if you could optimize the way you learn? You can! Here are the best books about learning to get you started.

Apr 28, 21 04:36 PM

We all generally love the idea of achieving personal success. But what does it actually involve, and how hard is it to get there? Let's discuss it.
If you can see this,  please share this post with the buttons below :)