Find It All Here!

~ My Archive~

Welcome friends! Here is my Updated Archive. Now You Can Find all the articles I've written. Bookmark this page to keep updated :P

Welcome to my Archive. This is where you can find the whole range of my articles, the little library  of my treasures.
Why not get a cup of tea and join me for a few minutes, as we chat about a few appealing subjects?
Find it all Here!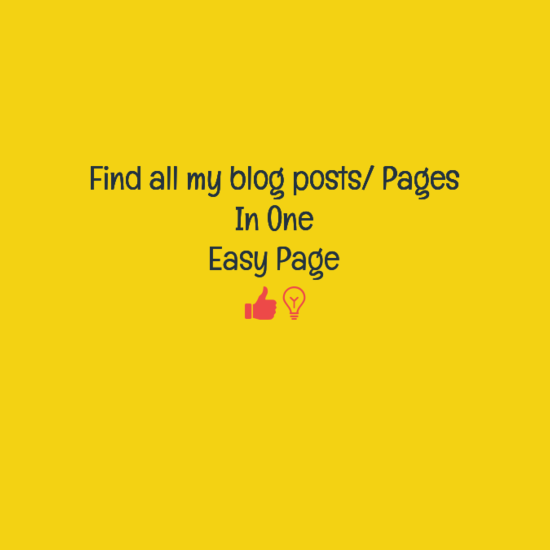 When I visit a blog I like to see a list of articles that I can read, pick and choose one by one. So I thought I'd set it out for you guys here on my website.
You can Find It all Here.
Read through a range of topics I have written on. The list is only getting bigger...
Enjoy!!

Personal Development

Technology
Blogger Challenges & Spontaneous Writings

Life Guides

What I've Read/Tried and Loved

Spirituality
On The Move

Canadian Discoveries

To Increase Your Knowledge

Roli Direct

The Arts

 Join Our Newsletter !

Like this article?

Get more interesting reads and blog updates to your inbox twice a month:
Jun 20, 18 07:19 PM

Eating your veggies can be a difficult task, especially if you don't naturally find them appealing. Here are ways to make vegetables more appealing which helps to enrich your meals!

Jun 10, 18 07:50 PM

What's sitting in your mental space? Let's talk about the importance of mental space and how it affects our ability to function.

Jun 03, 18 12:56 AM

Don't be so quick to assume there's a negative reason behind someone looking at you. Here are 31 Positive Reasons Why Someone Might Be Staring at You...
If you can see this,  please share this post with the buttons below :)