Forever 21 Shop Online

Forever 21 Shop Online ~ A Haul. Here are some of my favourite items from the Forever 21 Online Shop - Fall edition.

Today I'm going to be sharing 5 of my recent purchases from Forever 21!
Mock Neck Dolman Top

First up is this Mock Dolman Neck Top, which I really like. It's a statement piece, and the neck is quite elegant. It's a flowy blouse that is really comfortable and would work well with a wide range of trouser options, but especially dark denim jeans.
Rugrats Graphic Tee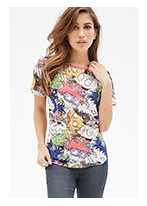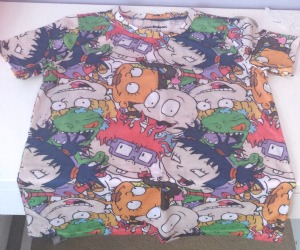 This is an awesome shirt, a total childhood throwback. Does anyone remember this show? The Rugrats! This item definitely stands out from the rest of the haul items. Never really seen anything like it, and I think it is a really fun shirt with some vivid colours and hues that just brighten up your mood.
Cuffed Mom Jeans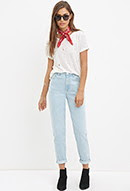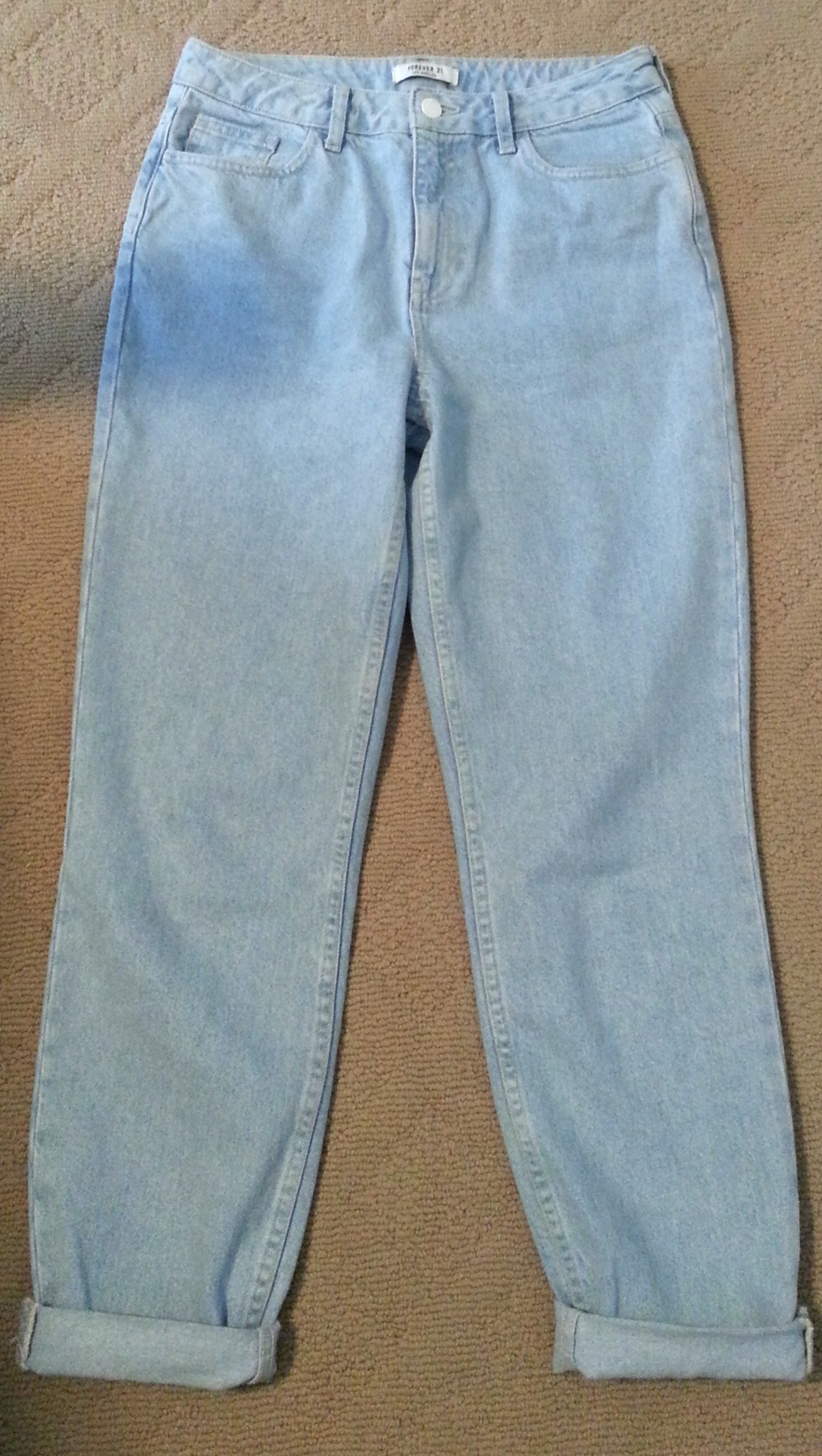 Love these classic jeans, and the colour too. The Mom Jeans are straight out of the 90's but it is no suprise that they have reappeared. Not only do they look fashionable, they are extremely comfortable and the quality of the material is brilliant. A great pair of jeans that will look best in summer with ankle socks and some white chunky sneakers.
Low Rise Ankle Skinny Jeans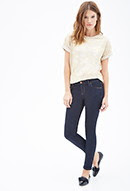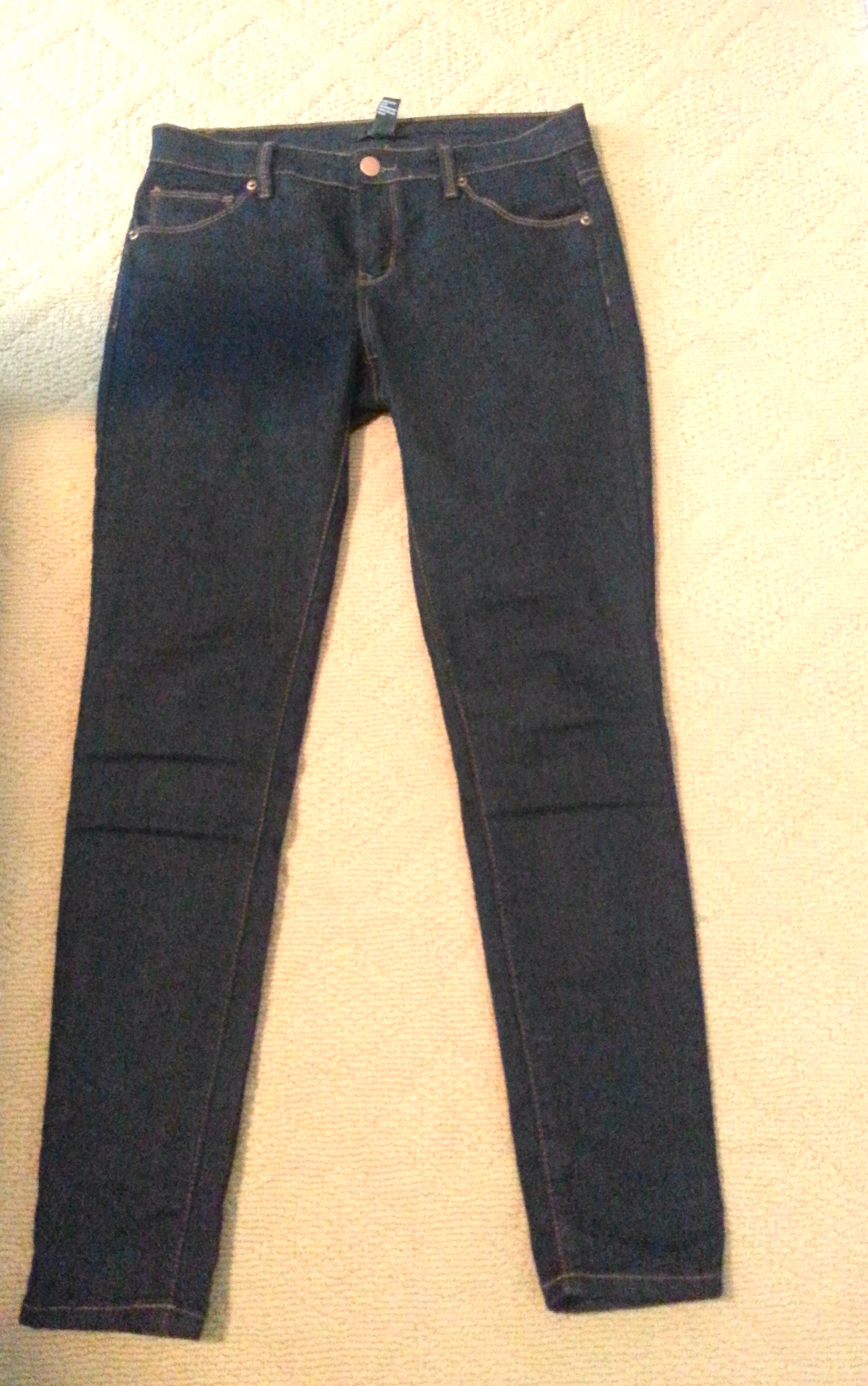 The Perfect Pair of Skinnys! Normally I go for high rise jeans, but this time I went for low rise. And I'm really pleased with how they turned out. They are just the right length plus the jeans are smooth and easy to slip on. I like to pair them with taller boots and tuck them in at the bottom.  A great denim buy that works well with any t-shirt or sweater.
Ribbed Cowl Neck Sweater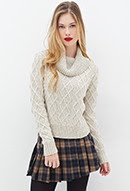 And last but not least, the Ribbed Cowl Neck Sweater. This is a warm sweater with a brilliant knit texture and cute collar. This is just the right amount of comfort for autumn and it will also see you into winter brilliantly. The cowl neck is the most stunning feature. This jumper is great for going out and about - and I've been wearing it a lot recently because it's a nice piece to pick out of my A/W wardrobe.
You'll notice I am also wearing my Mom Cuffed Jeans Here.
All in all I was very pleased with my purchases from Forever 21. It was my first time, and I found the delivery was swift and the items were just as appealing as I expected from shopping online.
Shop Forever 21.com
Related Articles:

What Was Your Favourite Item From my Forever 21 Shop Online Haul? Comment Below!

Apr 17, 21 11:53 PM

With the sleek and intuitive tools available today, there's never been a better time to get into digital art. Here are the best digital painting courses online.

Apr 15, 21 06:20 PM

Here is a compilation of A Series of Unfortunate Events audiobooks by Lemony Snicket that you can listen to for free and download online.

Apr 13, 21 01:40 PM

Here are the best personal development books for kids that will help them become thoughtful, industrious, and responsible adults.
If you can see this,  please share this post with the buttons below :)