Get that Hollywood Style
~  How-To Guide~

Hi guys! Looking to get that Hollywood style?
This is my guide on how to create to your own movie-star look.  
Here you  will find fashion features that you will often see with movie stars on TV.
Why get that Hollywood style? You might like some ideas for a dress-up party or just for fun, so tune in as I share some super cool ways on designing your movie-star look.
Sunnies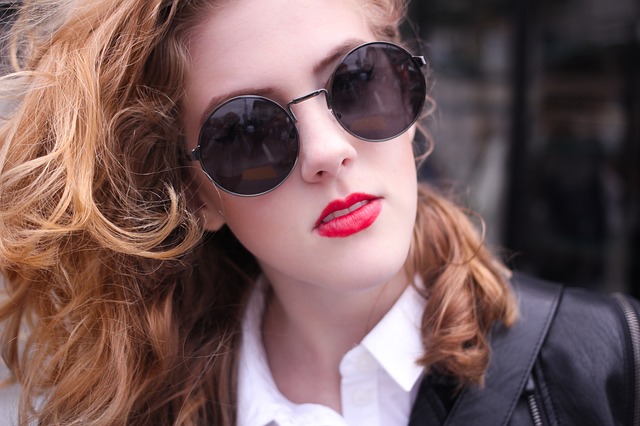 So my first tip is to get your hands on some stylish sunnies.
Sunglasses!
These are a simple item you will find in nearly all celebrity-on-the road photos.  Add sunglasses to your outfit to add that 'extra' coolness and to create that Hollywood style.
In fact, the right pair of sunglasses can totally transform your outfit from average to sensational. And the great thing about wearing sunglasses celeb style is that you can wear them wherever you want – and whatever the weather.
An interesting thing about sunglasses is that there are so many types out there – so much choice. You can choose a style that reflects your character and fits your particular face shape.
Find Your Perfect Sunglasses!

Mini Sunglasses Guide!
Butterfly: Oversized Butterfly glasses will allow you to dial up the drama and create a bold impressive look.
Oval Frames: This is your staple sunglass style and it will pretty much go with anything. A pair of glasses that everyone will have. These type of sunglasses are great for a chilled and casual look.
Round: This is one of my absolute favourite sunglass styles. They're cute and quirky and becoming increasingly popular. They make a fun fashion statement.
Square: Their geometric styling makes them incredibly hip. They are also smart and sophisticated.
Wayfarer: A classic sunglass style, these are timeless and versatile.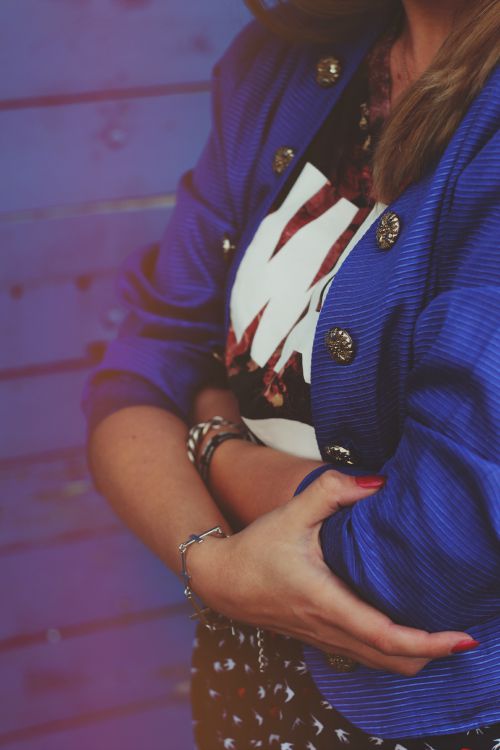 Get That Hollywood Style With Glam Hair
When you see a celebrity, was exactly is it that makes you think: 'Wow, she's a movie star?!'
It often is the glam hairstyles that you will spot and admire right away. Hair is a beautiful accessory that can be used to totally transform style and make a look even more appealing.
So if you want to get that Hollywood style, getting glam hair is a must. Classic styles like loose waves and a slick ponytail are achievable with a bit of practice.
Glam hair can really be your crowning glory to match with your outfit. So, how to keep your locks breezy and photo-shoot ready? Here are some simple tips.
1.       The perfect start is clean, shampooed and conditioned hair.
2.       Apply a volumising gel to the middle of your hair and comb through it well. Then add some smoothing, moisturizing hair cream to your ends.
3.       Carefully blow dry your hair, moving from the ends downwards. Using a comb, have a good detangle to make your hair silky and soft.
4.       Now go over your hair with a moisture locking spray that will prevent your hair from getting too dry and difficult. And you are set!
Full, shiny hair is so important for a glamorous, Hollywood style so make sure to care for your hair properly. Hair extensions can also help to add that extra volume if you feel your hair is lacking in that department or you would like to add some length.
Makeup
Makeup can enhance your facial features and add tons of glam, making you ready for the red carpet.
Here are some Top Celebrity Makeup Tips and Ideas to help you get that Hollywood style.
Lips: For plush, glamorous lips, it is all about the layers and blending gorgeous shades.
First, apply a colourless moisturising lip balm to prime and prep your lips. Cracked lips is not what you want.
 Apply a moisturizing lipstick in your favourite shade. Pair this with a matching lip liner and blend it in for that colour depth and boldness.
Then finish with a shimmery lip gloss, to complete your lip look.
Foundation: Go into a beauty store and find a foundation that matches your skin well. You can blend your foundation in with a brush, a beauty blender or your hands to make sure that is evened out.
A good foundation will help give you a bright and flawless palette for extra makeup. I like to find foundations that include I know will be brightening and not ashy.
Top up with a setting powder. (Contouring + highlighting is also very popular, and this is essentially finding a darker shade and lighter of your foundation and blending it into different areas to create a more dimensional look.)
Face: Concealer: When you have spots and 'facial issues' that you want to cover, concealer is your friend. Pat a bit of concealer onto the areas of your face that you need that extra coverage.
Get that Hollywood style from head to toe!
Leather Jacket
The Leather Jacket is another trendy look that you will see a lot. Leather Jackets are easy to style as they will work well with most things in your wardrobe. They are a quick way to start looking stylish and bold. Here are some ways to style leather jackets:
Get that Hollywood Style with these neat outfit ideas:

With a beanie, jeans and converse- type shoes.
A dark coloured scarf and brown boots – for autumn and winter style.
A tank top, a knee-length skirt and tights <3 <3
A striped short sleeve shirt, a bright coloured scarf.
Layer your leather Jacket over a Jumper to stay warm.
A leather jacket can go brilliantly with most occasions and give you a cool edgy look.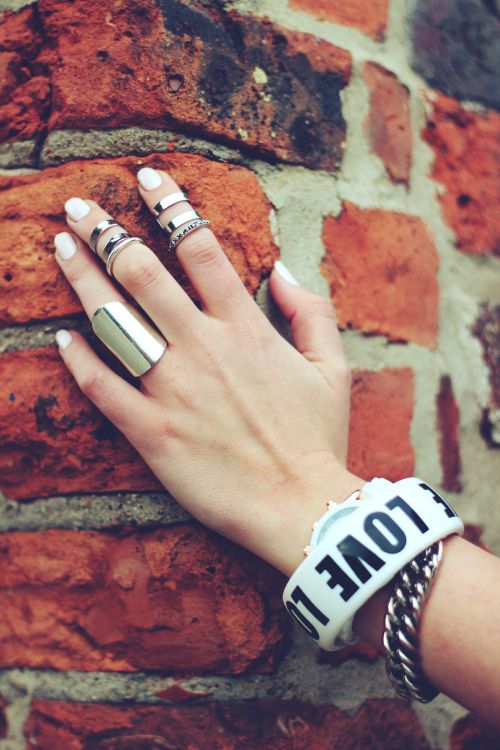 Tall Boots
A great pair of tall boots is a must-have addition to any woman's wardrobe. They are classy and will make your legs look extra elegant and add more celeb style.
Tall boots are brilliant with tights, and a skirt or dress. Simple, classic knee-high boots are the most flexible style to work with. 
Skinny jeans are fabulous for tucking into tall boots.
A wonderful thing about taller boots is that on cold days, they also make dresses and skirts more wearable. Full coverage footwear can be comfortable and chic.
Look Hollywood With Stand-Out Accessories
One of the easiest and best ways to get that Hollywood style is by making the most of your accessories.
Accessories are what give that extra character and make you stand out as an individual. You may be leaning towards certain jewelry items and accessory trends without really realizing.
Accessories are a key part of Celebrity Dress Up, and we tend to associate certain accessories with particular movie stars.
Get creative!

Pick out accessories that will stand out and give you your statement look. Accessories are so abundant, and can remarkably change the effect of your clothing.

As you go into shops, keep your eye out for cute and unique accessories that will make your outfit pop and give you something new (and fun!) to work with.
Thanks for reading my page on how to get that Hollywood Style. With these tips you can get glamorous and look like a movie star in no time.
For You...

Sep 21, 20 01:31 AM

Here are the best options trading courses to help you learn important trading concepts and profitable strategies to grow your knowledge and portfolio.

Sep 18, 20 12:11 AM

Are you somewhat stuck in life right now? Here are 6 iconic and reassuring "What Am I Doing With My Life?" moments that can bring you clarity and perspective.

Sep 13, 20 06:53 PM

Here are the best professional certificates to improve your job readiness and move you forward in your career.
If you can see this,  please share this post with the buttons below :)