How to Save Money on Clothes

How can you find nice affordable clothes and enjoy fashion without paying through the nose? Today I'm going to be sharing some ideas on how to save money on clothes.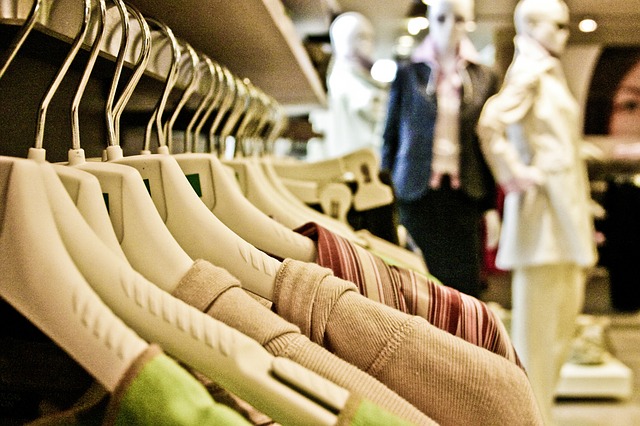 Shopping can be expensive...

We all want to look good, but in this day and age looking good seems to be expensive. Designer clothes are popular but generally quite costly.
Many people are even beginning to hate shopping for clothes, because they feel intimidated by the sky-high prices on the tags. But  I actually  think that dressing well is very possible, for every sort of budget.
Look Out for Sales!

There are seasonal sales in basically every shopping mall that you can benefit from. Look out for sales like these as  you would be surprised at the discounts you can get. Shopping during a sale will make you at peace with your conscience, as you know you are being sensible and making the most of the offers available.
The brilliant thing about sales is that you can get brand new, even designer items at a significantly lower cost, if you keep your eye out and you are aware.
As you are walking out and about through your city, watch for signs that indicate that big sales are coming up. Then you can come back soon after and benefit from them.
If you make the most of sale periods, you will find that your shopping needs are pretty much catered for. You will not have to buy as many clothes when the prices go back up.
Looking out for sales and doing your clothes shopping then, will save help you avoid accumulating unnecessary debt.
The Secret of Seasonal Shopping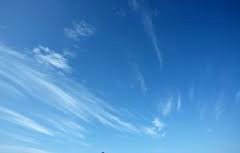 For great deals on clothes, shop in the off-season.  Buy spring and summer clothing near the end of July and August and autumn and winter clothing at the end of January and February, for the next year. Why? Because you can normally find the best sales right after the holiday season.
Although it may seem strange to buy something you are not going to be able to wear for six months, when the right season comes again you'll be glad you have new clothes to wear- all of which were on sale!
Shop around!!

Make sure to shop around and not just hit the first store you come across. There are so many shops that have similar items, so you need to really look out to find the best prices.

It is such a wonderful thing when you find your dream dress at a lower price by just looking around and doing some research.  You will really appreciate this fact if you have ever bought and $80 sweater  only to find a nearly identical one for much less later. How annoying eh?
Where Did You Get That From?

A good to get the best deals is to speak with people.  If you see someone wearing something that you like the look of, why not ask them where they got it from. If you are lucky, you might even meet that item on sale.
 Ask friends and family if they have seen any good deals lately as you search for affordable clothes.

 There is much to be gained if you cultivate the habit of comparing prices before buying.

 I also like to shop online, where I find that it is even easier to compare prices with different shops before you make a purchase.

Remember to pay if forward! If you find a shop that is really affordable, share it with your family and friends. They will likely appreciate your thoughtfulness, and there.. you will have more shopping buddies.
Thrift Stores are handy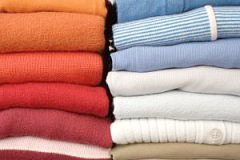 Another good way to find affordable clothes, is by visiting  thrift shops. Some people frown at the idea of thrift shops, because they think they will never find decent clothing.  But you never know until you try!
So many people find great pieces of clothing at thrift shops. And the prices are brilliant! Sometimes you have to have a real hunt around to find what you want, but in the end it is so worth it.
There are many charity shops where people donate clothes that they have never even worn, clothes that are in very good condition.
So it is a good idea to take a look inside some of these thrifts shops once in a while. You can have a lot of fun looking for bargains!
Rent!
If you have a fancy event to attend, but cannot afford to buy a new dress, why not consider renting a dress from renttherunway.com. They rent out designer dresses along with handbags, jewelry and other accessories for only 10 per cent of the usual retail price.
Renting clothes for one-time events can often be cheaper than buying something that you're probably never going to use again.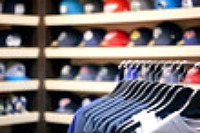 Don't feel that you need designer clothes to survive.

People put so much emphasis on buying designer clothes these days. For some it just boosts their self-esteem or assures them that they will fit in with their peers. But honestly, you do not need designer clothes to live a good life.
You will look good if you wear simple clean clothes, it doesn't have to be flashy and expensive. Many designer clothes are basically the same quality as non designer clothes, except that they simply have a companies' name tag. So don't feel pressure to have a wardrobe full of designer clothes. It's sad to see people buy clothes that they are  frankly not even interested in- just to 'fit' in and be approved.
Often less is more when it comes to clothes, so a simple outfit with a touch of personality will do you perfectly. 

Another clothing myth is that you need piles and piles of clothes. That is so not true.  Most people have so many clothes in their wardrobes that they don't even use! A few nice clothes is better than many pieces that you honestly will never use. We tend to stick to a few items that we really like, whether we are completely aware of it or not.
Recycle and Sell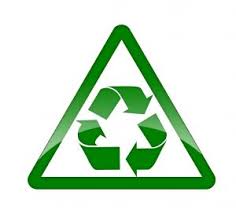 There are many ways to make money from clothes that you no longer need. And then you can use this money to purchase new clothes if you would like. Your 'trash' can turn into someone else's treasure!
There are apps like Vinted, where you can sell, swap and buy second-hand clothing or clothes that you don't need. Vinted has the features of a social networking service and  you can directly communicate to buy and sell. Vinted in free on iOS and Android app stores.
Here are some other popular sites for selling clothes that you don't wear:
Twice
Thread up
Poshmark
Threadflip
Tradesy
Copious
And of course there are eBay and Amazon, where I personally have found great deals on. You can also recycle clothes by giving them to your younger siblings or friends. Your younger sister for example, may be thrilled to finally have that certain top that she has been coveting ;)
Going through your clothes and figuring out what you have and what you do not need has a lot of money saving benefits. It feels so good to cut out your clutter, and even better to make money from your unwanted clothes.
I hope you enjoyed reading my page and seeing my tips on how you can work wardrobe wonders even with a small amount of money.
If you liked reading this page on how to save money on clothes please share on facebook, twitter etc.
:) :) :)

What Are Your Tips/Tricks on How to Save Money On Clothes?! Feel free to share below.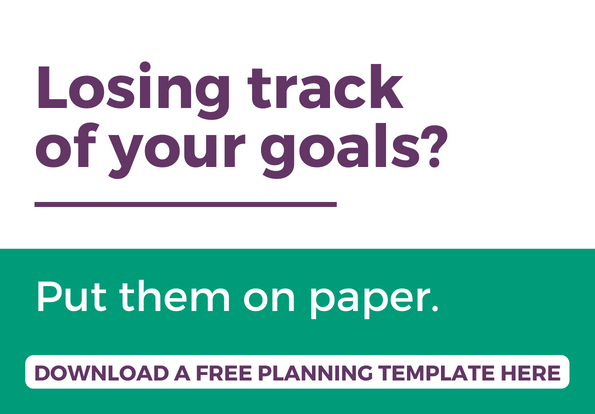 Dec 03, 22 04:12 PM

If you're preparing for the MCAT, you're likely looking for helpful study materials. Is the Princeton Review good for MCAT Prep? Let's explore what they offer.

Nov 30, 22 09:26 PM

Here are the best communication courses online that will help you exchange ideas, thoughts, and opinions with greater clarity and purpose.

Nov 29, 22 08:45 AM

The journey to success is never a straight line. Here are the best quotes about failure and success for anyone who's working toward a big goal.
If you can see this,  please share this post with the buttons below :)