Managing Stress at Work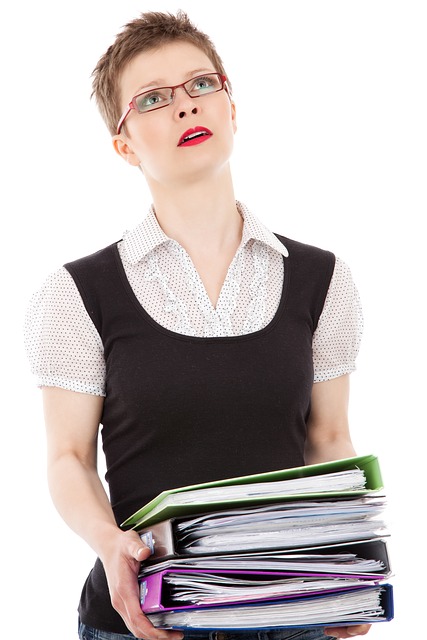 Stress Management.. the facts

Too much work, too much pressure, too much responsibility..these are the situations that create stress - even in the most dedicated and ambitious people. 
Stress is a physical, chemical or emotional reaction that can cause tension in our minds and bodies. A certain amount of stress is normal and can even be a positive thing. For example, the rush a performer or an athlete feels before a show or a competition adds spark and energy to their performance. It's a motivator.
On the other hand, the stress of too many demands at work, school or at home can take away your energy and leave you less able to succeed. Managing stress at work is especially important since it is a continuous cycle that could really leave you feeling drained, if not dealt with. 
The good news is, you can do something positive about stress! You can learn to manage it by making changes that will help you:
avoid stress
deal better with the stress you can't avoid

In this article I will explain more about practical steps you can take to manage your stress, especially at work :)

When do I experience stress?

When you feel trapped
Your values are compromised
Your expectations are not being met
Strategies to combat stress: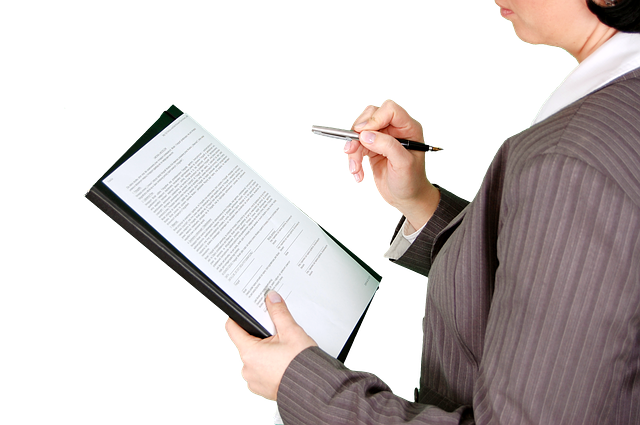 When you feel under pressure at work, home or at school, take regular breaks ( go for a walk, do some stretches) or switch to a less stressful task. Share your workload, if you can. Realize that asking for help doesn't mean  you can't handle the job - it means you wan to do the job well and on time.
Know the limits of your time and energy. Set priorities. Learn how to say no. If you always feel like you're just about at your breaking point, you're less likely to achieve your career and life goals.
Discuss your workload with your instructor, supervisor, co-worker or family. Tell them how much of the workload you can reasonably handle and suggest other ways to get the rest of the work done. Work out an arrangement that everyone can live with.
Focus on the positive aspects of your situation: the people, the physical environment, the atmosphere, the actual tasks you're doing, the opportunities for self-improvement and growth.
Listen to your self-talk. Try not to lay a guilt trip on yourself. Instead of the words "I should" say "I would" or " I could." Answer each negative though with a positive response. For example say:
"I've succeeded at many things", instead of "I'm a failure."
"I've done my best to prepare" instead of "I'll never be ready."
"I'll handle myself with confidence" instead of "I'm going to fall apart."
Be realistic and honest. Focus on your own abilities and limitations. Avoid comparing yourself to others. Believe in yourself. You can do it!
When you're facing a stressful situation, create a picture of it in your mind. See yourself handling the situation well. ( Many performers and athletes use this visioning technique to prepare for a performance or a competition.)

Seek out positive people who'll give you emotional support. Talk to trusted co-workers, family members and friends about your concerns. If these people are interested, invite them to help you brainstorm ideas for managing stress.
Energize yourself with regular sleep, good nutrition, physical exercise and recreation.
Learn to relax. Have some fun. Keep your sense of humor. Laughter is a wonderful way to release tension, so use it as often as you can.
Seek personal fulfillment. Get involved in activities that you enjoy.
Live a balanced life. Make time for work, family and play.

Thanks for reading these tips on managing stress in the workplace!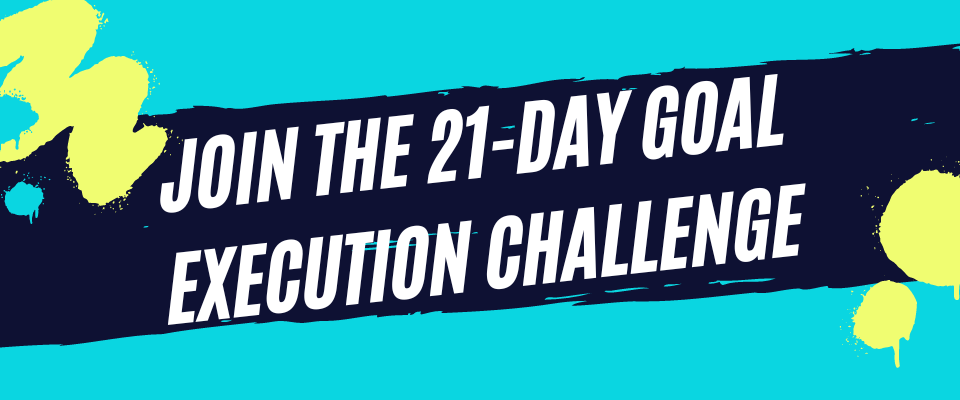 Feb 07, 23 11:16 AM

Metacognition - or thinking about the way you think - can transform the way you learn. Let's explore key metacognitive strategies and how we can apply them.

Jan 31, 23 09:08 AM

Looking to merge your interests in art and technology? Here are the best creative coding courses online to teach you this exciting, in-demand skill.

Jan 23, 23 04:40 PM

What can science teach us about promoting wellbeing? Here are the best positive psychology courses online with practical applications for everyday scenarios.
If you can see this,  please share this post with the buttons below :)