Top 5 Money Management Tips
and Practices Everyone Should Know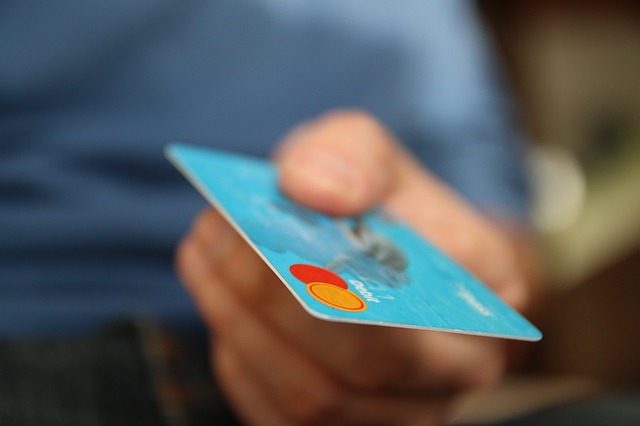 Learning how to manage your money effectively is one of the most valuable skills you can have.
By using the top money management tips, you can make your money go further and even feel better about yourself.
Let's look at 5 of the Top Money Management Tips and Practices That Will help you manage your money better and also enhance your lifestyle.
  Know What You Want Money For
You may not have thought about this before, but the most vital step in money management is to think about why you need money in your life.
This is essentially defining your relationship with money. Although it might seem a little funny, ask yourself –"what do I even need money for?"
Determine how you currently handle your finances, and how important money is to you.
Another key question you should answer is "What Are My Strengths and Weaknesses  with managing money so far?".
For instance you may realize that often you spend more than you need to because you are influenced by the attitudes of your peers.
Perhaps you have no clear plan of how you will use your money in the first place, and so you find it hard figuring out where the money disappears to.
When you figure out what you are doing right and where you need to improve, you will be able to make wise decisions when it comes to your spending. This way, you can convert your weakness into strengths.

  Set Aside Some
Saving is an important component of money management we've all likely thought about at some point.
You should set aside a part of your income each month in a savings account,         which will yield interest. The amount one should save will vary considerably           based on circumstances, but you should put forth effort to actually save the           amount you plan to save each month.
This obviously requires self-discipline, but you will certainly benefit if you set aside some of your funds.
A practical aspect of saving is to identify long-term and short-term goals that you would like to achieve. If you have a defined plan, it makes it easier to save your money.
Saving is generally a wise practice, even if you aren't 100% sure what the funds will eventually be used for.
Budget, baby.
This is a huge aspect of managing the money you earn each month. A budget helps you keep track of your expenses as well as figure out how to divide your earnings.
To make a budget, here are some simple things to keep in mind:
Look at your sources of income and write down your how much comes into your account each month.
Make a row under your income for your expenses.
Figure out your fixed expenses, the things that you know you spend money on each month – like rent, and your water & gas bill etc.
Think about what other things you will likely need to spend on during the month, like eating out and recreation, and write down the estimated cost. Leave a bit of room in your budget for the unexpected.
When you have planned out your monthly expenses, next you can write down how much you want to save up per month.
Calculate how much money you will have at the end of the month. As you distribute your income, you may have to adjust certain factors to make sure both ends (income and expenses) are shared well.
These are the basic elements of an organized budget. It is helpful to plan the above steps using a table or spreadsheet and Excel is good for this!
Don't Buy It Straight Away
One of the top money management tips you'll find is to avoid impulse spending.
As a general rule, do not buy things straight away.
If you see something nice in a store, be a little patient. Many people have found it useful to wait at least a couple of weeks- then decide if the purchase is really necessary.
Many times, we will see things out of the blue and though shopping can be fun you will save money if you think before you buy.
If you do not make a purchase straight away, you  may be able to find and make use of a better deal somewhere else, or even come back to the item when it has been reduced.
Two good reasons not to spend on impulse.
Spending on Impulse:
Makes life more stressful.
You find yourself feeling under pressure more often.
Expect the Unexpected
The final main money management tip we will discuss,  is something we have come across before:
Expect the Unexpected.
When you budget your funds, leave room for emergency situations and times when you will have to spend on something you aren't aware of now.
It's important to be prepared, and money-handling experts  are always mindful of possible unplanned situations that may creep up.
Thanks for reading. If you enjoyed this article on the Top 5  Money Management Tips and Practices We All Should Know, then please feel free to share.
What other tips would you share on managing your money effectively? Please comment below.
For You...

Jan 31, 23 09:08 AM

Looking to merge your interests in art and technology? Here are the best creative coding courses online to teach you this exciting, in-demand skill.

Jan 23, 23 04:40 PM

What can science teach us about promoting wellbeing? Here are the best positive psychology courses online with practical applications for everyday scenarios.

Jan 11, 23 09:27 AM

Here are the best proposal writing courses online to help you create a proposal that's compliant, complete and compelling.
If you can see this,  please share this post with the buttons below :)