Personal Development
By Roli Edema

Welcome to the section, Personal Development By Roli Edema.
Personal Development is about growing as a person and becoming the best version of yourself. Oh I do love personal development. Here you will find special articles on how to improve and grow as an individual and my top personal development secrets. Enjoy!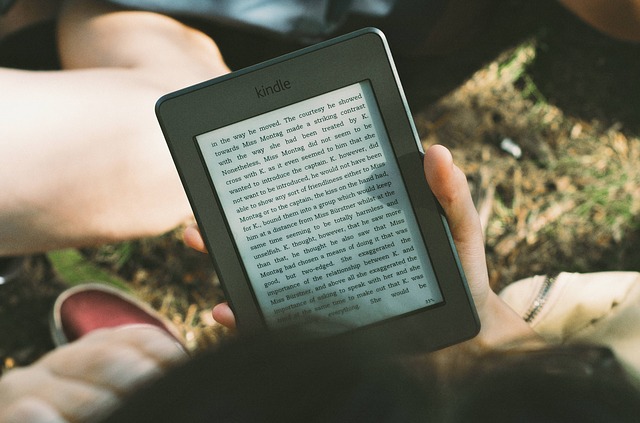 How can you get the most of reading and become a better reader? Click here for some good tips on how to improve your reading skills.

Are you Frightened of Public Speaking? Find out how to overcome all your fears about Public Speaking here, and get some tips about Public Speaking.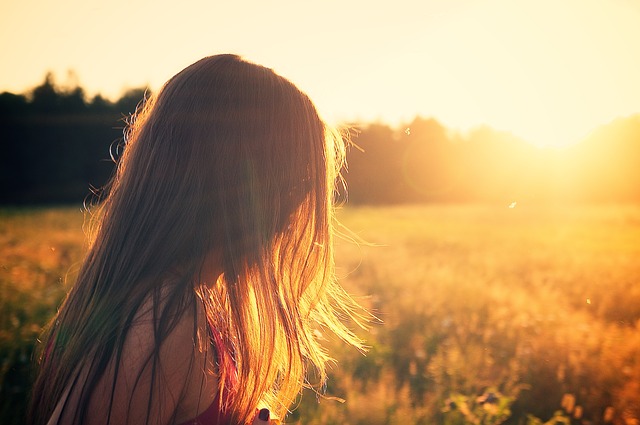 Here are top tips and suggestions close to my heart about fighting and winning the war against acne.

What does the word 'resilience' mean, and how does it affect your life? Learn the definition of resilience, how to be a resilient person and how resilience can change your life.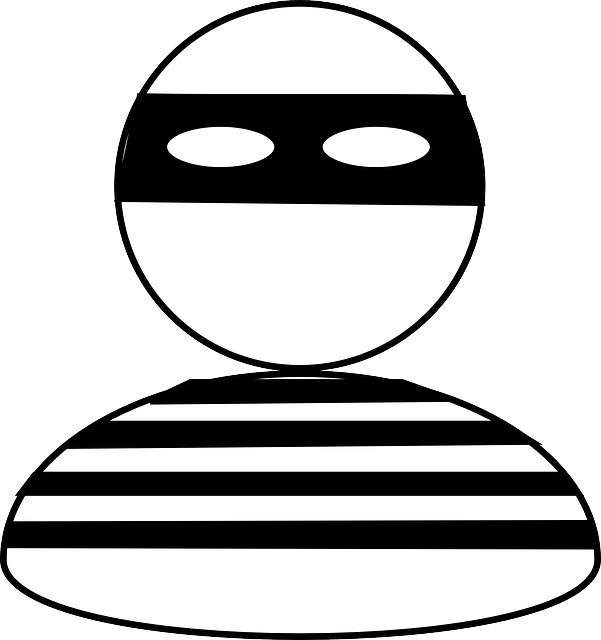 What Does It Mean To Be a Villain? This is a post that will make you reassess all you know about the good and the evil.

Here are my thoughts on William James quotes. This particular quote talks about life and our attitude toward it, just how much control we have.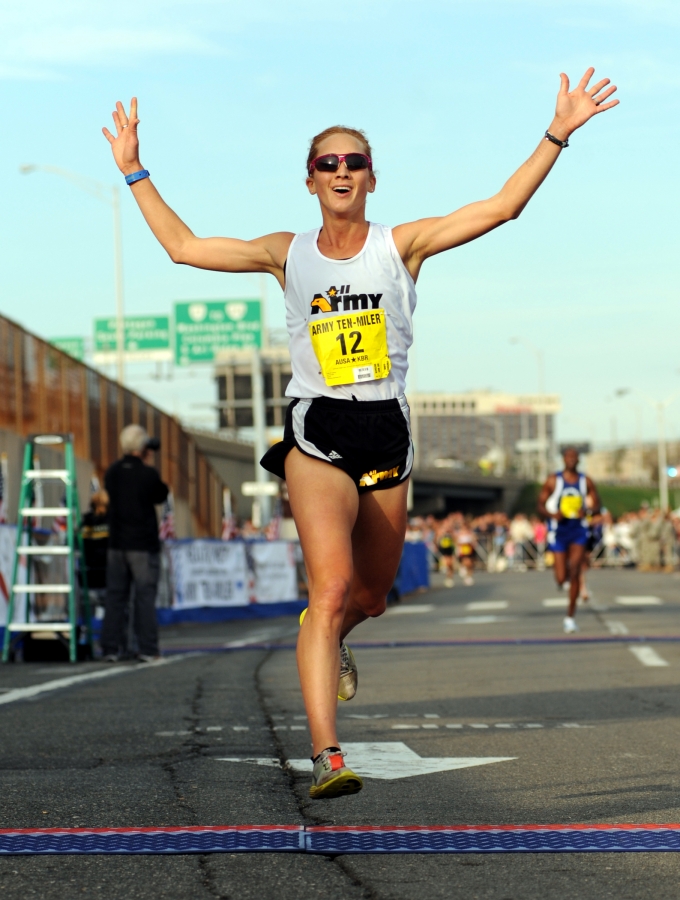 'Going the extra mile', is a phrase that is used quite often. What does it mean, and how does it separate winners and losers? Find our here.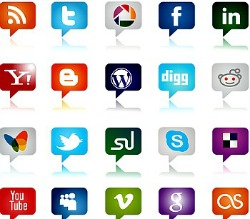 The dangers of social networking include the trivial like loss of valuable personal or work time to the more serious like teenage suicide following online bullying or blackmail.

Would you like to find out how to overcome shyness? Click here to find out how to be confident around others.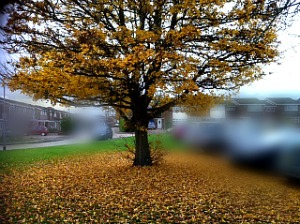 We all have spirituality and that is one singular quality that separates us from animals. These are my spiritual musings.

One of the most important things that you can adorn yourself with is a warm smile. Learn why and how to wear your smile!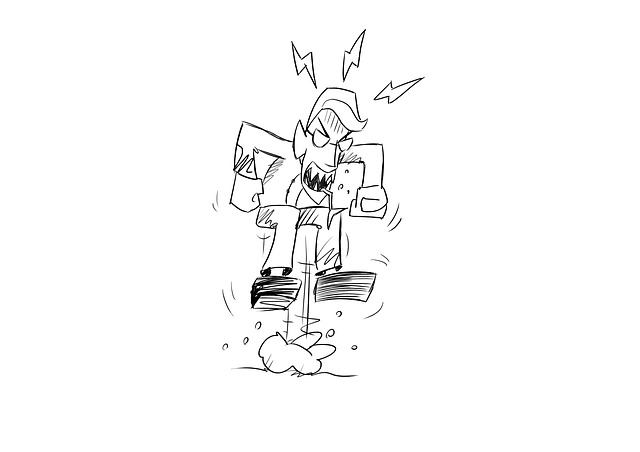 Something happens and you just feel like bursting out in rage! But that is generally not the best idea. Managing anger is a key skill so today we will be looking at ways to control anger, Let's go!

May 20, 22 09:42 PM

Here is a review of the Google Digital Marketing & E-commerce Professional Certificate, for learners who are contemplating enrolling in the program soon.

May 09, 22 07:18 PM

Love filmmaking? Here are the best online documentary filmmaking courses to help you refine your skills and turn your passion for films into a career.

Apr 16, 22 01:40 PM

Looking for training that combines Git, Python and IT automation? Here is a review of the Google IT Automation with Python professional certificate.
If you can see this,  please share this post with the buttons below :)