Red it Again...
Gorgeous, Sophisticated Red Outfit Ideas
Let's explore the colour red : Sharing with you the most outstanding red outfit ideas and red costumes ideas. Dresses, Acessories - Let's get Rosy.
The images will take you straight to the links of the shops that sell these items.


Half Sleeve Mermaid Gown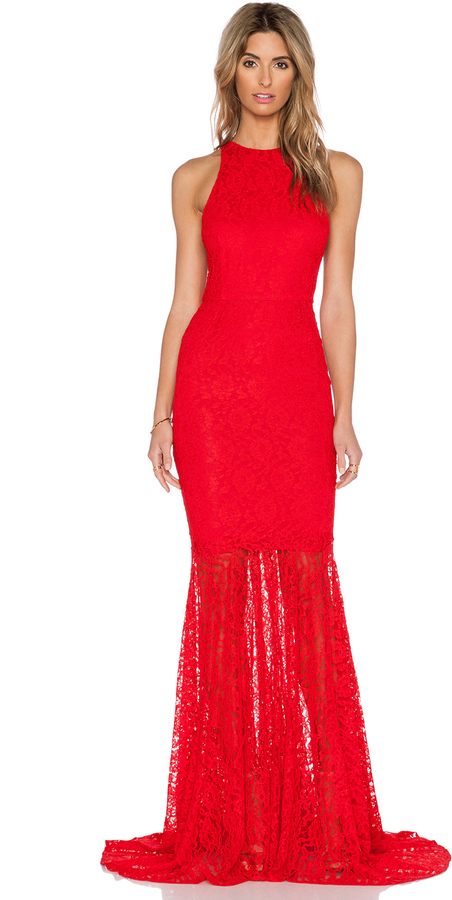 Sau Sara Gown

Thigh High Boots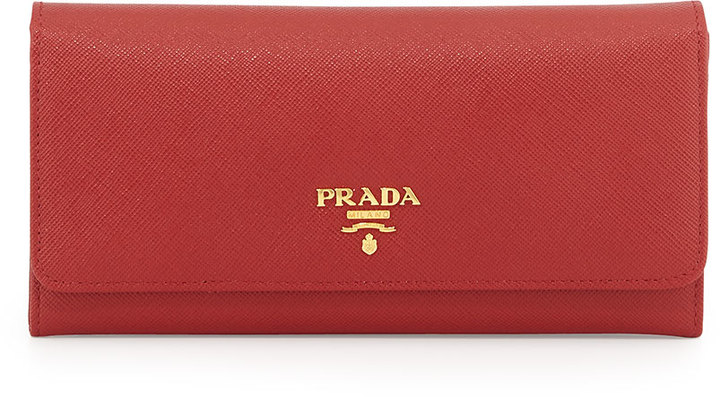 Prada Purse
Valentino Woven Capelet Gown - (Red Riding Hood Would Be Impressed)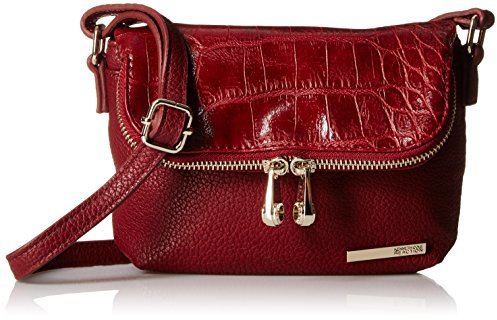 Everday is a Fashion Show, and You're The Star of it with this Crossbody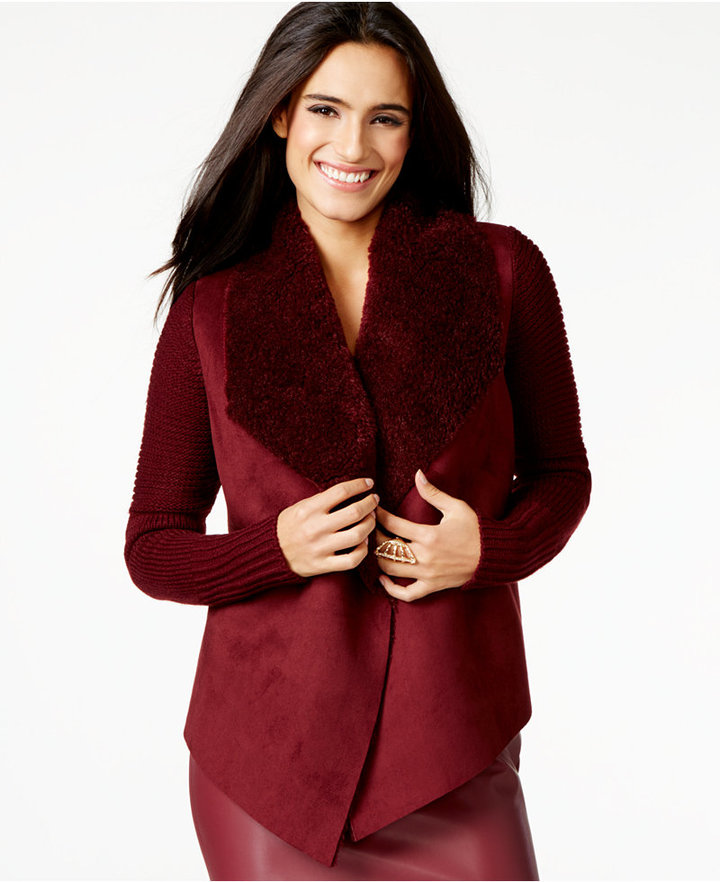 Exceptionally Chic Faux Shearling Jacket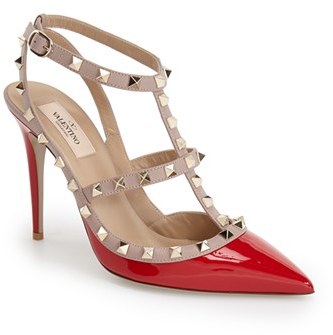 Much Beloved, High Shine Pointy Toe Pump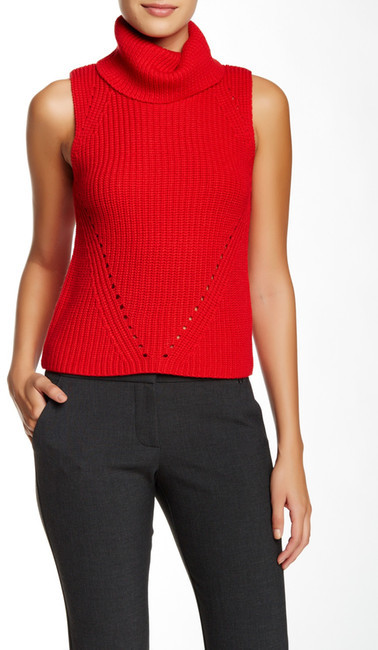 Wool Turtle Neck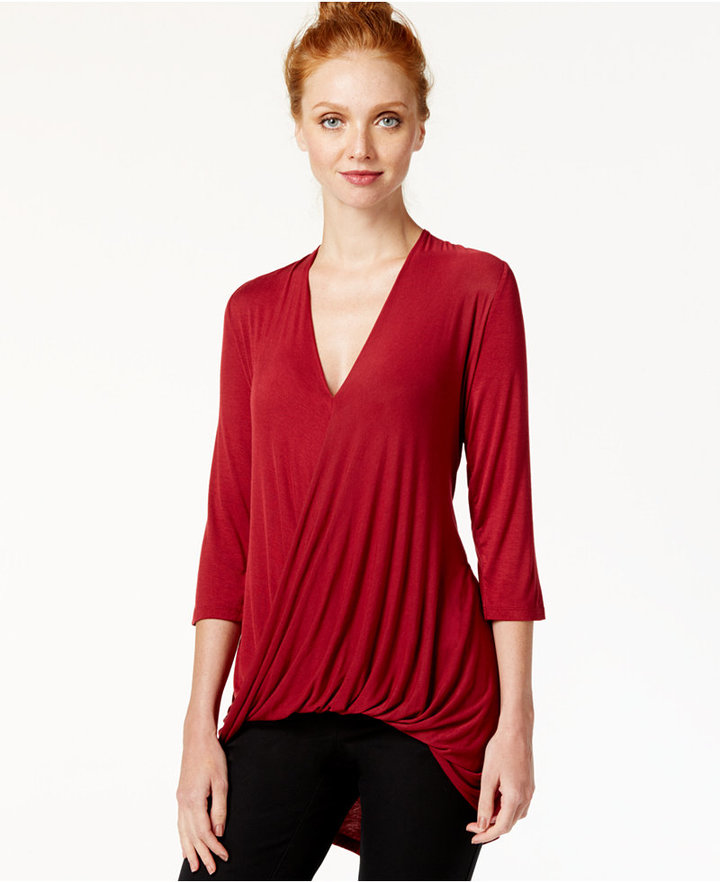 High~Low Relaxed Surplice Top
These are some thoughts for red outfit ideas and red costumes that require a fancy dress or extra special accessories.
I hope you enjoyed browsing through this short post! I like to bring a pop of colour in occasionally ;-)

For You...

Jul 05, 20 01:14 AM

Here is a list of important personal development goals for leaders that can help individuals to continue improving and reach new heights in their careers.

Jul 01, 20 12:27 PM

Creating a personal development plan (PDP) is a key step to designing a life you love. Here's a free template and important tips for developing your own plan.

Jun 29, 20 11:05 PM

I recently enrolled in the How to Make Money course by Ramit Sethi on CreativeLive, and here's what I thought of it...
If you can see this,  please share this post with the buttons below :)