Red it Again...
Gorgeous, Sophisticated Red Outfit Ideas
Let's explore the colour red : Sharing with you the most outstanding red outfit ideas and red costumes ideas. Dresses, Acessories - Let's get Rosy.
The images will take you straight to the links of the shops that sell these items.


Half Sleeve Mermaid Gown
Sau Sara Gown
Thigh High Boots
Prada Purse
Valentino Woven Capelet Gown - (Red Riding Hood Would Be Impressed)
Everday is a Fashion Show, and You're The Star of it with this Crossbody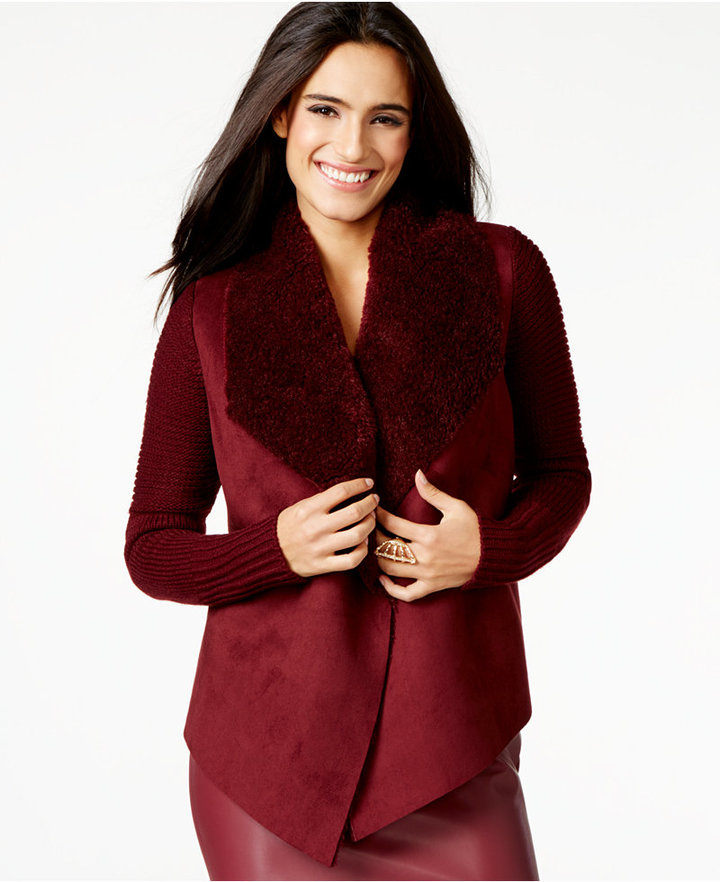 Exceptionally Chic Faux Shearling Jacket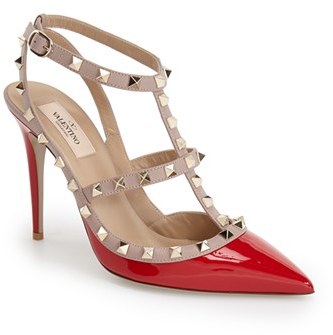 Much Beloved, High Shine Pointy Toe Pump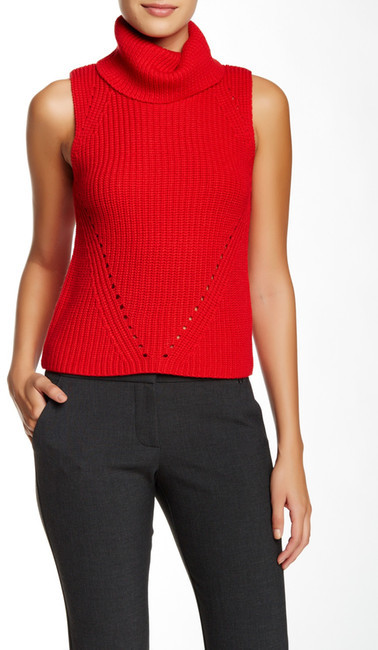 Wool Turtle Neck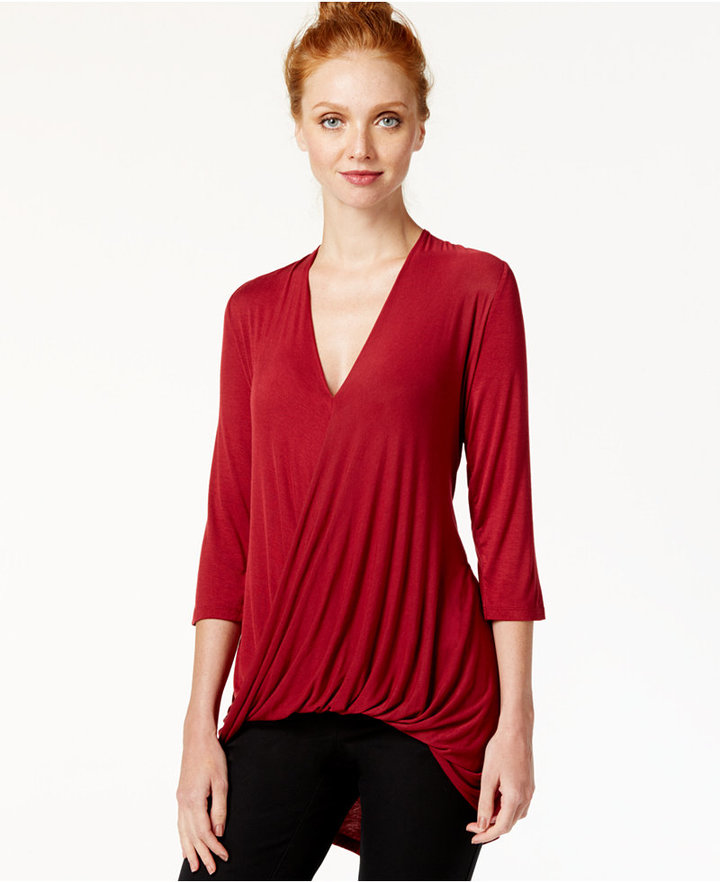 High~Low Relaxed Surplice Top
These are some thoughts for red outfit ideas and red costumes that require a fancy dress or extra special accessories.
I hope you enjoyed browsing through this short post! I like to bring a pop of colour in occasionally ;-)

For You...

Get this month's personal development tip:
Sep 05, 19 10:27 PM

I recently visited Banff Trail Riders and had my first horseback riding experience there. Have you been? Here is my review.

Aug 23, 19 01:58 AM

Social anxiety is a real issue that generates fear of everyday interactions, so it's important to know how to manage social anxiety and calm down a wee bit.

Aug 12, 19 07:34 PM

I recently read a short excerpt by Alain de Botton that made really reflect and think: Can we blame others for not understanding us? Let me explain:
If you can see this,  please share this post with the buttons below :)