Red it Again...
Gorgeous, Sophisticated Red Outfit Ideas
Let's explore the colour red : Sharing with you the most outstanding red outfit ideas and red costumes ideas. Dresses, Acessories - Let's get Rosy.
The images will take you straight to the links of the shops that sell these items.


Half Sleeve Mermaid Gown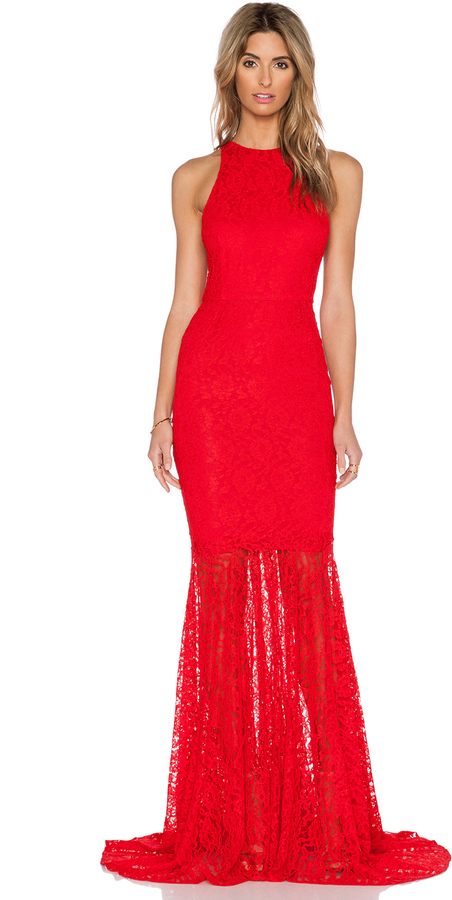 Sau Sara Gown

Thigh High Boots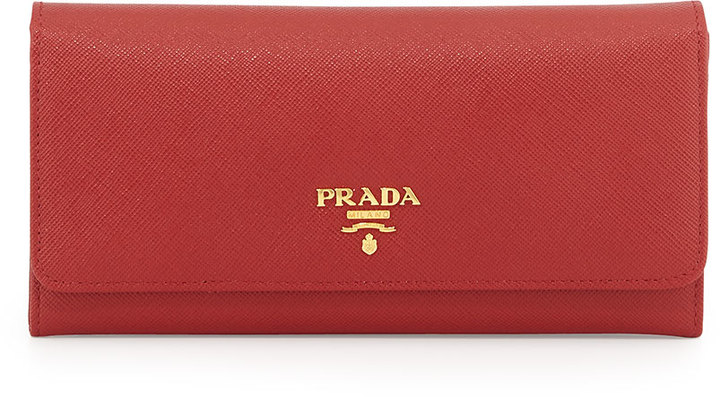 Prada Purse
Valentino Woven Capelet Gown - (Red Riding Hood Would Be Impressed)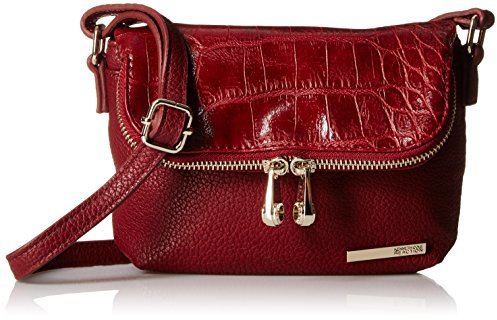 Everday is a Fashion Show, and You're The Star of it with this Crossbody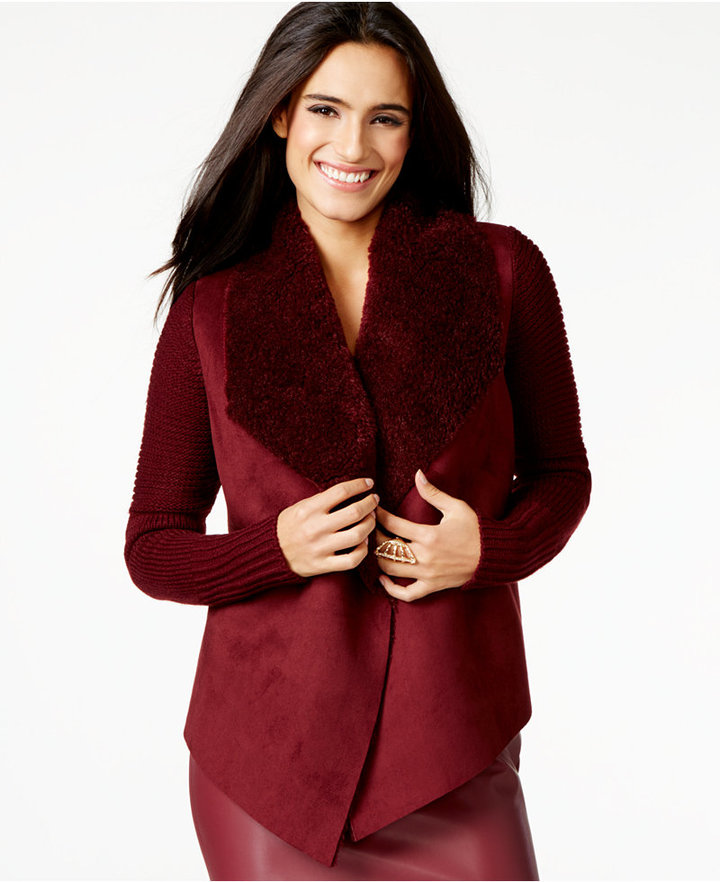 Exceptionally Chic Faux Shearling Jacket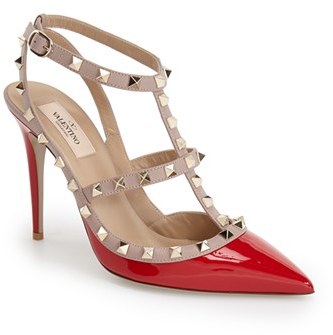 Much Beloved, High Shine Pointy Toe Pump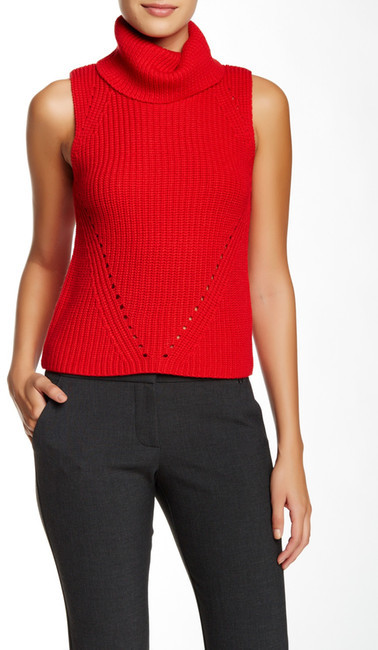 Wool Turtle Neck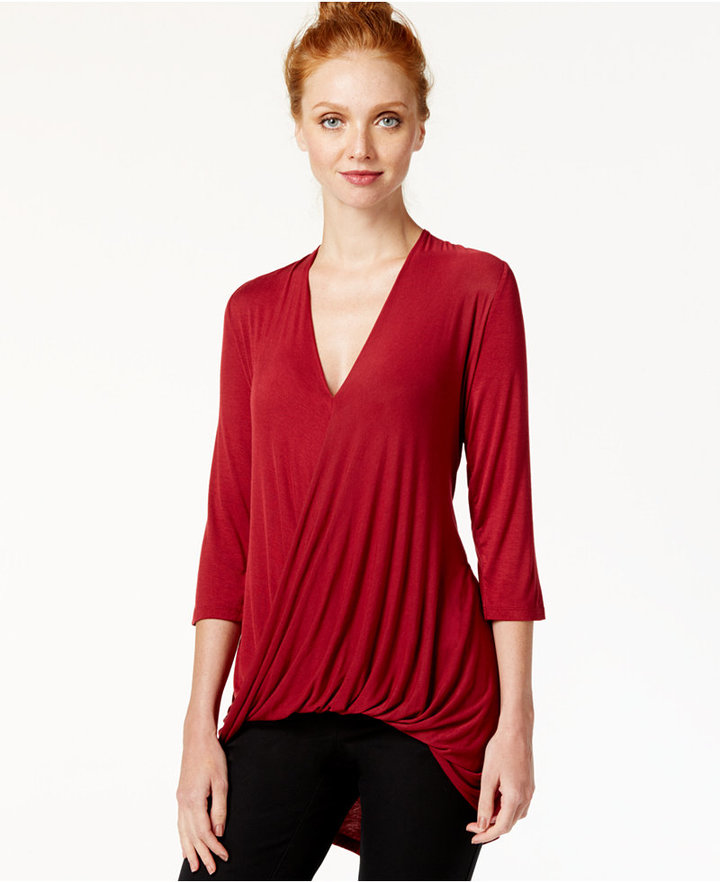 High~Low Relaxed Surplice Top
These are some thoughts for red outfit ideas and red costumes that require a fancy dress or extra special accessories.
I hope you enjoyed browsing through this short post! I like to bring a pop of colour in occasionally ;-)

For You...

Get a bi-weekly surprise on personal development...
May 16, 19 04:12 PM

If you don't know where you are going, any road will get you there. Let's talk about clarity, goals, and why that quote is extremely accurate.

May 09, 19 07:14 PM

Here are welsh male names and their meanings. Including traditional welsh boy names that you might be familiar with, as well as some more unusual ones.

Apr 26, 19 12:41 AM

Yesterday we were travelling but forgot to apply for our ESTA, so we had to submit a last minute application. How long does it take for an ESTA to be approved?
If you can see this,  please share this post with the buttons below :)