Roli Edema Shop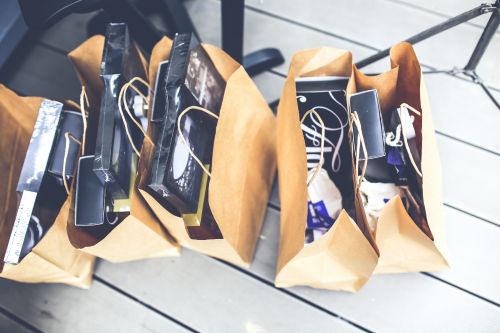 You have arrived at the right place. I do love pretty things. So here is The Roli Edema Shop.

A Chic Wardrobe full of style...so keep updated!
Hand picked by Roli Edema, to share with you some adorable fashion trends.
May 09, 22 07:18 PM

Love filmmaking? Here are the best online documentary filmmaking courses to help you refine your skills and turn your passion for films into a career.

Apr 16, 22 01:40 PM

Looking for training that combines Git, Python and IT automation? Here is a review of the Google IT Automation with Python professional certificate.

Apr 03, 22 10:41 PM

When it comes to the world of art and design, there's value to be found in going back to the basics. Here are the best color theory courses to help you improve your craft.
If you can see this,  please share this post with the buttons below :)