Roli Edema Shop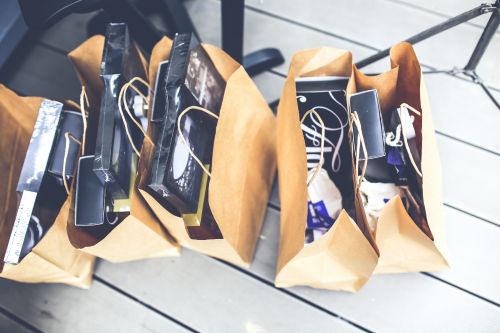 You have arrived at the right place. I do love pretty things. So here is The Roli Edema Shop.

A Chic Wardrobe full of style...so keep updated!
Hand picked by Roli Edema, to share with you some adorable fashion trends.
subscribe:
May 22, 19 04:32 PM

Celebrate your personal development victory! Tell us about a skill you've recently learned or share your personal development via a life lesson.

May 21, 19 04:47 PM

Can you take an entrepreneurship class at some point? Taking an entrepreneurship class as an elective in college is a very smart idea - here's why.

May 16, 19 04:12 PM

If you don't know where you are going, any road will get you there. Let's talk about clarity, goals, and why that quote is extremely accurate.
If you can see this,  please share this post with the buttons below :)