Roli Edema Shop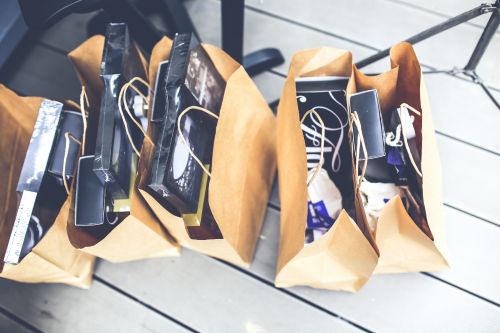 You have arrived at the right place. I do love pretty things. So here is The Roli Edema Shop.

A Chic Wardrobe full of style...so keep updated!
Hand picked by Roli Edema, to share with you some adorable fashion trends.
Get a bi-weekly surprise on personal development...
Mar 21, 19 11:57 PM

Let's discuss types of marketing strategy that businesses can deploy to reach their ideal customer in the best way. Select your strategies and watch them work.

Mar 11, 19 11:58 PM

In Other Words has to be one of the best books I've ever read. It tells the story of Jhumpa Lahiri's journey into the Italian language, a journey I relate to...

Mar 04, 19 10:26 PM

On the internet we hear the phrase 'Stay Hungry' quite a lot, but what does it actually mean? Let's talk about what it means to stay hungry & why you should.
If you can see this,  please share this post with the buttons below :)