Roli Edema Shop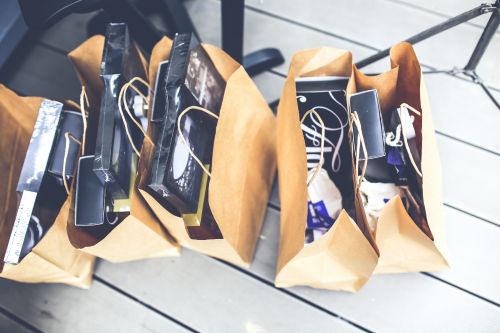 You have arrived at the right place. I do love pretty things. So here is The Roli Edema Shop.

A Chic Wardrobe full of style...so keep updated!
Hand picked by Roli Edema, to share with you some adorable fashion trends.
Nov 27, 20 06:48 PM

What are prima donnas? How should you deal with one? Here are some important things to know about the prima donna personality.

Nov 25, 20 02:34 PM

Here is a guide to common law firm interview questions and sophisticated answers - to help you ace your interview.

Nov 22, 20 07:40 PM

Here are the best stress management books to help you regain control whenever you feel overburdened or overwhelmed by life's anxieties.
If you can see this,  please share this post with the buttons below :)