Roli Edema Shop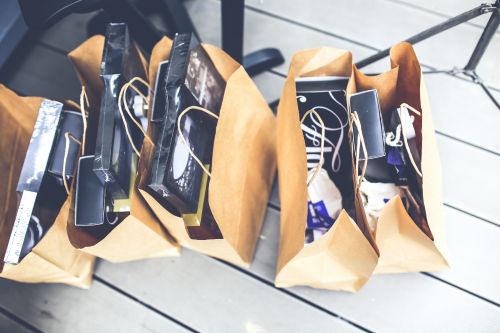 You have arrived at the right place. I do love pretty things. So here is The Roli Edema Shop.

A Chic Wardrobe full of style...so keep updated!
Hand picked by Roli Edema, to share with you some adorable fashion trends.
Get this month's personal development tip:
Nov 16, 19 09:09 PM

Learning to select your thoughts like you select your clothes is a life-changing lesson. Like Elizabeth Gilbert says, this is a power we can all cultivate...

Oct 31, 19 11:36 PM

There's a piece of advice that proves relevant for many aspects of life and it is: Don't Settle. Don't Ever Settle For Less. Here's why it's so important:

Oct 13, 19 12:33 AM

Here are important things you can do in your life while you're waiting for calmness and clarity on an issue that may be causing you pain or distress...
If you can see this,  please share this post with the buttons below :)