Roli Edema Shop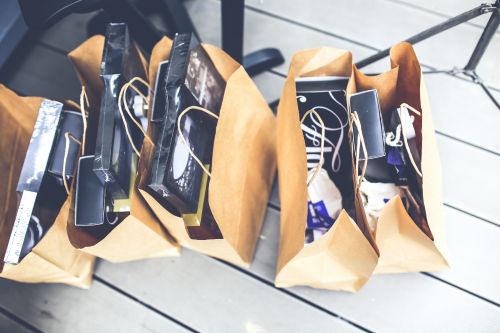 You have arrived at the right place. I do love pretty things. So here is The Roli Edema Shop.

A Chic Wardrobe full of style...so keep updated!
Hand picked by Roli Edema, to share with you some adorable fashion trends.
Oct 19, 21 07:28 PM

How well do you know yourself? Today, we'll be talking about the topic of intrapersonal intelligence, and how it makes you see the world a little differently.

Oct 09, 21 10:49 PM

When you're learning a new language, audiobooks can make studying so much easier. Here are the best audiobooks for learning English.

Oct 05, 21 06:23 PM

Looking to learn on the go? Here are the best educational audiobooks to tickle your curiosity and broaden your knowledge.
If you can see this,  please share this post with the buttons below :)