Roli Edema Shop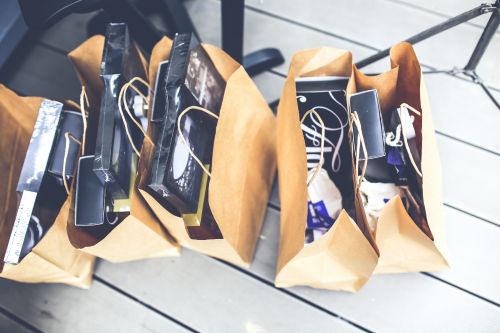 You have arrived at the right place. I do love pretty things. So here is The Roli Edema Shop.

A Chic Wardrobe full of style...so keep updated!
Hand picked by Roli Edema, to share with you some adorable fashion trends.
Get this month's personal development tip:
Jul 09, 19 05:19 PM

It's again time for a round-up post. We're halfway through the year, so here are my top 5 blog posts from Q1 & Q2 of 2019.

Jul 06, 19 07:21 PM

Don't be scared of failure - in fact - fail fast. Let's talk about the benefits of failing fast and why taking continous action is recommended.

Jul 02, 19 07:28 PM

What elements are involved in the tort of negligence? Let's learn about negligence and how it is handled in law.
If you can see this,  please share this post with the buttons below :)