Spirituality and Its Benefits


Spirituality and moral code

All societies have some sort of spirituality, because to worship is a natural instinct. This desire often results in the forming of some sort of moral code. They choose to be guided by an inbuilt moral sense. Moreover, we generally appreciate some of the consequences of adhering to a moral code, like seeing relative peace and endearing qualities in society. This page will discuss spirituality and its benefits.
We need more than natural Instincts

Sometimes natural moral senses may work for the good in society. However, natural instinct is not enough when deciding what is right and wrong. Human history has shown that following just what one thinks is right can lead to disaster. This fact has lead many to conclude that we need direction from a higher source to in order to establish the best values to live by. This is where spirituality again comes in.
A Higher Source

If you have read my other page about spirituality, you'll see why I believe in God. In fact, I believe, just as many do, that Mankind's Maker, is in the best position to offer such values on which we should live by. Following this higher source can lead us on the right path in life. Actually, sometimes it surprises people when they learn that following such guidance can really bring us benefits.
The Power of the bible

The Holy Scriptures, or the bible, are known worldwide and are the most widely circulated of moral values. Millions of people- religious or not, have often turned to the bible to benefit from it's wisdom and timeless values. The ideas include in the bible's teachings have the power to improve the quality of your life and your relationship with others- as millions have found out.
 Sadly, others think that the bible as an old book, with nothing that can really be useful to the average person. However, this is far from what many have experienced! People often fail to see how practical the bible is, because they have not had the privilege of examining it's teachings and principles. Yes, it may seem daunting, but if you have help doing so, it is very enjoyable.
Spirituality and it's benefits- In every part of life

The bible has an abundance of advice against hurtful thoughts, speech, and actions that could have a very damaging effect on our lives. They offer something that humankind in general lacks- guidance that helps people to have the best possible moral standards possible.
I know many examples of those who have accepted and applied the bibles teachings and have experienced huge transformations.  The values promoted in the bible have helped them to become better people and abandon bad habits.
No matter how much moral values in this world worsen, many continue to learn and appreciate the values expressed in the bible and continue to change for the better. They learn about spirituality and its benefits, about what learning about God can mean for you. 
Just some of the benefits of spirituality are:
The fact that you can find satisfying answers to some of life's most intriguing questions.
 You can experience dependable help for daily life. Living in harmony with the bibles principles can help you in every aspect of your life.
Spirituality and it's benefits- Hope


One of my favourite benefits of spirituality is that it means that you can have a real hope for the future. Isn't that a wonderful thing! Real hope, and this is linked with spirituality. The bible talks about this hope, and how you can benefit. People sadly lack hope for the future, but spirituality and the truth of the bible provides this.
I hope that this has helped you to understand why belief in God can be very valuable and in learning about spirituality and its benefits.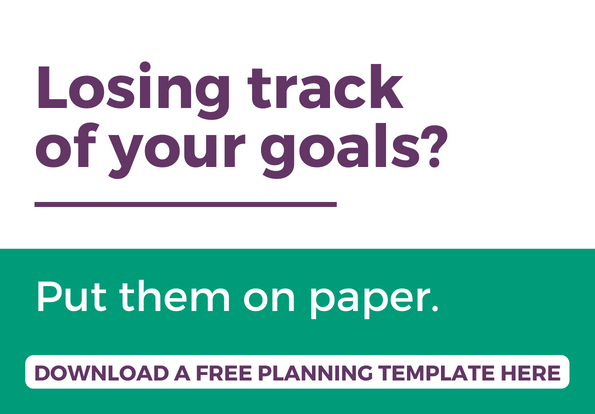 Dec 03, 22 04:12 PM

If you're preparing for the MCAT, you're likely looking for helpful study materials. Is the Princeton Review good for MCAT Prep? Let's explore what they offer.

Nov 30, 22 09:26 PM

Here are the best communication courses online that will help you exchange ideas, thoughts, and opinions with greater clarity and purpose.

Nov 29, 22 08:45 AM

The journey to success is never a straight line. Here are the best quotes about failure and success for anyone who's working toward a big goal.
If you can see this,  please share this post with the buttons below :)