The 5 Best Places to Travel If You Love Food
Are you a foodie looking for a travel destination that offers a variety of tasty dishes? Here is our guide to the 5 Best Places to Travel If You Love Food.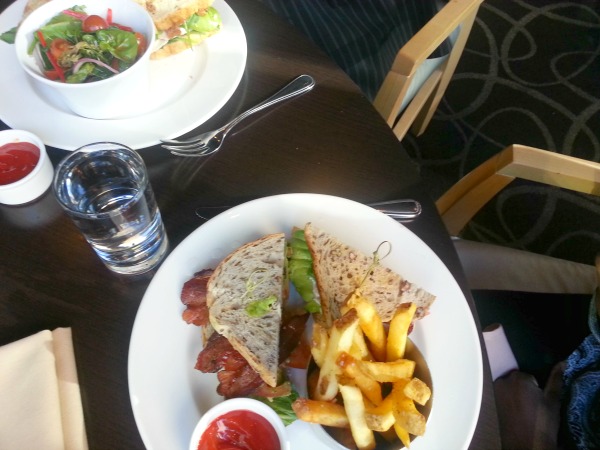 Try Authentic French Cuisine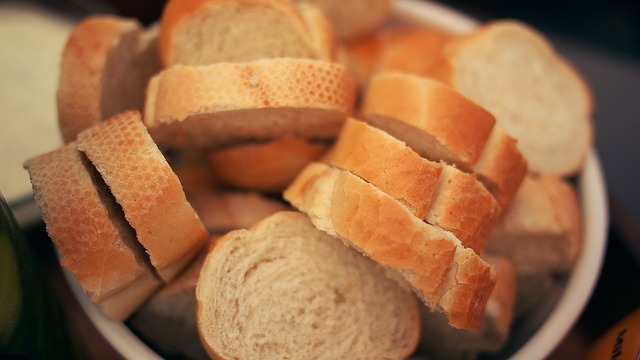 French cuisine is widely recognised as one of the best in the world. There are many delicious food options for breakfast lunch and dinner that would certainly bring great joy to someone who likes their food. French cuisine includes a tasty range of pastries for breakfast such as croissants, pain au chocolates and brioche. Breakfast is generally light and sweet with lunch and dinner being bigger meals.
With most French meals, you can expect a rich and savoury dish featuring some sort of meat cooked in a thick sauce. Popular French dishes include Coq au Vin - chicken that is marinated and cooked in wine, Cassoulet - a delicious slow cooked casserole featuring white beans and meats like sausage and duck confit. Steak Frites - steak and french fries, is another popular dish, especially for tourists.
France is the perfect destination to try out baguettes of the best quality. What is better than a warm tasty loaf of bread- baguette bread?!
When in France don't forget to try freshly made macarons - colourful meringue shells filled with buttercream or ganache.
Have a Taste of Tokyo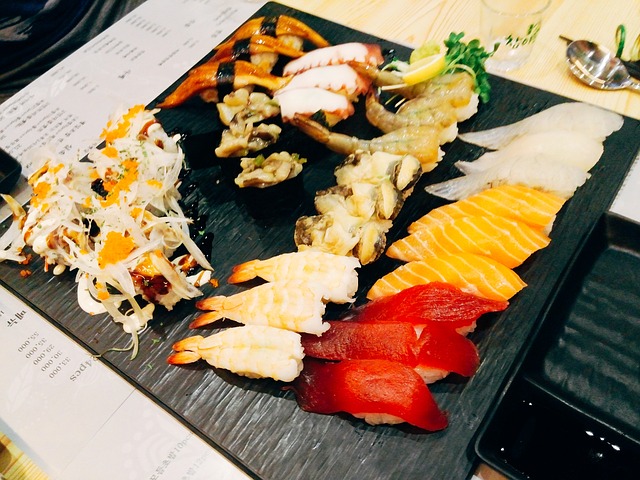 Tokyo, Japan is another amazing location for foodies to visit. The cities offers many exciting and perhaps exotic dishes that are sure worth a try. A popular dish in Tokyo is Soba. Soba noodles are buckwheat noodles and they have a long history in Japanese cuisine. Soba is usually served with thick dipping sauce or eaten in a hot soy-sauce broth. 
Tempura is another famous dish to find in Tokyo. Tempura is vegetables or fish that are covered in batter and fried. Tempura is light and fluffy and usually served with salt or a soy sauce broth with grated radish.  In Tokyo you can find specialised tempura restaurants which are good places to enjoy the dish.
And now for perhaps the most famous Japanese food - Sushi. Of course, a trip to Tokyo would not be complete without trying out some local sushi. Sushi is basically raw fish served on vinegar-flavoured rice.
For something different and unusual, try Kabayaki which is made using Unagi - freshwater eel. In this dish, the eel is steamed, layered in sweet soy sauce and grilled over charcoal. Kabayaki is usually served on top of a bowl of rice, and this is called unadon. Freshwater eel is high in protein and an important part of Japanese cuisine. 
Visit London For Good Eats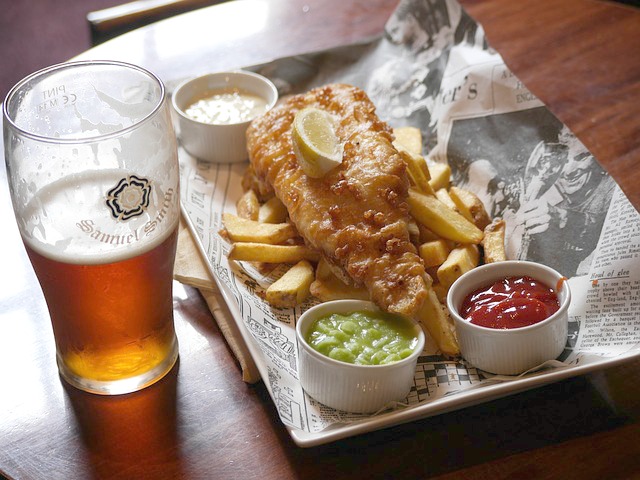 London is a wonderful place to travel if you love food. I personally love London because it is a lively city that features the food of its culturally diverse population. You'll find a multitude of scrumptious dishes from Indian curries to Fish and Chips. There are so many restaurants and cute little cafes that you will always find a place to eat a nice satisfying meal that meets your tastes.
When in London, try out a full English breakfast with bacon, sausage, eggs, beans, grilled tomatoes and fried mushrooms. It's the next best thing after a simple beans on toast. 
Treat yourself to a famous British afternoon tea. It's a great way to enjoy a true British experience while having a pleasant break. Afternoon tea happens between lunch and dinner, at about 4pm. It obviously involves tea, along with yummy goodies like finger sandwiches, cakes and scones. Scones are a highlight of British afternoon tea and they are best served fluffy and light and sandwiched with jam and clotted cream. 
For dinner, a takeaway such as the above mentioned fish and chips, will really hit the spot. The perfect fish and chips features golden, battered and deep fried fish and thick-cut salted chips with a side of mushy green peas. A good meal to order at the local pub is good ol' bangers and mash - mashed potatoes topped with sausages and thick gravy. Incredibly satisfying...
Must-Try Dishes in Montreal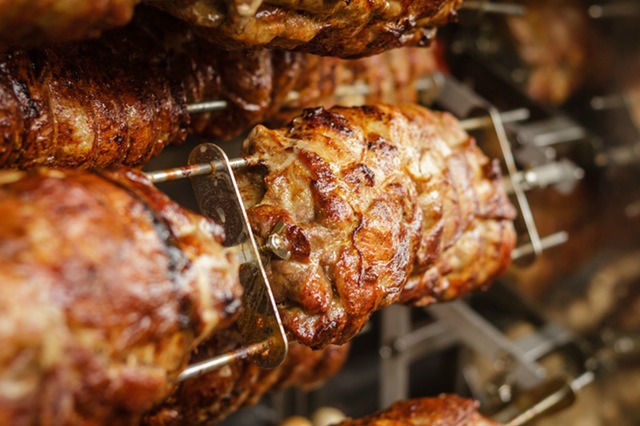 Montreal, Canada is known for its selection of rich dishes from delicious poutine to its famous smoked meat sandwiches. A good dish to try in Montreal is Pate Chinois literally translated as Chinese Pie. It was introduced to Canadian railway workers by Chinese cooks hundreds of years ago. The meal consists of layers of ground beef and onions, canned corn and mashed potatoes. It is basically the Montreal version of Shepherds pie.
Poutine is another dish that many tourists love. It is warm, cheesy and the perfect comfort food for cold nights. The best poutine is crafted using handcut potatoes and Quebec cheese curds smothered in light brown gravy. There are many different varieties of poutine, some that feature bacon or chicken or even sweet potato. 
Looking for a good breakfast? Bagels are an integral part of Montreal cuisine. There are even places in Montreal like St. Viateur and Fairmont where you can buy bagels 24hrs a day. The Montreal bagel is quite different to the New York style bagel. In contrast, this bagel is smaller, sweeter, denser and thinner, has a larger hole and is baked in a wood-fired oven.
As we said earlier, Montreal is also known for its great smoked meat sandwiches. A popular place to get such a Sandwich is Schwartz's. Schwartz's marinates their briskets with herbs and spices for a few days and then the meat is smoked. The result is a juicy brisket that is perfect sandwiched and served with a side of fries and drank with a cherry coke. The lineups at this place are endless...
Explore the Cuisine of Venice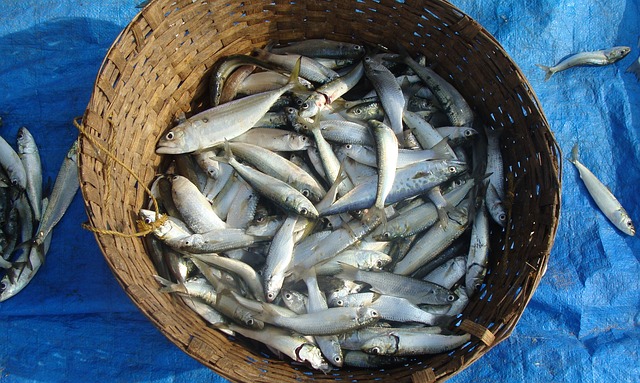 Venice is another good place for foodies to visit. The cuisine of Venice is interesting and unique and will certainly make for a memorable vacation. Venice is a particularly great destination for those who like seafood, as Venice's cuisine relies heavily on underwater catches from its lagoon. Venetian cuisine is based largely on these four main ingredients: cod, rice, polenta and beans.
One of the most popular Venetian dishes is Baccala Mantecato. Baccala is codfish that is boiled, skinned and blended into a smooth mousse. Baccala is eaten as an antipasto (appetizer) and seasoned with olive oil, salt and pepper. It is normally spread on fresh bread or grilled polenta.
Another popular Venetian dish is Sarde in Soar which consists of fried sardine fillets marinated in vinegar, onions, raisins and pine nuts. As you would expect, this dish is both sweet and tangy.
Also be sure to try Bigoli - a thick and coarse version of spaghettti. A popular bigoli dish is Bigoli in Salsa which is a combination of bigoli and salted sardines.
For something sweet, Fritole is a good option. Fritole is a Venetian carnival sweet that is basically small, fried doughnut balls. They can be made with additional ingredients such as fruit, powered sugar, and cream.
---
So, that was my guide to The 5 Best Places to Travel If You Love Food. One of the best things about travelling is getting to explore the food of different countries and cultures. It can be very adventurous, educational, and purely delightful.
Know any other places that are good to travel if you love food? Comment below!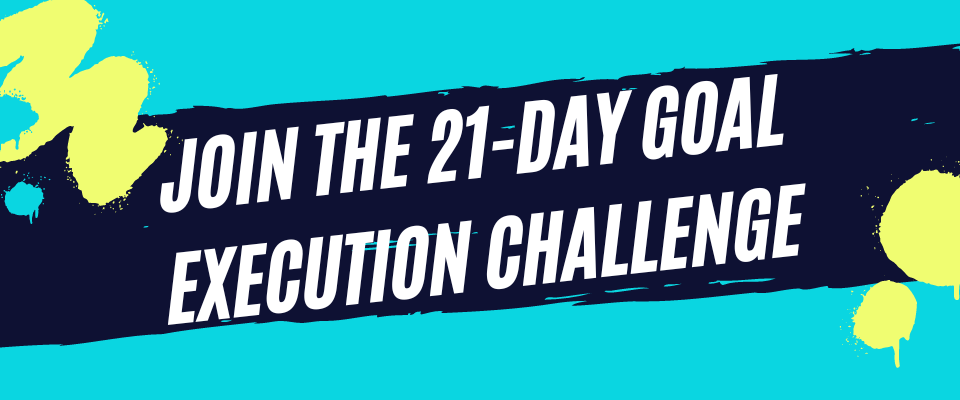 Jan 31, 23 09:08 AM

Looking to merge your interests in art and technology? Here are the best creative coding courses online to teach you this exciting, in-demand skill.

Jan 23, 23 04:40 PM

What can science teach us about promoting wellbeing? Here are the best positive psychology courses online with practical applications for everyday scenarios.

Jan 11, 23 09:27 AM

Here are the best proposal writing courses online to help you create a proposal that's compliant, complete and compelling.
If you can see this,  please share this post with the buttons below :)