Top 5 Blog Posts From Q1 & 2 of 2017
Welcome! It's so exciting yet so surprising that we're already halfway through the year. I've decided to introduce a new series on my blog, based on my top 5 favourite posts from Q1 and 2.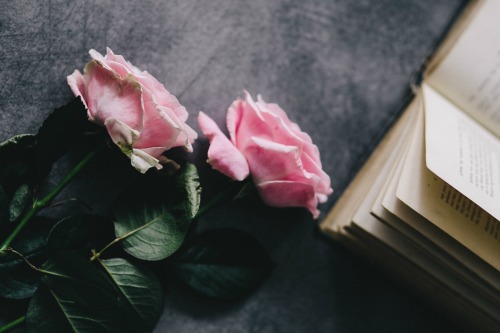 Before I talk about this new type of post, I'd firstly like to invite you to join my blog newsletter, a place where I feel like I talk most directly to my readers and let them know about the exciting new content I've just published. I like to think that it will brighten up your inbox, aha. 
So this post is going to be somewhat different from the posts I normally do. I always like to track down the time that passes as I blog, the milestones that come up, and it's crazy to think I've already written and published half of the blog posts that will be going up in 2017.
Instead of introducing a completely new blog post, I thought I'd take this opportunity to look back and pick out my favourite posts from the 1st six months of 2017. 
So here we have my top 5 posts from Q1 and Q2, based on factors such as how much I enjoyed producing the articles and also partly based on the response to those posts. 
This series will now come twice a year, every year, a post from Q1 and 2, and then another round-up post at the end of Q3 and 4. I like the thought of doing the round-up every 6 months rather than at the end of each quarter, because I have a greater selection of posts to choose from. 
1. Everyday Ways to Take Care of Your Brain
I was so pleasantly surprised at the response to this post. I always love writing and researching my wellness posts, because they always motivate me to take better care of my health too. This topic seemed like one we don't always hear/talk about, and so it felt good to talk about looking after mental health in simple ways. We talked about getting a good night's sleep and how this is so important so as to not deprive your brain of that vital rest and recharge period. 
We also talked about the effects of stress on the brain and why it's important to develop methods to deal with stress effectively. We can also strengthen our brain through playing challenging games and puzzles.
If you didn't already check out the post, so can read it here. 
2. Why You Should Have the Confidence to Do Things Alone
Another post I really enjoyed writing was this post, on how to be more confident doing things alone. I always wonder how many people are genuinely confident to be out and about in public alone. For instance, how do you feel about eating out alone? Does it make you feel awkward? Like you look lonely? 
This subject is one that's important to me because I feel that learning to be confident by yourself and not worrying about what other people are thinking is a huge part of personal development. Some of the main ideas  we discussed in that post includes how being confident doing things alone opens you up to many more opportunities than if you always insist on having a crowd around you. 
At the end of the day, it's really our own perceptions that hold us down. A lot of things are only awkward when we make them awkward...
If you didn't already check out the post, you can read it here.
3. Who Moved My Cheese, an Interesting Way to Think About Dealing With Change
Who moved my cheese?
This post was based on a book I absolutely enjoyed reading and one that I would definitely recommend. It's the funniest, but most effective way of thinking about the changes that we experience in life and the way we react to them.
The book pokes some fun at our natural human tendencies to pretend that we don't notice change in the hopes that such change won't occur. But really we want to be on the lookout for change, anticipate it, and be grateful that it happens and opens us up to new experiences. The book really shows that it's not so much about the change as much as how we're willing to view it. 
In the post, I talk about 3 key lessons I learned from reading "Who Moved My Cheese?" as well as a glimpse into the basic story-line.
If you didn't already check out the post, you can read it here.
4. Reasons to Be Happy When Your Friend is More Successful Than You 
This was a post I wrote a few days ago.
It's an interesting concept that addresses jealously towards friends and how we can turn such feelings into something more positive. 
When you think about a friend being more successful, you could either be very genuinely happy for them, or you could pretend to be happy, but secretly envy their success. It doesn't have to be that way, though. Learning to be supportive of your friends can be beneficial for you, and help you to progress and be a better person in the long run.
So again, if you didn't already read the post, check out reasons to be happy when your friend is more successful than you. 
5. 18 Simple Ways to Improve Your Health and Wellbeing Right Now
Last but not least, one of my favourite posts this year was based on health and wellness. 
This post was quite a lengthy one, but again one that got me thinking of how we can all look after ourselves in simple ways.
Some of the thoughts I mentioned include filling up a large bottle of water and taking it with you everywhere as a way to stay on top of your daily hydration. 
Washing your hands often is a great way to reduce the risk of infection. We're always touch our faces or eating with our hands, so this one can really make a difference.
We also talked about posture, and how paying attention to posture can help you to reduce aches and pains. 
Little tips and tricks that are good to know and help you improve your health and wellbeing in general. 
If you didn't already check out the post, you can read it here and let me know what your favourite tip was!
Thanks for reading! I look forward to Q2 & 3!
For You...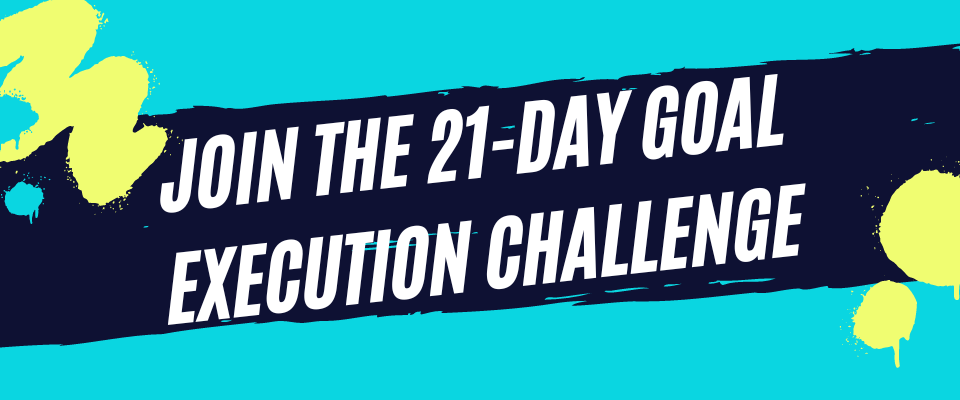 Mar 28, 23 09:41 AM

Looking to get a loved one a gift based on their Myers Briggs/16 personalities result? Here are the best gifts by personality type.

Mar 24, 23 09:37 AM

Need help setting up and growing your podcast? Here are the best podcast coaches online to guide you through the entire process.

Mar 22, 23 10:27 PM

Struggling to stay committed to your goals? Here are the best accountability coaches online to provide you with the support you need to reach success.
If you can see this,  please share this post with the buttons below :)