Top 5 Blog Posts From Q3 & 4 of 2017
Can you believe we've reached the end of 2017? Well here we are, and I've got my Top 5 Posts From Q3 and Q4 of 2017 for you!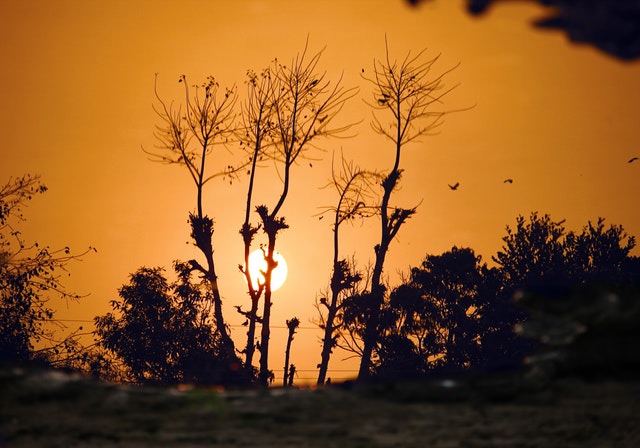 It's the end of December, and so it's time for another bi-annual reflection on some of my favourite blog posts from the season. As I said in my last review post, the articles listed below are essentially either posts that got a huge response on the blog, or just ones that were my favourite to write. 
If you haven't already, be sure to join my newsletter here so I can pop into your inbox twice a month with the latest surprises on the blog. 
So, here are my top blog posts from the second and third quarters of 2017 (in no particular order):
1. Things to Remember When You Want to Postpone Exercise
The first post from my top 5 is a post from August about Things to Remember When You Want to Postpone Exercise. I remember feeling happy and ready to write when this idea came up because it's something I think we all struggle with. 
On Pinterest, I tend to pin a lot of exercise related pins, whether they're workout suggestions or simply workout motivation, because they always make me want to get myself together and go to the gym on days when I feel like staying at home.
A main point from that post is the fact that someone who is much busier than me or you is working out at the moment, so working out is a lot easier if you decide it's something worth committing yourself to and finding time for. 
We also talked about how working out helps you form habits because making yourself exercise when you'd rather not teaches you to become more self disciplined and that transfers in other aspects of life.
Get more than a preview, read Things to Remember When You Want to Postpone Exercise here...
2. Don't Be Ashamed of Your Inexperienced Past
Another one of my favourite posts from this season was the post titled Don't Be Ashamed of Your Inexperienced Past. It also seems to be an article that got a popular response.
The idea for this post had been floating around in my mind for about a year before I finally got it written down. I'm so happy that many of you were able to relate to the gist of the post.
Looking back at the past is useful since it helps you to be reflective and find new ways to improve.
However, there is the danger of developing a negative view of your past self, simply because you were inexperienced and young. I don't like it when people are overly critical of themselves in a way that gives them and their past self a lot less credit than they deserve. The truth is that we're all constantly developing and changing, so it's good to embrace the positive progress and be accepting of this fact.
Get more than a preview, Read Don't Be Ashamed of Your Inexperienced Past here...
3. How to Feel in Control of Your Goals
I have to admit that this post is one of my favourite that I wrote this year because it helped me to reinforce some of the points I shared, in my own mind. 
A key point I brought out in that post is that one way to feel more in control of your goals is to be flexible with the method you use to achieve the goal. It certainly doesn't feel great to be working on a goal for a long time while feeling like you've not gotten very far.

Instead of giving up on goals, this year I've personally experienced the value of adopting a more open mindset, and giving myself more routes and options - rather than being insistent on getting the desired results through just one method, especially if that method is yet to be successful. 
I like to have a real problem-solving mindset with my goals and try to explore different possibilities. I'm also working on avoiding limiting myself to an irrational time frame. 
Get more than a preview, Read How to Feel in Control of Your Goals here...
4. How to Invest in Yourself 
Another top post from q3 & 4 of 2017 is this article about How to Invest in Yourself. I published this post at the end of July. I'm honestly surprised that it took me almost 270+ blog posts to finally write a post entitled How to Invest in Yourself. To me, this concept seemed to really fit with the theme of my blog which is (in case you haven't noticed yet) personal development. 
I love really quotes and articles about ways to invest in yourself and why it is important, so it was finally time that I got around to writing about it myself.
They are obviously many, many more ways to invest in yourself, but a couple of key points I brought out were about the benefits of reading and travelling. You can check out the other 5 ways I mentioned below, and feel free to leave a comment under that post letting me know what other ways you think it's important to invest in yourself!
Get more than a preview, Read How to Invest in Yourself here...
5. How to Protect Yourself From Negativity 
Last but not least, another top post from quarter 3 and 4 of 2017 is How to Protect Yourself From Negativity. This article is the most recent of the posts on this Top 5 list, and it was published in November. 
It's easy to get deflated by negative people and unpleasant events in daily life, but there are definitely steps you can take to stay in control and maintain your happiness regardless of external obstacles.
Some highlights I mentioned were reminding yourself that you are the one who ultimately decides whether or not you'll let things get to you. Spending more time with those who make an effort to stay positive also helps a lot. The best way to deal with negativity is to actively work to resist and protect yourself from it, otherwise it'll constantly creep up on you and destroy your mood. Let's keep happy!
Get more than a preview, Read How to Protect From Negativity here...
Thanks so much for reading, and a special thanks to those who have followed me through q3 & 4 this year!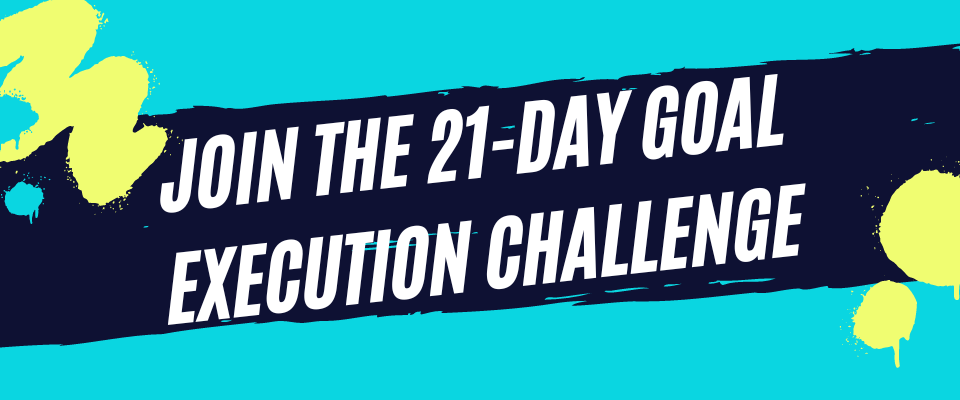 Feb 07, 23 11:16 AM

Metacognition - or thinking about the way you think - can transform the way you learn. Let's explore key metacognitive strategies and how we can apply them.

Jan 31, 23 09:08 AM

Looking to merge your interests in art and technology? Here are the best creative coding courses online to teach you this exciting, in-demand skill.

Jan 23, 23 04:40 PM

What can science teach us about promoting wellbeing? Here are the best positive psychology courses online with practical applications for everyday scenarios.
If you can see this,  please share this post with the buttons below :)