Top 5 Blog Posts From Q3 & 4 of 2018
It's again time to reflect on blog content from the past six months - Here are my Top 5 Posts From Q3 & 4 of 2018...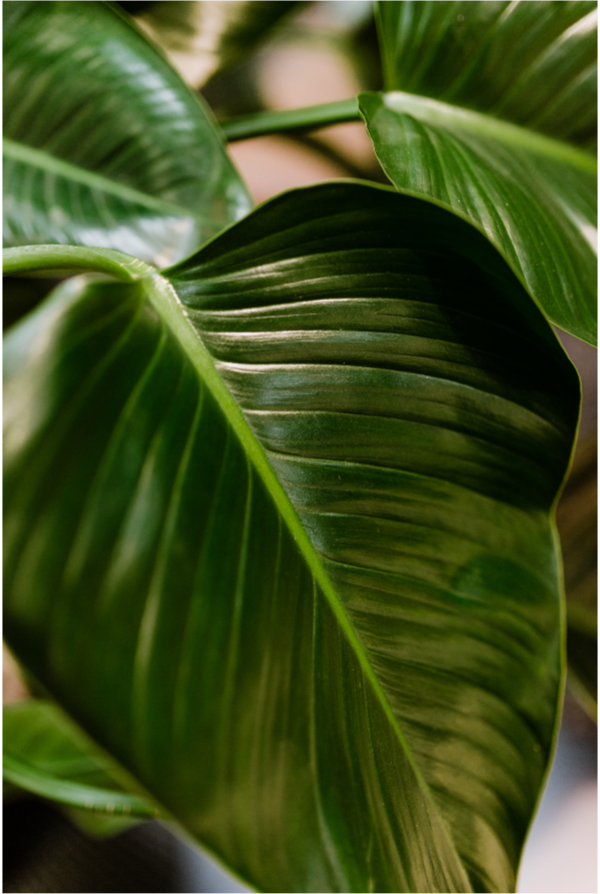 The fact that I am writing my second review post of the year means that it has been 6 months since I wrote the last one, but it really feels like it was just yesterday! A lot has happened in these last few months, but it's nice to reflect and pick up some highlights in terms of blog content. 
In no particular order, here are my Top Posts from Q3 & 4 of 2018...
1. 10 Facts About Hard Work
This was a post that I really enjoyed writing. List posts are also quite easy to consume, so that's an added bonus. Writing posts related to the topic of hard work always motivates me to work harder and reminds me of the benefits of going the extra mile. 
This is a very honest and straightforward post that discusses both the good and bad facts about hard work. Hard work is not particularly glamorous, and people won't always be able to relate - in fact sometimes people will just think you're crazy for trying that hard when no immediate results can be seen. However, hard work is worth it, and in this post I talk about some ways that hard work really does pay off. 
If you haven't read the post yet, check it out here.
2. Why I Find Time to Read Even When I'm Really Busy
The second half of this year was one of the most difficult periods in terms of balancing my secular and other responsibilities with finding time to read. But I believe that when you've given yourself out, it's really important to invest back in yourself and reading is a great way to do that. 
Many of the benefits of reading are subconscious, but the knowledge and experiences you store away may come out unexpectedly and benefit you! 
Reading is definitely not something to be neglected just because you're busy. If you find time for it, it can actually be a tool to help you achieve your goals and adjust your focus in a super helpful way. 
Have you read my post on Why I Find Time to Read Even When I'm Really Busy? Check it out if you haven't.
3. Learn to Rest Not Quit 
I love the quote "learn to rest not quit". We all need this reminder because we can get caught up in feelings of frustration that make us want to abandon all our hard work. Many times though, all we need is a break. A break brings renewed focus and prepares you to get back up again.
In this post I talk about how learning to rest rather than quit teaches you to be stronger, and how risky it could be to develop a pattern of quitting things that at first seem difficult.
Read this post here, if you haven't already.
4. When in Rome ~ My Rome Travel Diary
This post is quite different to the others because it is a travel/lifestyle post. I really enjoyed putting this together, and obviously because it was a vacation recap. I took hundreds of pictures while on this trip so it felt good to gather a few key snapshots to make this post, along with some explanations of what I saw and did. 
While we were in Rome we did a tour that started early in the morning and took us right till the evening. We went to the Vatican for half of the day, stopped for a specially selected Italian lunch at midday, and then explored the Colosseum and Ancient Rome for the remainder of the day. It was an amazing experience that I'm grateful for, and I'm glad I documented it so I can look back on it in the future. 
Read about my experience in Rome here.
5. 5 Things You Learn From Disappointment
5 for 5. 
The fifth post is about 5 important things you learn from disappointment. 
I'm forever amazed at the results that can be achieved when disappointment is channelled into determined action.
I'm also consistently motivated to come out on the blog and talk through topics that can be personal and emotional. We've all been through disappointments at one time or another, but if you've been through a disappointing situation recently, maybe this post will speak right to you. 
Disappointment changed me this year. But in a way that I'm grateful for. And despite everything, I even kind of hope that I will continue to find have disappointing experiences in the future, because it means that I am trying. It means that I have goals, hopes and dreams and I don't regret them even if they didn't turn out the way I wanted.
Disappointment causes you to analyse things in a way that can be quite painful when you're in the middle of it, but when all is said and done, you come to a place where you can reflect appreciatively on what happened or didn't happen and use it to level up. 
Check out my post on 5 Things You Learn From Disappointment, if you haven't already.
Thanks so much for your support this year! I look forward to working hard on the blog in 2019.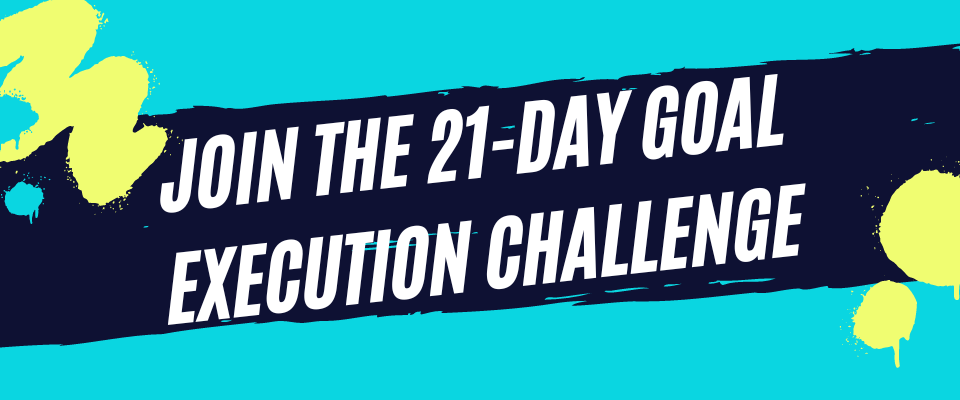 Jan 31, 23 09:08 AM

Looking to merge your interests in art and technology? Here are the best creative coding courses online to teach you this exciting, in-demand skill.

Jan 23, 23 04:40 PM

What can science teach us about promoting wellbeing? Here are the best positive psychology courses online with practical applications for everyday scenarios.

Jan 11, 23 09:27 AM

Here are the best proposal writing courses online to help you create a proposal that's compliant, complete and compelling.
If you can see this,  please share this post with the buttons below :)