What is Missing From Globalization?

Globalization. A word we see a lot in today's world, especially regarding the changing social and economic structures across the globe. Globalization has brought mankind many benefits, but of course it has also failed to accomplish some fundamental requirements of the global society. Today I am going to taking a look at the subject: What is missing from globalization?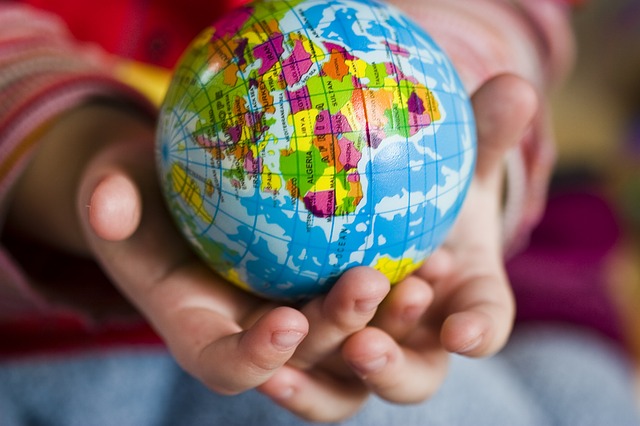 What is globalization?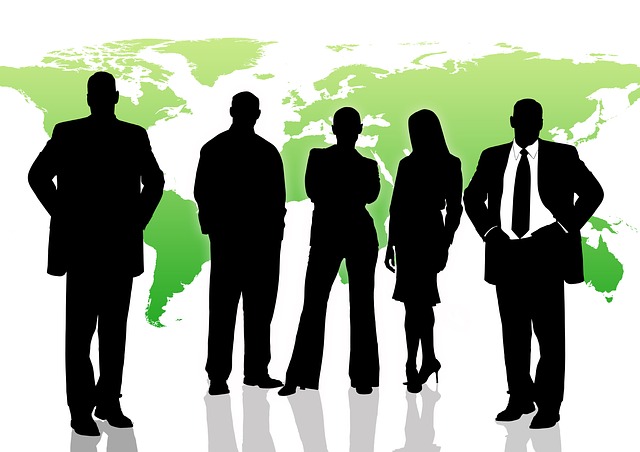 Globalization is the term often used to describe the growing worldwide interdependence of people and countries. Globalization is the process by which the world is becoming increasingly connected as a result of a huge growth in trade and cultural exchange. This process has accelerated in recent years due to huge advances in technology.
What has Sparked Globalization?

Globalization is both a cause and a result of the modern information revolution.  It is driven by dramatic improvements in telecommunications, incredible increases in computing power, and the development of the internet. These technologies are helping to overcome the barrier of physical distance.  
What has Globalization achieved?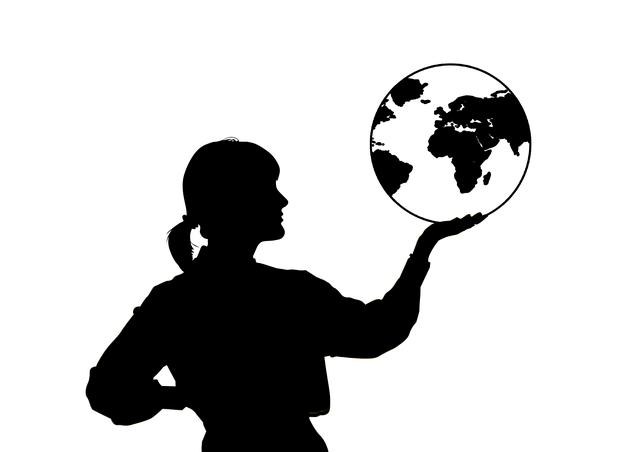 What has Globalization done? There are some major benefits that have resulted from globalization, benefits that have had far-reaching effects on many people around the world.
For example, globalization has resulted in:
Increased International Trade
Easier movement of money, goods and services. Improved communications enables products to be transported around the world rapidly.
International recognition of companies such as McDonald's and Starbucks. Multinational corporations have been able to flourish and expand efficiently due to increased globalization.
Hope for a more prosperous world
Globalization has enriched the world scientifically and culturally and benefited many people economically as well.  Globalization has been said to have enormous potential to eradicate poverty in the 21st century.
As globalization has produced an increase in the production of goods and services,  the average family has over 3 times more income than it did 50 years ago.  The staggering expansion of world trade has induced a wave of productivity and efficiency  that created millions of new jobs.
Yet, what is missing from Globalization?

This brings us to the main issue of the article. We have acknowledged the many benefits that globalization has brought upon our modern world.  
Like many human achievements however, globalization has both an upside and a downside.  There are many areas of life that globalization has worsened or has been unable to correct. The United Nations publication, Human Development Report 1999 explained: 'People's lives around the globe are linked more deeply, more intensely, more immediately than ever before. This opens many opportunities, good and bad.'
Fears of a more divided world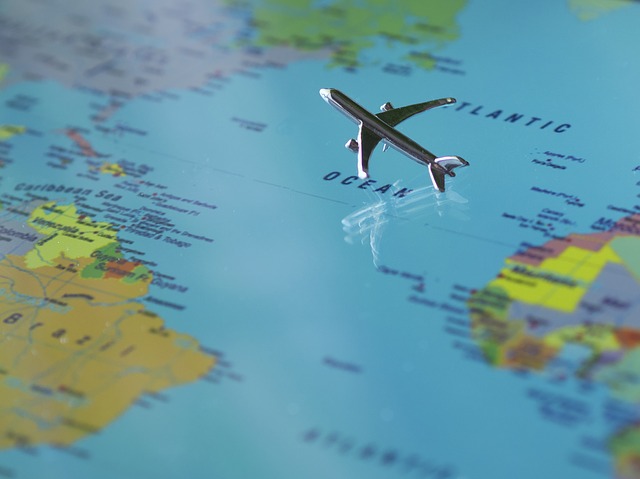 Probably the greatest concern about globalization is the way that it has widened the gap between the have and the have-nots.
While global wealth has undoubtedly increased,  it has become concentrated in fewer hands and fewer countries.
The net worth of the 200 most richest people on earth exceeds  the combined income of 40 per cent of the world's population. Although  the distribution of global wealth has never been fair, it seems that globalization has widened the chasm between the rich and poor.
And worry about globalization - the environment.
Another concern about globalization is the environment. Economic globalization has been fueled by market forces who have more interest in profit than the protection the planet.
Notice what Kofi Annan former Secretary- General of the United Nations had to say about globalization:
'If globalization is to succeed, it must succeed for poor and rich alike. It must deliver rights no less than riches. It must provide social justice and equity no less than economic prosperity and enhanced communication.'
As Kofi Annan pointed out,  a truly successful globalization would improve the life of every inhabitant of the global neighborhood.
But have we seen this today? No, actually. What we have seen in recent years falls far short of that ideal. Human rights and social equity have lagged far behind technical and material progress.
The Real Deal

This is what we mean when we talk about what is missing from Globalization.
The benefits of globalization are abundant yet, we would expect them to bring about more extensive and deeper benefits for all of mankind. Globalization could be a channel for increasing equality and fairness, economic security and human rights for people all around the globe. But sadly it has not. Globalization has not been able to address some of the most difficult problems that plague humanity.
Why is this? Why has globalization missed so much of what it could potentially accomplish? The principal problem is that globalization is driven by the desire to make money. As money-making is its primary aim, it has often failed to uphold to standards that would be international beneficial.  The profit motive rarely takes into account the disadvantaged or the long-term needs of the planet. And so we see suffering and hardship go on and on, despite advances in technology and communication.
'An unregulated global economy dominated by corporations that recognize money as their only value is inherently unstable…and is impoverishing humanity in real terms', comments David Korten, former professor of the Harvard Business School and prominent critic of corporate globalization.
These things, these fundamental concerns that continue to face humans around the globe, this is what globalization has missed. This is what it has not been able to solve, despite the brags of its success.
Connected but still divided.
While technology may have made the world smaller, divisions remain entrenched. Television, mobile phones, and the Internet have proved useful for connecting people but not for uniting people.
Why? Because hatred between rival ethnic, racial, and religious groups—the underlying cause of civil wars—shows no sign of abating.

True unity can never be forged by electronics. Nor does a boom in the stock market promote social justice.
In some ways economic globalization can actually contribute to disunity.  What is the solution? National and global governance have to be reinvented—with human development and equity at their core.
So, What Can Be Done?

Will the governments of the world be able to regulate the economy in such a way that it provides social justice? That seems unlikely. So far, governments have found it difficult to solve any global problem- whether it be global crime,  global warming, or global poverty.
Collective action is needed to safeguard global interests. The world needs ethical values. Without global ethic, the frictions and tensions of living in the global neighborhood will multiply. Without leadership, even the best-designed institutions and strategies (including globalization) will fail.
What sort of global ethic is recommended? What sort of social cooperation would amend the global problems we face, the problems that Globalization has been unable to eradicate?
This. If people simply treated others how they themselves would want to be treated.
A globalization hinged on that standard would undoubtedly be beneficial for everyone. It would generate real global change, and would provide all the initiatives that are missing from globalization as we know it.
Thank you for reading my page on what is missing from globalization. This topic is quite a deep one, yet I feel as though we have only just skimmed the surface.
Thank you for joining me here as we have looked at both the advantages and disadvantages of globalization..and the areas that have gone untouched by this global process.
Aug 12, 22 08:31 PM

The path of least resistance is a concept that's often used in physics...but it's also used in psychology when talking about human nature. Let's unpack it.

Jul 25, 22 08:12 PM

Looking for ways to motivate your team and guide them to success? Here are the best people management courses online.

Jul 17, 22 08:23 PM

What do you see when you look at the world? Let's explore the topic of meaning making and the impact it has, and can potentially have on our lives.
If you can see this,  please share this post with the buttons below :)