7 Sunday Night Habits to Make You More Successful 
How do you spend your Sunday evenings? Here are 7 Sunday night habits to make you more successful and set you up for a great week ahead!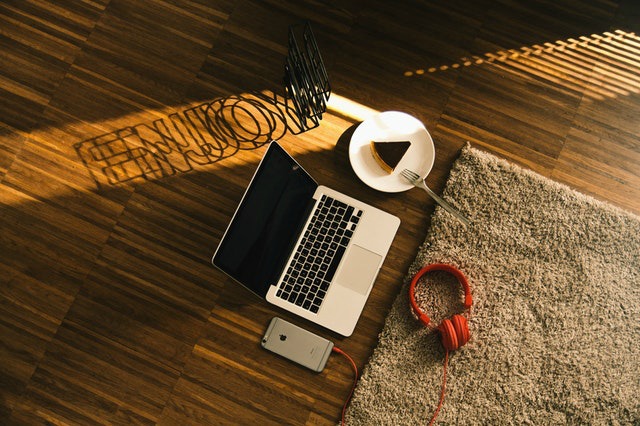 1. Clean out your work/school bag
One of the most useful tasks to do on a Sunday night is to clean out your bag. During the week, your bag can get messy with things like food wrappers and scraps of paper that you don't need anymore. Sunday night is a good time for tidying up your school/work bag and adding items that you need for the next day.
This is a great way to prevent rushing around on Monday morning looking for stray items like your gym locker key or binder. It also keeps your bag free of things that just take up extra space and create mess. For me, there's nothing like the feeling of knowing that an assignment that's due on Monday morning is sitting comfortably in my bag on Sunday night. 

2. Plan your goals for the upcoming week
Another wonderful Sunday night habit that makes you more successful is planning the week ahead. This is the point where you get your calendar out and review upcoming deadlines. Thinking about the week ahead on a Sunday night helps you to be less stressed. This is because you're able to plan ahead instead of being suddenly hit with multiple deadlines and tasks you forgot about since the first time you wrote them down.
Sunday night is also a good time for reflecting on the past week. If the week has been quite stressful, I normally like to take some time on Sunday night to think about what I can do so I don't find myself in the same situation the following week/weekend.
3. Take some time to relax
Having a successful Sunday night doesn't mean all work and no play, it is the weekend after all ;). Sunday night is also a good time to treat yourself to a period of relaxation after working hard all week. Spend sometime doing a hobby, hanging out with friends, or watching your favourite TV show. 
4. Take a look at your wardrobe
A habit that will save you a lot of time during the week is planning your outfits ahead. Sunday night is a good time for making sure that your clothes are washed and ready for use during the week. If you've got some extra time you can also start matching tops with bottoms and so forth...
Even if you don't go all-out with the outfit planning, having a rough idea of what you're going to wear this week is always good. Having to think of a well-arranged outfit each morning of the week will be another task you've eliminated from your to-do list. You'll be surprised how much time you save in the morning when your clothes are neatly laid out at your bedside and you're not spending an extra 10 minutes looking for matching socks!
5. Do a mini-clean
It's funny the peace of mind that doing a mini-clean on a Sunday night can bring. Sunday night  is a great time to do a bit of de-cluttering - think tidying your desk, arranging your bedroom, checking your fridge and discarding items that are going bad. It's the perfect way to give yourself a fresh slate for the new week.
Clearing up your space can also help you to remember certain items that will need attention later on during the week. Tidying up around the house can help you feel calmer, find any items that you've been searching for during the week, and prepare you for the days ahead. 
6. Read an inspirational book / some blog articles
Another great Sunday night habit that can make you more successful is reading inspirational material. You've got a new week ahead of you, so it's good to stock up on motivation! Why not pick out some personal development-related books that can help you master a skill you want to learn, improve your time-management, or help you to feel more confident about reaching your goals.
You could also tap into the insight of others who've done something you've been trying to do for months, through autobiographies and guides. You could even read blog posts (good job, come back here next Sunday night!).
I've personally enjoyed reading posts from various bloggers on Sunday nights. I find that sometimes you learn something completely new, while other times you just get reminded of something you already know and appreciate, and it's just re-enforced by someone else's voice and different perspective. It can be very motivating!
7. Go to bed on time!
Last but by no means least, a fantastic Sunday night habit to develop is going to sleep on time. After a busy week you need rest, and there's no better way to start a new week than by recharging your batteries.
For many, Sunday nights are a  bit more relaxed than other days of the week. If that's true for you, then take advantage of it and get to sleep earlier. Then you'll be less likely to keep hitting snooze on your alarm on Monday morning and then end up late for your appointments. Start the week strong!
Thanks for reading!  Do you have a Sunday Night routine? Share with me below!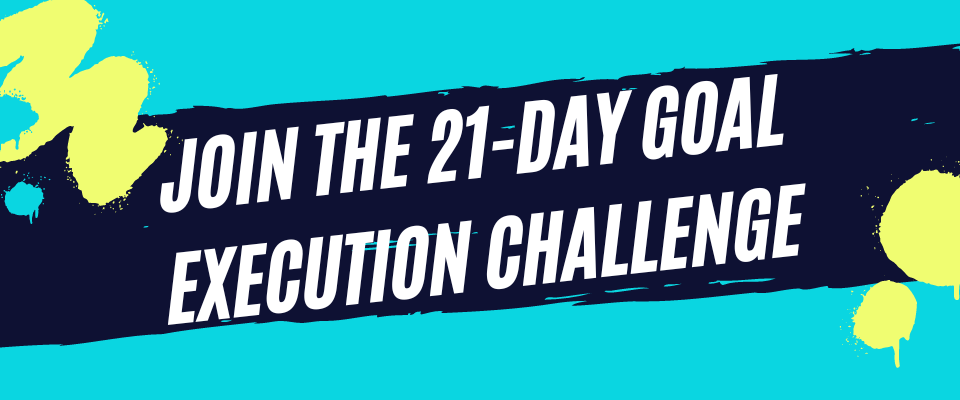 Thanks for reading! If you liked this content, share with a friend:
Dec 09, 23 08:34 PM

Below is a quote from Jhené Aiko's Poetry Book, 2Fish, that is both moving and beautiful. Here's a moment of reflection on the words in the excerpt and the meaning they convey.

Dec 08, 23 08:08 PM

It's an amazing thing to hear a person's life story, read aloud. Here are the best biography audiobooks to give you a peek into different iconic perspectives.

Nov 30, 23 09:41 PM

Would you like to improve your ability to read people? Here are the best body language books that will boost your social intelligence.