About ~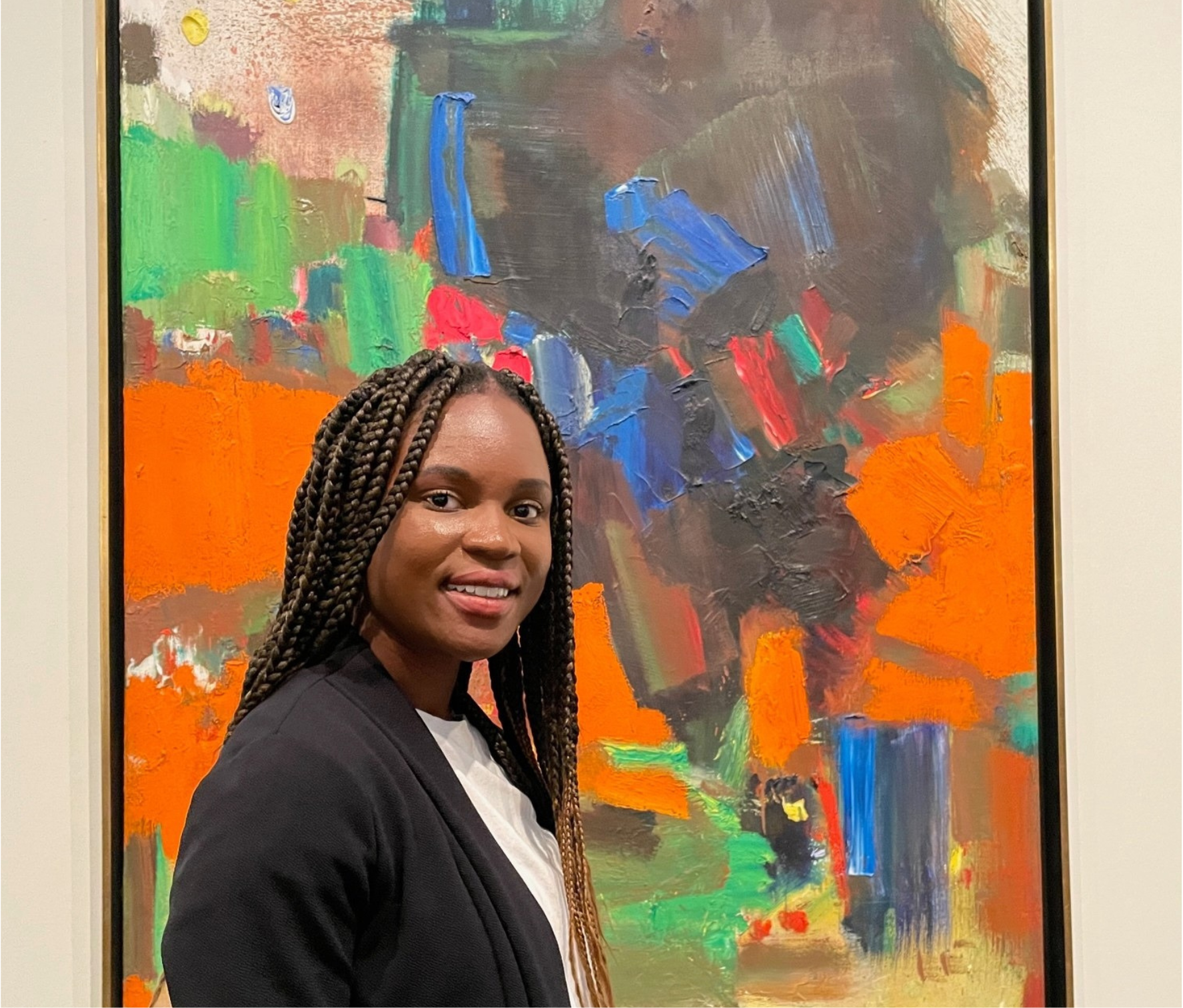 Hi! I'm Roli, a Nigerian-British-Canadian girl and editor-in-chief of this personal development website. 
A few fun facts about me, I: 
Am a fan of meaningful quotes, good chocolate, and (shopping!).

Believe in hard work, perseverance, and laughing a lot. 
On this site, you'll usually find me sharing insights on various personal development topics, books, and online learning recommendations (aside from the random spontaneous content – oh I do love random spontaneous content).
I am to inspire, inform and engage readers from all over the world who are interested in improving their skills, developing their career, overcoming obstacles, and upgrading their mindset. 
I'm not an expert on life, but I do love to explore, learn, and document as I go along.
Thanks for visiting my little spot on the interwebs. I hope you'll stick around :)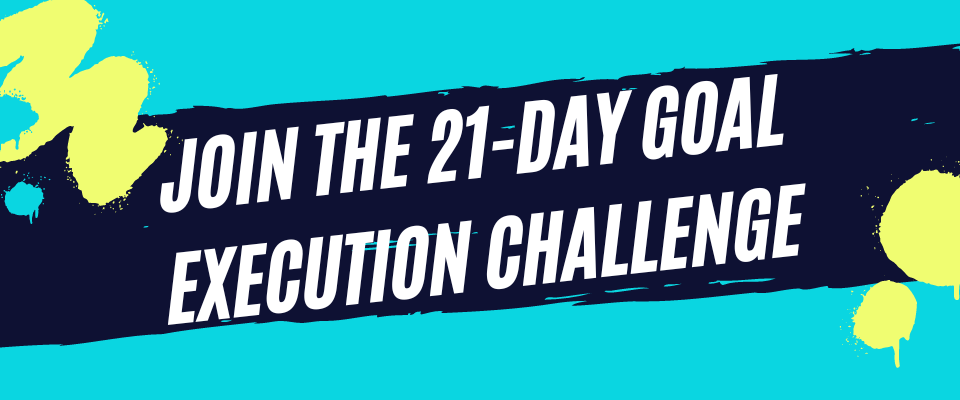 Mar 28, 23 09:41 AM

Looking to get a loved one a gift based on their Myers Briggs/16 personalities result? Here are the best gifts by personality type.

Mar 24, 23 09:37 AM

Need help setting up and growing your podcast? Here are the best podcast coaches online to guide you through the entire process.

Mar 22, 23 10:27 PM

Struggling to stay committed to your goals? Here are the best accountability coaches online to provide you with the support you need to reach success.
If you can see this,  please share this post with the buttons below :)