About ~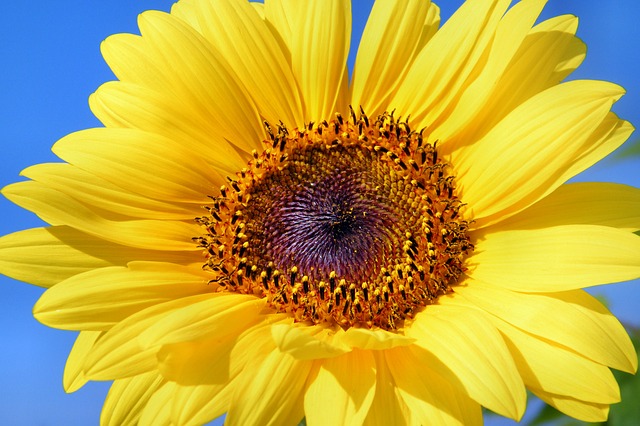 Welcome!
This Website is a Personal Development and Lifestyle Blog by Roli Edema.
Our aim is provide you with interesting articles and blog posts that will hopefully entertain and motivate you.  
This includes articles on being more productive and successful, as well as general life hacks to help you achieve the best results in a variety of areas in life.
We believe that no matter your age or background there is a post that you'd enjoy reading here.

The Writer
Roli Edema is a young Nigerian writer from the UK who currently lives in Canada.

Roli likes to think she enjoys the written word as one enjoys breathing.
She:
Is a fan of meaningful quotes, fine chocolate and (shopping!).
Believes in hard work, perseverance and laughing a lot. 
In a world where we seem to have :
·         But a few moments to  sit and really meditate
·         Many, many questions that we want answered
Roli likes to share refreshing, useful posts that others will enjoy reading, and that just might help somebody in some way.
If you would like to collaborate with me, or simply keep in touch,  visit this page.
I also send you a warm personal invitation to subscribe to my blog here, that way I can send you more of the content I love to write. 
Above all, if you enjoy my little musings and posts, please leave me a comment below them and share to your friends and family :)
Thank you, 
Roli Edema.
Like this article? Like us on Facebook

here

.
Sep 18, 18 10:50 PM

An interesting list of boy names starting with V... How many can you name?

Sep 10, 18 09:30 PM

Here are some highlights from my trip to Pompeii and Positano Italy last summer. I discovered a gem in the Amalfi Coast and was intrigued by Pompeii's ancient ruins.

Aug 31, 18 07:31 PM

What's the one thing that makes people change? Whether it's a change of lifestyle, habits, or something else, it all eventually comes down to this...
If you can see this,  please share this post with the buttons below :)