About ~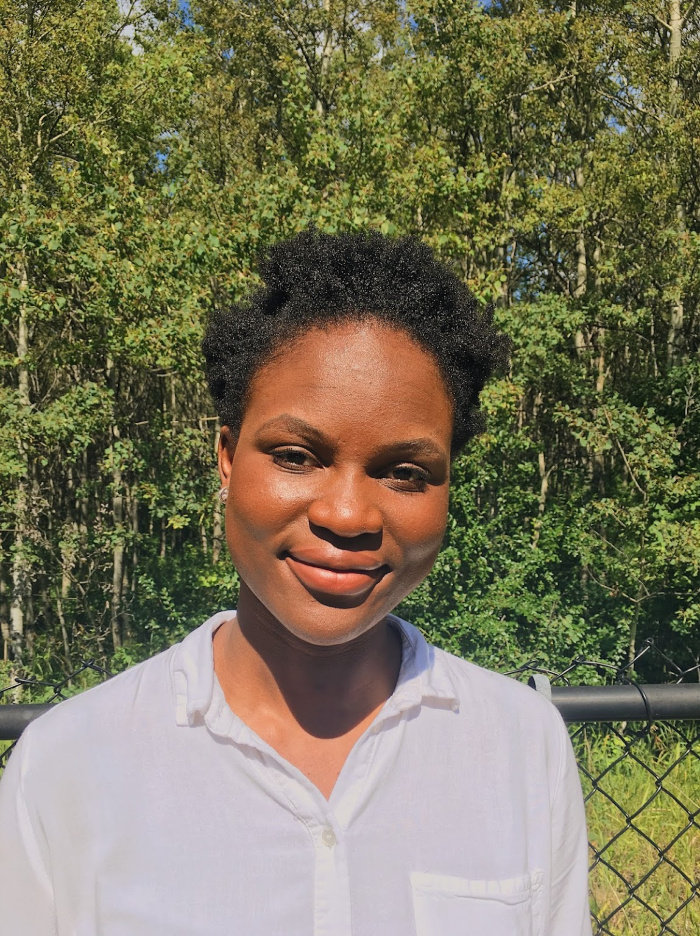 Hi! I'm Roli, a Nigerian-British girl and editor-in-chief of this personal development website. 
A few fun facts about me, I: 
Am a fan of meaningful quotes, good chocolate, and (shopping!).

Believe in hard work, perseverance, and laughing a lot. 
On this site, you'll usually find me sharing insights on various personal development topics, books, and online learning recommendations (aside from the random spontaneous content – oh I do love random spontaneous content).
I am to inspire, inform and engage readers from all over the world who are interested in improving their skills, developing their career, overcoming obstacles, and upgrading their mindset. 
I'm not an expert on life, but I do love to explore, learn, and document as I go along.
Thanks for visiting my little spot on the interwebs. I hope you'll stick around :)
Feb 28, 21 06:09 PM

Here are the best content creation courses online for freelancers, entrepreneurs, employees, and anyone else who wants to learn in-demand digital skills.

Feb 25, 21 02:04 PM

Sometimes forgiving yourself is harder than forgiving others who have wronged you. Let's talk about how to forgive yourself and leave shameful memories behind.

Feb 24, 21 05:09 PM

Self-rejection is one of the worst types of rejection because it starts in your mind. Let's discuss what self-rejection is and how to overcome it for good.
If you can see this,  please share this post with the buttons below :)