About ~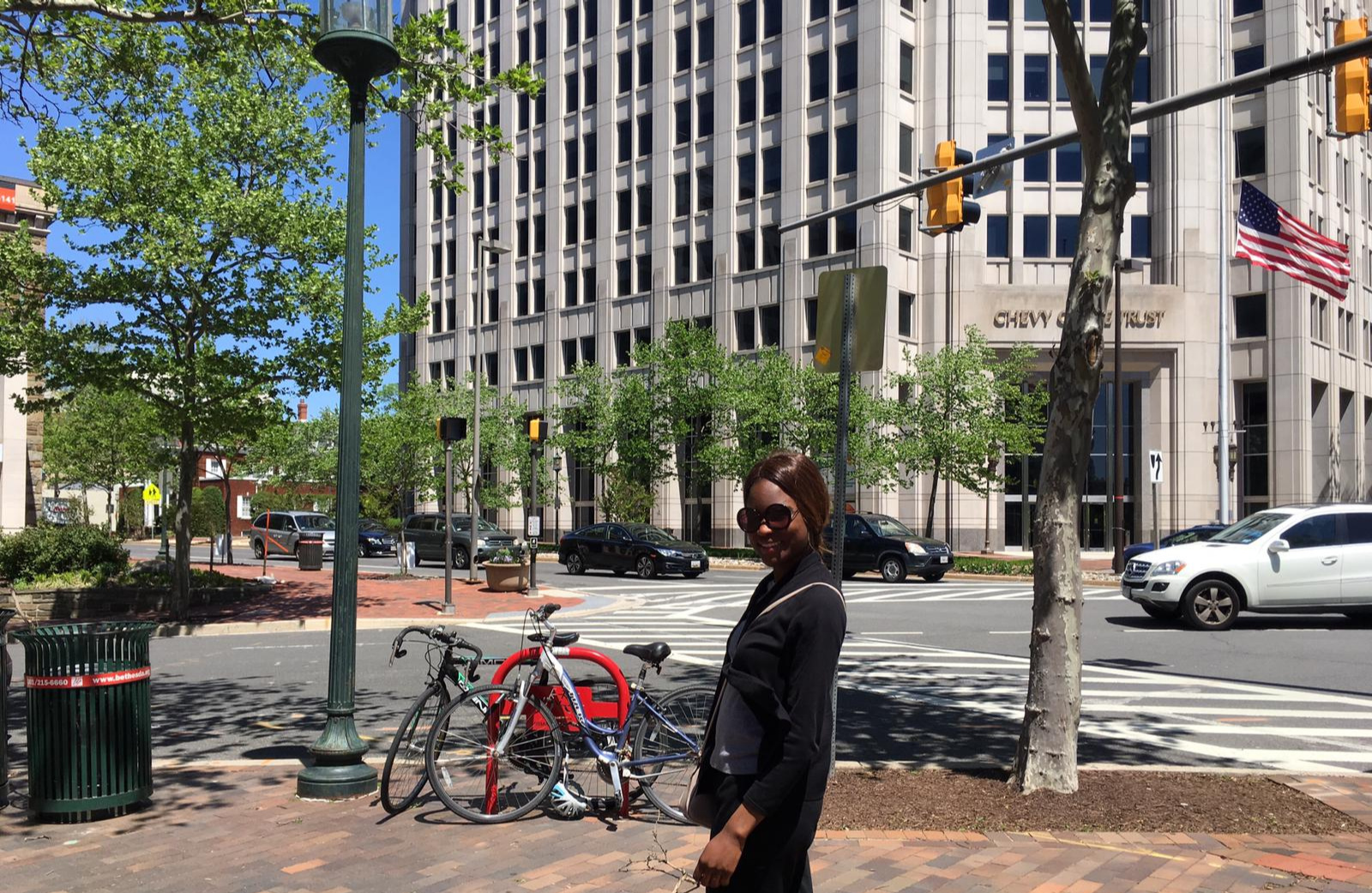 I'm Roli, a Nigerian-British girl who currently lives in Canada. (Read about moving to Canada here). This website is a collection of my musings, mainly surrounding lifestyle tips and personal development.
A few fun facts about me, I: 
Am a fan of meaningful quotes, fine chocolate and (shopping!).

Believe in hard work, perseverance and laughing a lot. 
It's hard to narrow down my website to one specific topic, but most of my content tends to fall inside the categories of personal development and lifestyle (aside from the random spontaneous content – oh I do love random spontaneous content).
I'm not an expert on life, but I do love to explore, learn, and document as I go along.
Thanks for visiting my little spot on the interwebs. I hope you'll stick around :)
Get this month's personal development tip:
Oct 31, 19 11:36 PM

There's a piece of advice that proves relevant for many aspects of life and it is: Don't Settle. Don't Ever Settle For Less. Here's why it's so important:

Oct 13, 19 12:33 AM

Here are important things you can do in your life while you're waiting for calmness and clarity on an issue that may be causing you pain or distress...

Sep 22, 19 12:02 AM

Often we see things that really make us wonder, why do people pretend to be something so different from what they are? Let's talk about this.
If you can see this,  please share this post with the buttons below :)