About ~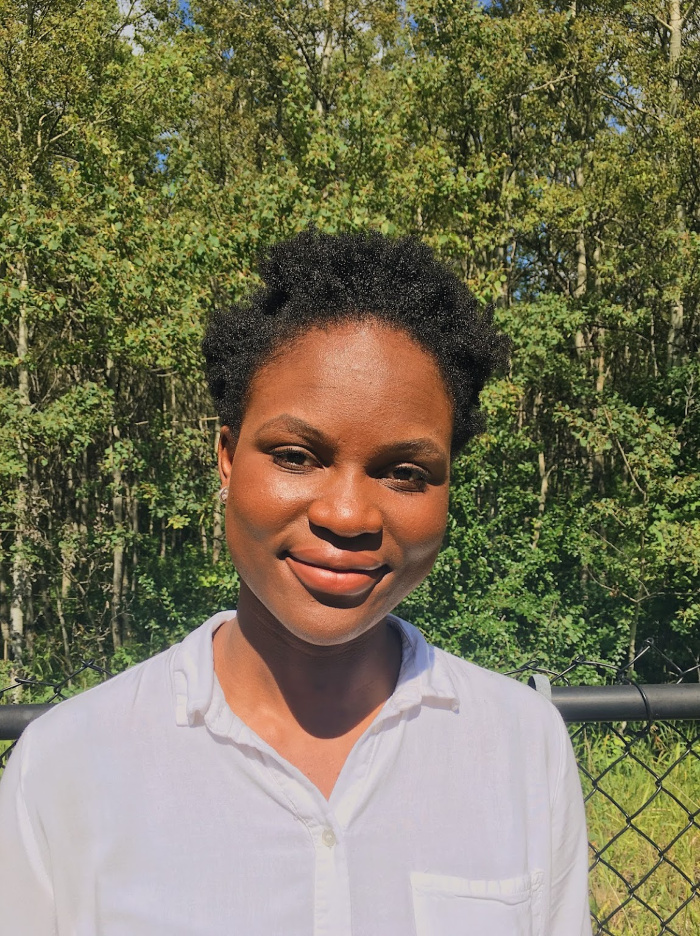 I'm Roli, a Nigerian-British girl who currently lives in Canada. (Read about moving to Canada here). This website is a collection of researched articles about personal development, lifestyle, and applications to personal growth that I observe in my every day life.  
A few fun facts about me, I: 
Am a fan of meaningful quotes, fine chocolate and (shopping!).

Believe in hard work, perseverance and laughing a lot. 
It's hard to narrow down my website to one specific topic, but most of my content tends to fall inside the categories of personal development and lifestyle (aside from the random spontaneous content – oh I do love random spontaneous content).
I am to inspire, inform and engage readers from all over the world who are interested in improving their skills, developing their career, overcoming obstacles, and upgrading their mindset. 
I'm not an expert on life, but I do love to explore, learn, and document as I go along.
Thanks for visiting my little spot on the interwebs. I hope you'll stick around :)
Aug 12, 20 12:09 PM

What's better - to burn the boats, or have a plan B when pursuing a big goal? Here's what 25 personal development and business experts have to say...

Aug 08, 20 03:11 PM

What is personal development? It's a concept that's often referred to across many niches and especially on this blog - now it's time to officially define it.

Aug 03, 20 03:40 PM

Here are the best editing courses to help you create high-quality videos and advance from newbie to professional filmaker.
If you can see this,  please share this post with the buttons below :)