About ~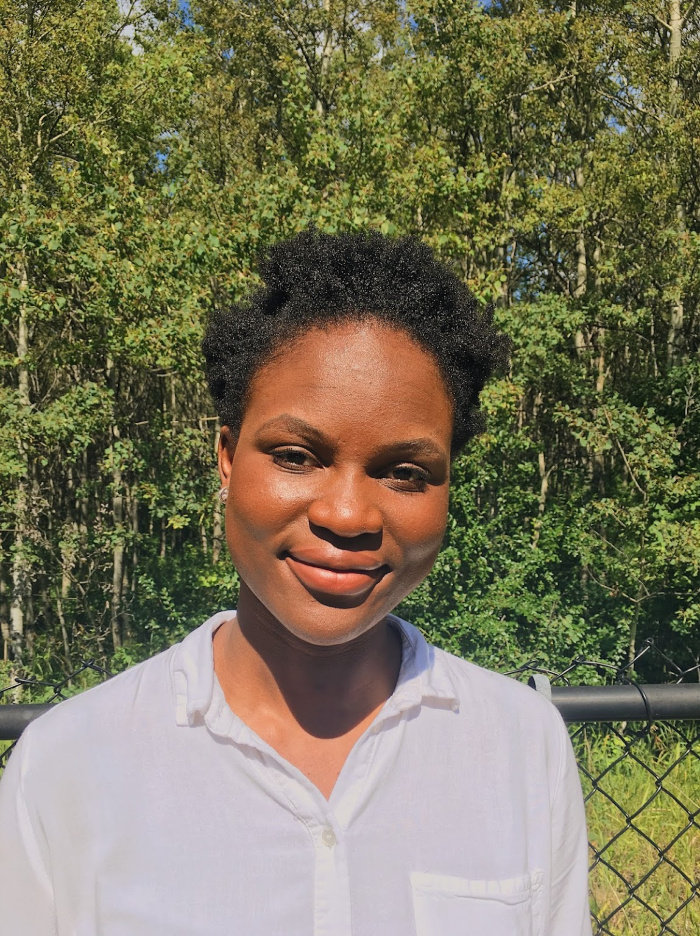 I'm Roli, a Nigerian-British girl who currently lives in Canada. (Read about moving to Canada here). This website is a collection of researched articles about personal development, lifestyle, and applications to personal growth that I observe in my every day life.  
A few fun facts about me, I: 
Am a fan of meaningful quotes, fine chocolate and (shopping!).

Believe in hard work, perseverance and laughing a lot. 
It's hard to narrow down my website to one specific topic, but most of my content tends to fall inside the categories of personal development and lifestyle (aside from the random spontaneous content – oh I do love random spontaneous content).
I am to inspire, inform and engage readers from all over the world who are interested in improving their skills, developing their career, overcoming obstacles, and upgrading their mindset. 
I'm not an expert on life, but I do love to explore, learn, and document as I go along.
Thanks for visiting my little spot on the interwebs. I hope you'll stick around :)
Oct 23, 20 01:46 AM

Even managers can benefit from ongoing training and education. Here are the best online training courses for managers to help them reach their full potential.

Oct 17, 20 11:12 PM

The type of content you consume has a direct impact on your success as a blogger. Here are the best books for bloggers who want to reach their full potential.

Oct 14, 20 02:53 PM

The right question(s) can open up a more meaningful connection. Here are 20 deep questions to ask your significant other to get to know them better.
If you can see this,  please share this post with the buttons below :)