About ~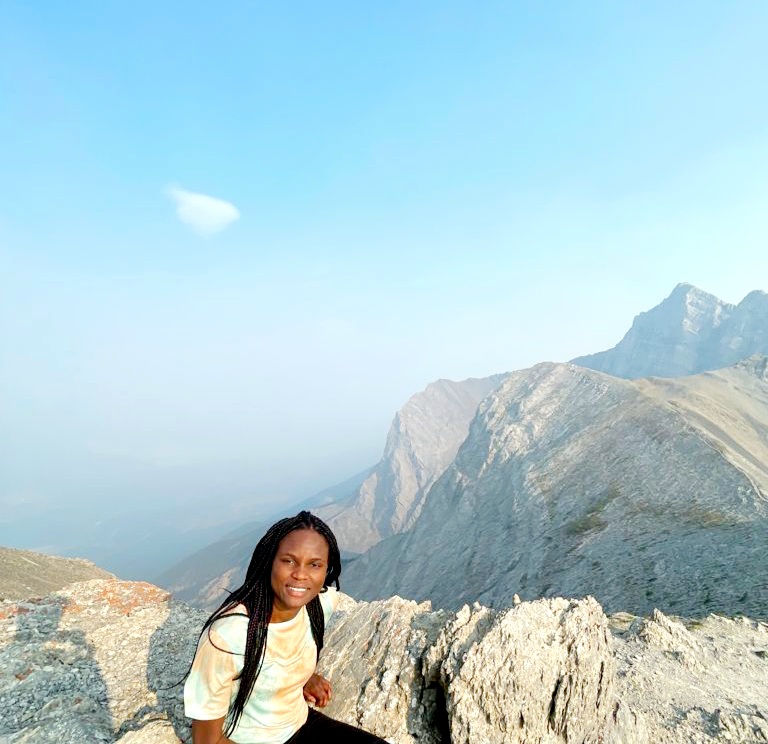 Hi! I'm Roli, a Nigerian-British girl and editor-in-chief of this personal development website. 
A few fun facts about me, I: 
Am a fan of meaningful quotes, good chocolate, and (shopping!).

Believe in hard work, perseverance, and laughing a lot. 
On this site, you'll usually find me sharing insights on various personal development topics, books, and online learning recommendations (aside from the random spontaneous content – oh I do love random spontaneous content).
I am to inspire, inform and engage readers from all over the world who are interested in improving their skills, developing their career, overcoming obstacles, and upgrading their mindset. 
I'm not an expert on life, but I do love to explore, learn, and document as I go along.
Thanks for visiting my little spot on the interwebs. I hope you'll stick around :)
Oct 02, 22 12:37 AM

One of my favourite quotes of all time is "it's hard to beat a person who never gives up". Let me explain why it's such a powerful concept to live by...

Sep 30, 22 05:38 PM

Have you ever heard the phrase "how you do anything is how you do everything"? Let's unpack this quote and examine its meaning for you and I.

Aug 12, 22 08:31 PM

The path of least resistance is a concept that's often used in physics...but it's also used in psychology when talking about human nature. Let's unpack it.
If you can see this,  please share this post with the buttons below :)