Contact Roli 

A few things to note:
where else can I find you online?
Feel free to connect with me on Twitter, Bloglovin and Facebook. For more detailed inquiries and collaboration opportunities, please use the form above.
how can I support the blog?
Thank you for your kind interest. The best way to support the blog is to share the posts you enjoy reading with your family, friends and on social media. Think of it as a virtual gift to me, which I truly appreciate.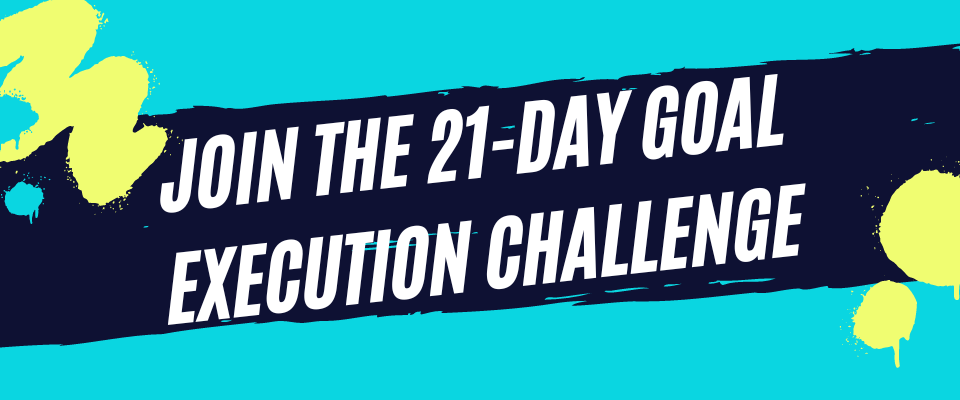 May 26, 23 08:35 PM

Need help configuring and optimizing Zendesk? Here are the best Zendesk consultants and specialists to work with online.

May 24, 23 07:08 PM

Need help creating effective and appealing packaging for your product? Here are the best packaging design consultants and experts to work with online.

May 19, 23 06:41 PM

Looking for a linkedin expert to help you optimize your profile or LinkedIn marketing strategy? Here are the best LinkedIn coaches to work with online.
If you can see this,  please share this post with the buttons below :)