More on Personal Development: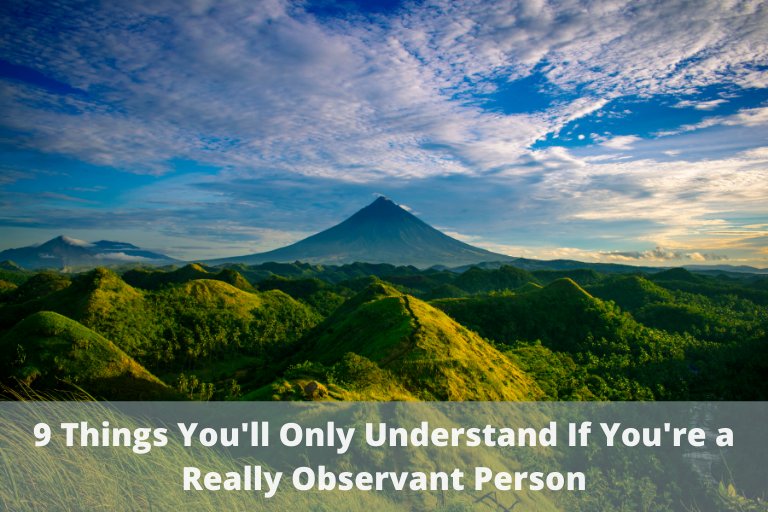 More on Reflections about Life: 
More on Online Courses and Certificates: 
More on Books:
This site is best experienced with a cup of tea in hand, the desire to learn and improve, and a willingness to laugh. Enjoy!

May 09, 22 07:18 PM

Love filmmaking? Here are the best online documentary filmmaking courses to help you refine your skills and turn your passion for films into a career.

Apr 16, 22 01:40 PM

Looking for training that combines Git, Python and IT automation? Here is a review of the Google IT Automation with Python professional certificate.

Apr 03, 22 10:41 PM

When it comes to the world of art and design, there's value to be found in going back to the basics. Here are the best color theory courses to help you improve your craft.
If you can see this,  please share this post with the buttons below :)