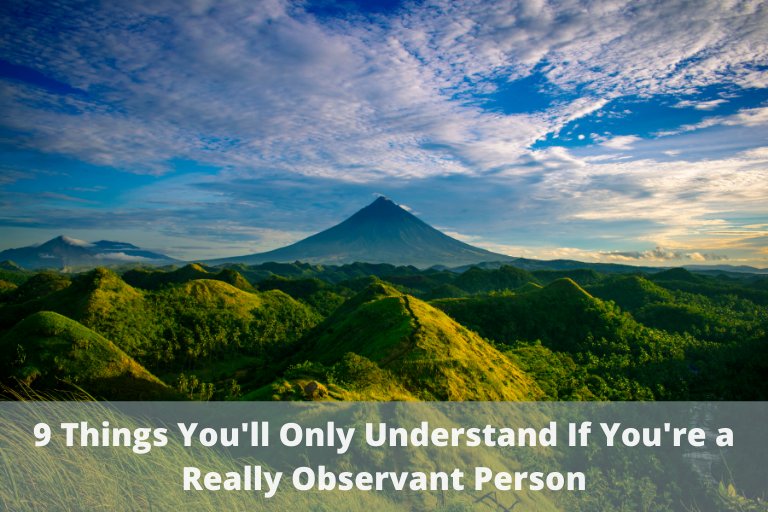 More on Mindset: 
More on Career Advice: 
More on Personal Development: 
More on Books:
More on Online Learning: 

This site is best experienced with a cup of tea in hand, the desire to learn and improve, and a willingness to laugh. Enjoy!

Nov 25, 20 02:34 PM

Here is a guide to common law firm interview questions and sophisticated answers - to help you ace your interview.

Nov 22, 20 07:40 PM

Here are the best stress management books to help you regain control whenever you feel overburdened or overwhelmed by life's anxieties.

Nov 18, 20 05:34 PM

Here are the best public speaking books to train you to overcome your fears and speak with confidence and conviction in any situation.
If you can see this,  please share this post with the buttons below :)