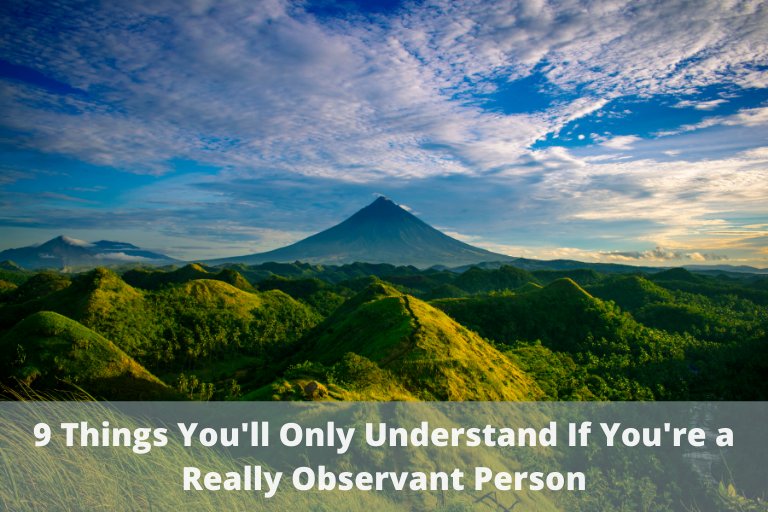 More on Mindset: 
More on Career Advice: 
More on Personal Development: 
More on Books:
More on Online Learning: 

This site is best experienced with a cup of tea in hand, the desire to learn and improve, and a willingness to laugh. Enjoy!

Oct 23, 20 01:46 AM

Even managers can benefit from ongoing training and education. Here are the best online training courses for managers to help them reach their full potential.

Oct 17, 20 11:12 PM

The type of content you consume has a direct impact on your success as a blogger. Here are the best books for bloggers who want to reach their full potential.

Oct 14, 20 02:53 PM

The right question(s) can open up a more meaningful connection. Here are 20 deep questions to ask your significant other to get to know them better.
If you can see this,  please share this post with the buttons below :)