More on Personal Development: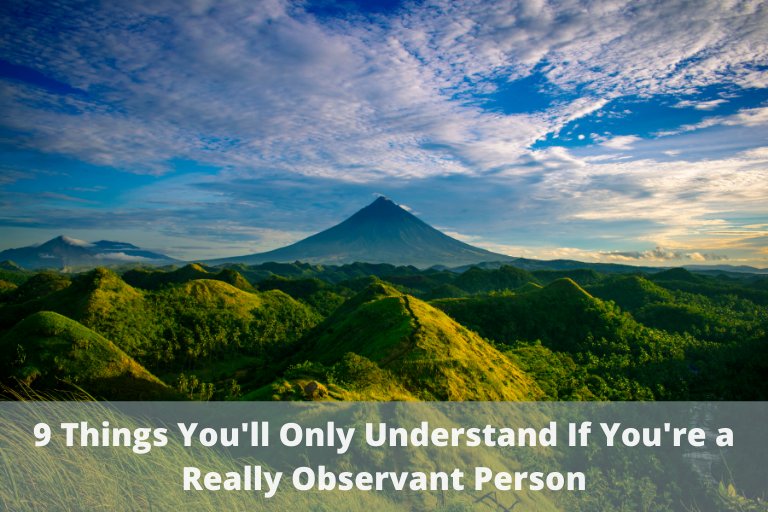 More on Reflections about Life: 
More on Online Courses and Certificates: 

More on Books:
This site is best experienced with a cup of tea in hand, the desire to learn and improve, and a willingness to laugh. Enjoy!

Feb 28, 21 06:09 PM

Here are the best content creation courses online for freelancers, entrepreneurs, employees, and anyone else who wants to learn in-demand digital skills.

Feb 25, 21 02:04 PM

Sometimes forgiving yourself is harder than forgiving others who have wronged you. Let's talk about how to forgive yourself and leave shameful memories behind.

Feb 24, 21 05:09 PM

Self-rejection is one of the worst types of rejection because it starts in your mind. Let's discuss what self-rejection is and how to overcome it for good.
If you can see this,  please share this post with the buttons below :)