More on Personal Development: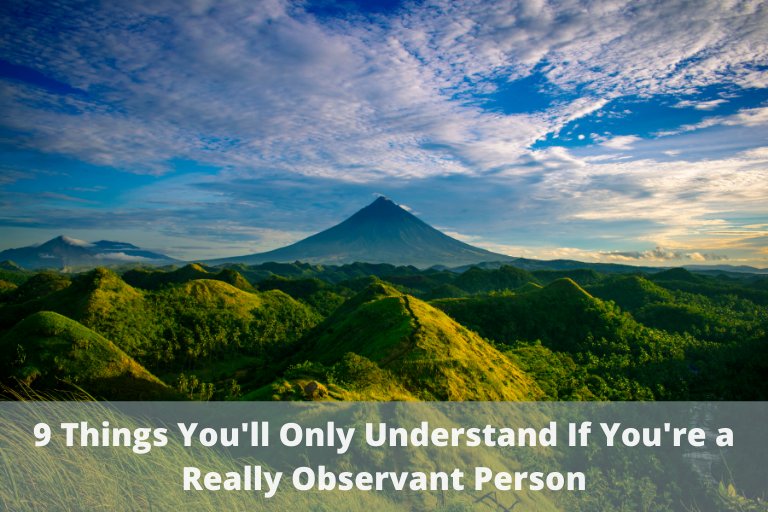 More on Reflections about Life: 
More on Online Courses and Certificates: 
More on Books:
This site is best experienced with a cup of tea in hand, the desire to learn and improve, and a willingness to laugh. Enjoy!

Oct 02, 22 12:37 AM

One of my favourite quotes of all time is "it's hard to beat a person who never gives up". Let me explain why it's such a powerful concept to live by...

Sep 30, 22 05:38 PM

Have you ever heard the phrase "how you do anything is how you do everything"? Let's unpack this quote and examine its meaning for you and I.

Aug 12, 22 08:31 PM

The path of least resistance is a concept that's often used in physics...but it's also used in psychology when talking about human nature. Let's unpack it.
If you can see this,  please share this post with the buttons below :)