More on Personal Development: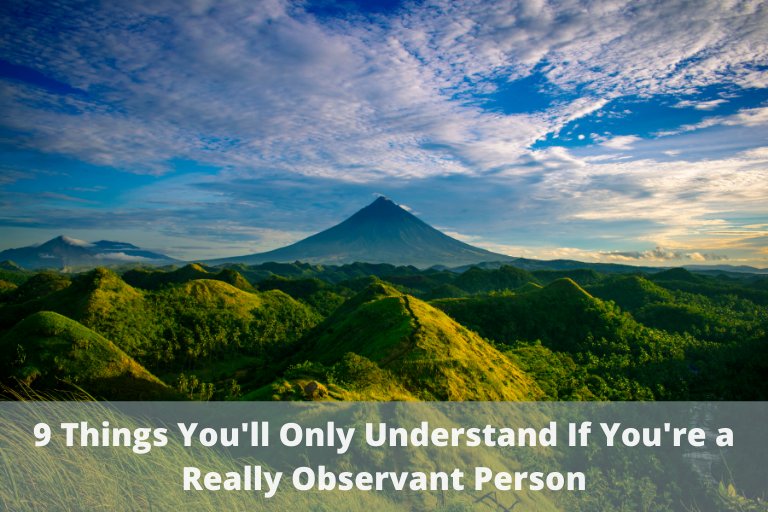 More on Reflections about Life: 
More on Online Courses and Certificates: 
More on Books:
This site is best experienced with a cup of tea in hand, the desire to learn and improve, and a willingness to laugh. Enjoy!

Sep 27, 21 10:29 AM

Preparing for an upcoming media interview? Here are the best online media training courses to equip you with the tools you need to succeed.

Sep 22, 21 11:55 AM

Developing an effective business strategy requires careful forethought and planning. Here are the best business strategy courses online to make your efforts count.

Sep 15, 21 02:16 PM

What's the perfect present for someone who works in social media? Look no further...Here are the best gifts for content creators and creative freelancers.
If you can see this,  please share this post with the buttons below :)