More on Personal Development: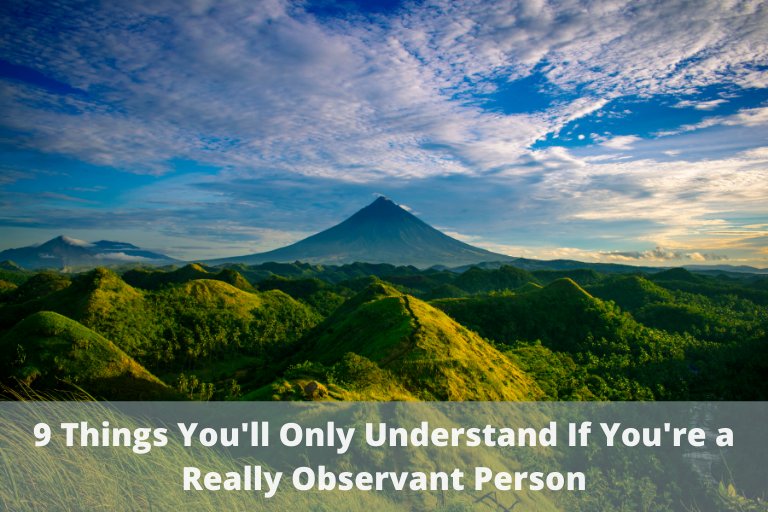 More on Reflections about Life: 
More on Online Courses and Certificates: 
More on Books:
This site is best experienced with a cup of tea in hand, the desire to learn and improve, and a willingness to laugh. Enjoy!

Jun 16, 21 02:19 PM

Learning online from world-class business schools has never been easier. Here is a review of the Wharton Business Foundations Specialization on Coursera.

Jun 14, 21 09:53 AM

Looking to become a data analyst? Here is a comprehensive review of the Google Data Analytics Professional Certificate offered on Coursera.

Jun 08, 21 05:39 PM

Are you a visual thinker? Would you like to be? Here are the best visual thinking books that will help you organize complex information in a more appealing way.
If you can see this,  please share this post with the buttons below :)