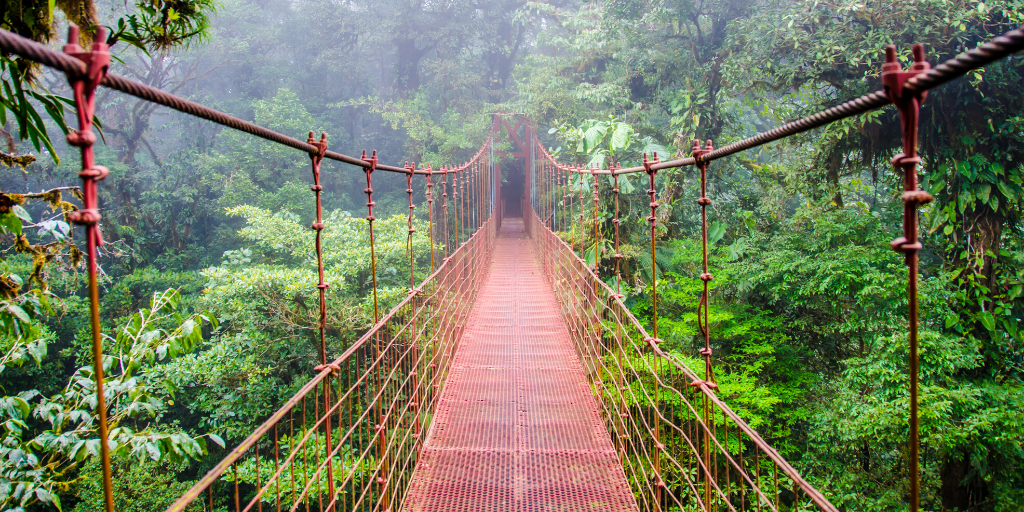 Welcome.
I'm incredibly happy that you've stopped by.
I'm Roli, the author of this personal development and lifestyle blog. 
This site is best enjoyed with a cup of tea in hand, the desire for motivation and learning, and a willingness to laugh.
Here are some things you can do while you're here:
Enjoy, and thanks for being here!
Featured: 
Jul 07, 20 06:09 PM

Panic attacks can occur suddently at night and cause overwhelming anxiety. Here's what to do if you have a panic attack while sleeping...

Jul 05, 20 01:14 AM

Here is a list of important personal development goals for leaders that can help individuals to continue improving and reach new heights in their careers.

Jul 01, 20 12:27 PM

Creating a personal development plan (PDP) is a key step to designing a life you love. Here's a free template and important tips for developing your own plan.
If you can see this,  please share this post with the buttons below :)