More on Personal Development: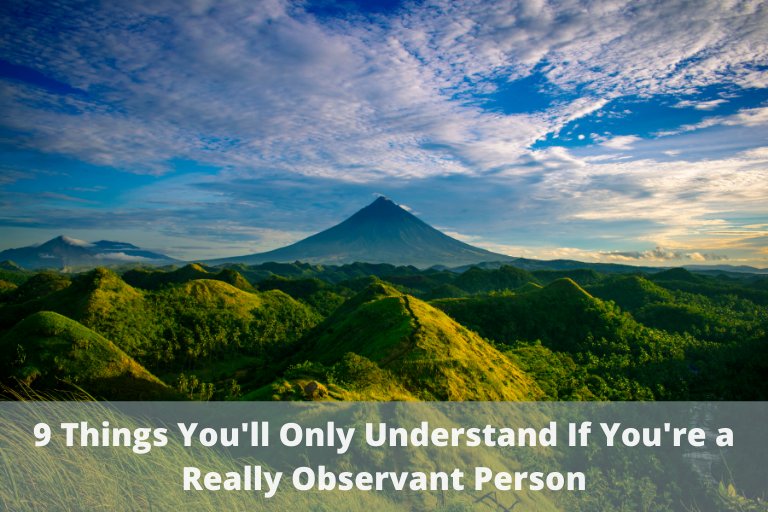 More on Reflections about Life: 
More on Online Courses and Certificates: 

More on Books:
This site is best experienced with a cup of tea in hand, the desire to learn and improve, and a willingness to laugh. Enjoy!

Feb 25, 21 02:04 PM

Sometimes forgiving yourself is harder than forgiving others who have wronged you. Let's talk about how to forgive yourself and leave shameful memories behind.

Feb 24, 21 05:09 PM

Self-rejection is one of the worst types of rejection because it starts in your mind. Let's discuss what self-rejection is and how to overcome it for good.

Feb 23, 21 12:22 PM

We've all been exposed to various myths about creativity at one point or another. Let's discuss these myths, to discover what's really true and false.
If you can see this,  please share this post with the buttons below :)