8 Things I'd Tell My High School Self
If you could go back in time, what would you say to your younger self? Here's are 8 Things I'd Tell My High School Self.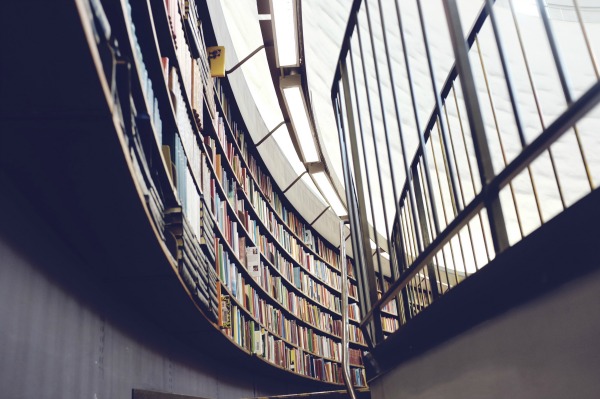 1. Go to Sleep on time!
The first thing I'd tell my high school self is to go to sleep on time. I think a lot of the time I stressed myself out for no reason by procrastinating going to bed. In high school, I actually had a lot of time to get 9+ hours of sleep. But I never realised it then. Being the productivity nerd that I am, I used to give myself extra tasks to do after the main thing that I wanted to accomplish that evening. I could have just completed the most important things and gone to sleep earlier!
2. You should be more confident.
I'd also tell my high school self to be confident. I think I showed way too much self doubt in high school. And that's never a good thing because it makes you think your work is not good enough even when it is. High school can be an awkward stage in your life when you're still figuring yourself out, but being more optimistic about the future and confident would have helped a lot. I would tell my high school self not to be so scared of unknown situations and to have the confidence to live in the way that's true to me. 
3. There's only so much studying you can do.
The next thing I would tell my high school self is to give myself break on studying once in a while. Don't get me wrong, studying hard is an important skill to have as a young person, especially in high school.
However, I feel like there are times I could have put my books down and just taken it easy. I think it's good to make sure that you have a good knowledge of what you are being taught each day, and do some more research for fun to build on what you learn. But there is no point staring at a book for hours. Do what you need to know the material, and do a little bit of practice each night, but as soon as that's done, take a break and relax.
4. It's perfectly fine to be on your own.
In high school, people tend to huddle around together in big groups. There are definitely cliques and sadly many people don't feel comfortable walking around by themselves in school, for fear of appearing to be alone.
One thing I'd tell my high school self is never be afraid of being alone. Despite how it might appear, doing things on your own schedule and "floating around freely" is not only OK, it is natural. Thankfully, this was something I learned by the end of my time in high school but I find that it is always great to keep in mind. You do not need someone to walk with you everywhere and popularity is quite irrelevant. 
5. Read more books.
Another thing I'd tell my high school self is to read more. I read a lot when I was in primary school and in year 7 and 8. However, in high school, I spent more time doing homework and reading textbooks than reading more books of my own choice. During high school, I learned some pretty awesome things from my biology and social textbooks, but I feel like reading more books in my own time would have expanded my world and made it a bit better. Now I'm happy that reading has become a vital habit for me, and I would want it no other way! 
6. Don't Stress, you already know everything on the exam. 
The next tip I would give to my high school self is not to stress over exams that much. Especially exams you do during the semester, like cumulative exams. I secretly think that sometimes high school students like to create a lot of hype about exams, when actually, having exams does not have to be so intense. Looking back, I can definitely say that doing your work in class and just keeping up with the content each day goes a long way. Exams are really frequent in high school, but they are just really a way to show the teacher that you've been awake in class. Just review and brush up, it's all the same stuff!
7. Stay in your lane. 
I'd also tell my high school self to continue staying out of all the drama. There will always be drama in high school, along with people who may be mean and ignorant. I'd happy that I did stay in my lane during high school. Be kind and respectful to everyone you meet in high school, whether they are your teacher or the kid who sits opposite you. Stay away from people who you know will be bad influences and those who like to stir up trouble. Be confident of yourself and always uphold your values. 
8. High school goes by really quickly!
The last thing I'd tell my high school self is that high school doesn't last forever. When you are in school, it feels like it is never going to end. But all of a sudden you realise that you are graduating soon and moving on with life. Overall, I enjoyed my high school experience. I'd tell my high school self to enjoy the good moments and even moments that don't feel so good - because they will end quickly. I'd tell my high school self to invest in herself and try to develop herself in ways that are totally unrelated to school. I'd tell myself to be grateful for every opportunity and keep balancing those balls we all seem to juggle in high school. 
Thanks for reading! This post was quite personal but it was also an interesting reflection for me. I have positive memories when I think of high school so the above are mostly just reminders I would give myself.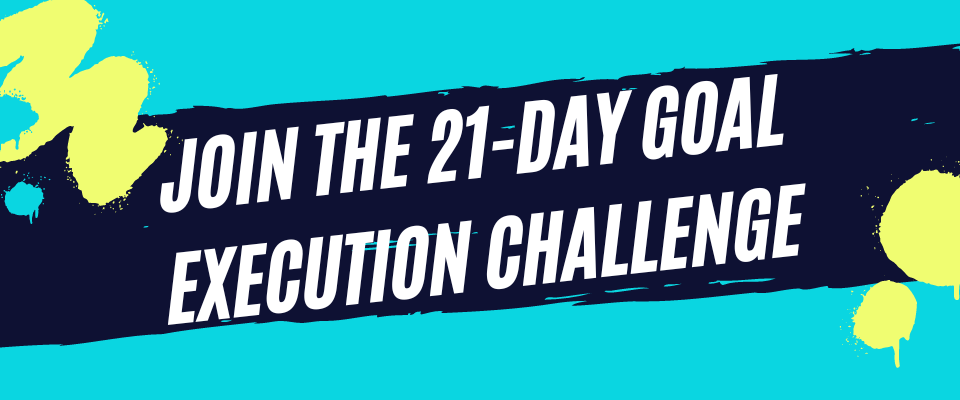 Thanks for reading! If you liked this content, share with a friend:
Dec 09, 23 08:34 PM

Below is a quote from Jhené Aiko's Poetry Book, 2Fish, that is both moving and beautiful. Here's a moment of reflection on the words in the excerpt and the meaning they convey.

Dec 08, 23 08:08 PM

It's an amazing thing to hear a person's life story, read aloud. Here are the best biography audiobooks to give you a peek into different iconic perspectives.

Nov 30, 23 09:41 PM

Would you like to improve your ability to read people? Here are the best body language books that will boost your social intelligence.