5 Simple Ways to Add Character to your Home
How can you incorporate your personal style into your house and make it a warm, lovable home? Let's look at ways to add character to your home.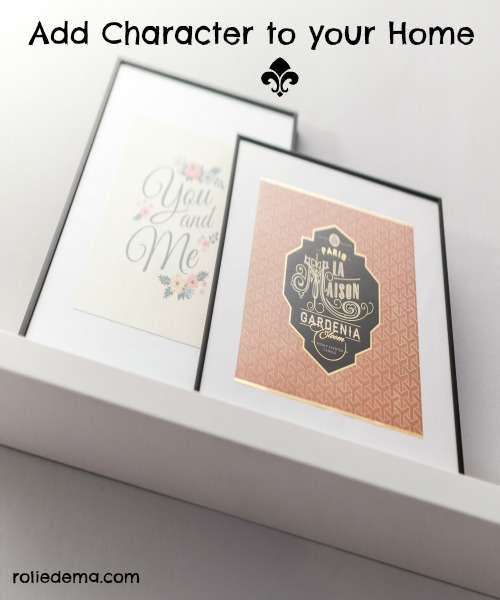 Looking for ways to make your home look more personal and unique to your taste? Here are some pretty simple ways to add character to your home and set it apart.
Lights
Over-head and portable lights are great ways to add character to your home and that touch of personality. Taking away the standard lights and replacing them with special over-head lights will instantly change the look of the room. For example, the lights above, from West Elm will instantly make any room looking more interesting and modern. It's gleaming glass orbs are sure to be a topic for discussion during your next gathering. A overhead fixture like the one above will not only bring more light into the whole room, but will also provide a focal point, a remarkable centre feature. 
Rugs add Character to your Home


A patterned rug is a nice way to complement the decor in a room. A rug can give your home a warmer feel, and that texture is sure to add some character to your home. A good-looking rug is one of the first things I notice when I enter a room and it just gives me a feeling of comfort, especially when you sit on it. 
The above rug from West Elm is inspired by Oriental rugs. To achieve that design it is printed by hand and then washed repeatedly to get that antique, aged look. It's a nice vintage rug. The second rug is from Shades of Light and it is in the watery shades of pewter grey and golden yellow over khaki green. The rug is rich in texture and plush underfoot. The brushed jute cute create a sumptuous washed sheen over the rug.
Bold Paint
Grey walls are OK, but a bright paint colour can be so much more pleasing to the eyes. Blue seems to be a punchy paint colour to use on your walls, and it is great in many different shades! A bold wall colour can immediately give your home more personality and add to its character. Moreover, its is one of the least expensive ways to instantly change the look and feel of a room. There is so much you can pick and choose from when it comes to re-painting a room. Adding that splash of colour and originality will certainly be worth it. Bold walls really allow your distinctive style to shine through: I like the first image because it is fun and cheery, but also the second image because it looks sophisticated and inviting.
Unique Furniture Pieces
There's so much selection when it comes to looking for furniture to decorate your home. A wide range of different items such as sculptures, vases, pillows and other decorative objects mean that you can really design your home in a completely new and innovative way. I love home decor that is bold and quirky, and transforming items that are normally bland into detailed and intricate works of art. As pictured above, clocks are a really fantastic way to add character to your home. Sometimes it doesn't totally matter if you can't tell exactly what time it is, decorative clocks can be a way to add a touch of creativity to your home, aha.  
The Ribbonwood Clock above is inspired by the art of wood bending (how awesome!) and it certainly adds modern style to any space. I think it is a great, timeless piece to add character to your home. 
I recently came across the table above and it stood out to me straight away. What a wonderful piece of accent furniture. I'm personally impressed by the simple base on top paired with those striking,  curved red legs. This rustic console table is a unique combination of style and elements. The scroll legs are held together by exposed nuts and bolts ( a nice authentic touch) and they support an unfinished natural wood top that adds a rustic element.
Accent furniture is great. A unique chest of drawers, a trendy chair, or glided table can turn a boring room into an interesting and special space in your home! 
Wallpaper
Wallpaper is a well-known way to add character to a previously boring room. Nowadays, you can  find many affordable and easy-to-remove options too. With an array of unique designs and patterns available, you can add the perfect touch of personality to your home quite simply. The above chalkboard wall paper can be used to cover an accent wall, the backsplash in your kitchen, and may more places around the home. Just peel and stick - then doodle to your heart's content. 
I also like the second image with the leafy wallpaper. The patterns and colours are gorgeous and definitely brighten up the home, also adding a nice touch of character. Wallpaper like the one above is a good way to make certain areas of your home stand out and look even more appealing. I'd say its one of the top (and most aesthetic ways) to add character to your home. You could choose from a basic colour pattern, a geometric one or even a flora & fauna wallpaper as depicted above. So many interesting ways to let your style shine through...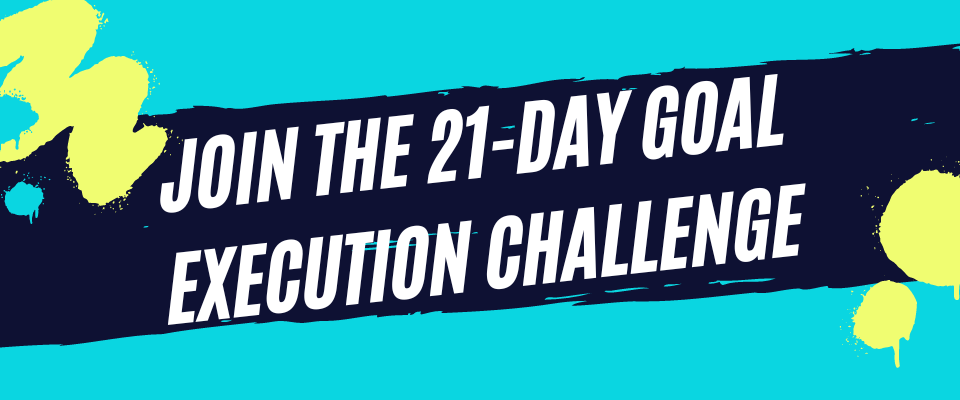 Thanks for reading! If you liked this content, please share below:
Sep 19, 23 07:31 PM

Would you like a stronger mind? Life can be confusing and intense, and that's why training your mind to be stronger than your feelings is crucial.

Sep 18, 23 06:05 PM

Looking for the perfect psychology-themed present for a college student? Here is a roundup of the best gifts for psychology majors.

Sep 16, 23 05:54 PM

Looking for the perfect period table of elements gift? Here are the best periodic table gifts that will spark a reaction from chemistry enthusiasts.