Affiliate Disclaimer 
Dear reader,
If you've been around on my blog, you know I'm a strong believer in being totally transparent about affiliate recommendations. 
Certain products/services and links to products/services are affiliate links, and I may earn a commission for any purchases that you make. This will not incur additional cost to you.
In no way does any affiliate relationship ever alter the integrity of the information provided. I mention these products and services to you because I believe in them and want to help you improve your life. I only recommend products or services that I feel deliver value to you. 
Thank you for your support that continues to allow me to produce more content on the blog. 
Please contact me if you have any questions.
Thanks,
Roli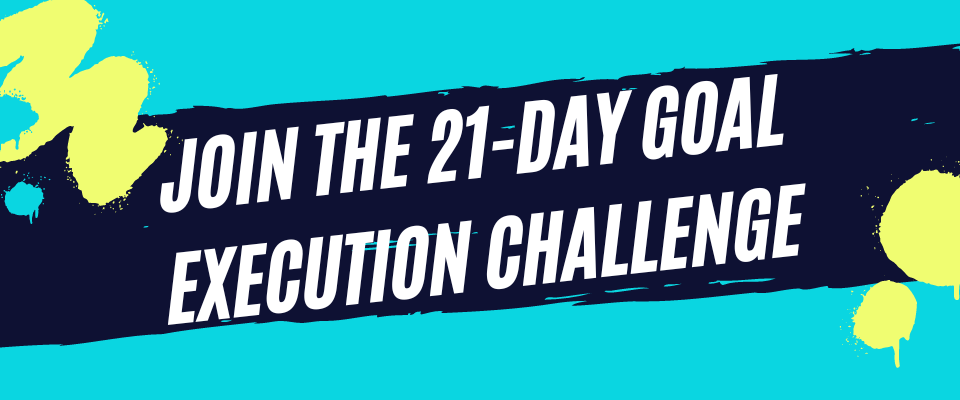 Thanks for reading! If you liked this content, please share below:
Sep 19, 23 07:31 PM

Would you like a stronger mind? Life can be confusing and intense, and that's why training your mind to be stronger than your feelings is crucial.

Sep 18, 23 06:05 PM

Looking for the perfect psychology-themed present for a college student? Here is a roundup of the best gifts for psychology majors.

Sep 16, 23 05:54 PM

Looking for the perfect period table of elements gift? Here are the best periodic table gifts that will spark a reaction from chemistry enthusiasts.