5 Audrey Hepburn Quotes to Consider

Here are 5 Interesting Audrey Hepburn Quotes to consider about life, femininity and interacting with others.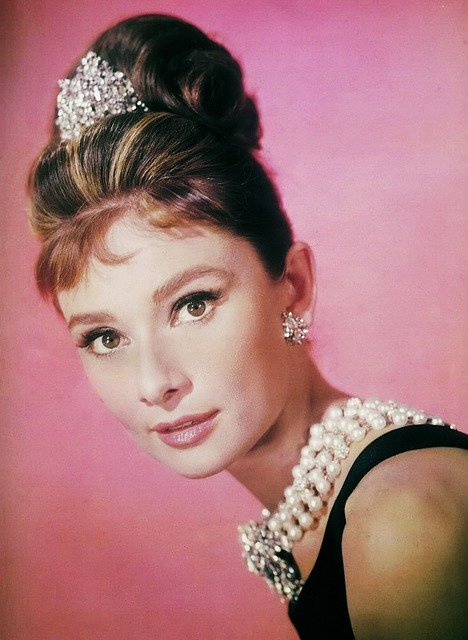 "As you grow older, you will discover that you have two hands, one for helping yourself, the other for helping others."

This Audrey Hepburn quote refers to the way  we become more conscious of others as we grow older and mature. When you are younger you might be more focused on yourself and 'finding your spot on the carpet in front of the teacher', but as you become older you begin to see that the world does not revolve around you. We realize that are surrounded by many people who are equally as noteworthy as ourselves and it is our job to respect and look out for them too. You can't close your eyes and pretend they're not there. Instead, with age we hopefully see the power we have to bring joy into the lives of others by showing care or giving them a helping hand. Its quite an interesting discovery that makes you more awake to the universe, and the role that you play in affecting those around you.
"I love people who make me laugh. I honestly think it is the thing I like most, to laugh. It cures a multitude of ills. It's probably the most important thing in a person."
Laughter is such an interesting thing. It can bring you so much joy in a single instant. It is a way of transmitting happy feelings from one person to another. No wonder Audrey shows such love for the ability to have a good giggle. People who have a good sense of humour are more easy to get on with and relate to. It brings us all at a common level, where we can see things the same way and express our approval or delight. Point to take away: laugh. Laugh lots. It can make a heavy situation a whole lot lighter, calm your nerves, even make you better understood - and cure 'a multitude of ills'. Sure, a person may have a whole range of fascinating qualities and talents, but simply being to connect with people at this basic level is a very precious gift.




"I am an introvert… I love being by myself, love being outdoors, love taking a long walk with my dogs, and looking at the trees, flowers, the sky."
Here we have a lovely quote expressing the joys of spending time with nature and just being in the company of oneself. It  describes being able to silently take in the beauty of life around you, absorbing the nuances of life that you would normally take for granted. What are the simple wonders of nature that bring a smile to your face? Keep things close to your heart, and pay attention every time you come in contact with them. The cool evening breeze, the soft chirping  of birds in the early morning...
Sometimes you'll be surrounded by people, but sometimes you'll be alone and those moments are best spent reflecting on the grand wisdom in creation around you. Those moments are priceless.

"Make-up can only make you look pretty on the outside, but it doesn't help if you are ugly on the inside. Unless you eat the make-up."
Wow. How hard-hitting yet honest. We seem to increasingly spend so much time on outward appearances and looking pretty to everyone we encounter. But sadly it doesn't help much if you do not have many good things on the inside. This is one of those things you hear all the time - 'inner beauty' - but I think this quote by Audrey Hepburn really helps to point out how important it is.
Real inner beauty and decency is not something we should overlook. It can be the icing on the cake to outer beauty. One the other hand, if you do not possess that inner beauty it could quite easily ruin that outer beauty. Needless to say, just having that outer beauty is not automatically going to transform the person you are inside, or your personality (even if you eat the makeup). Being a nice/beautiful person on the inside is just something you've got to continually work on. But it brings the best results.

"Pick the day. Enjoy it – to the hilt. The day as it comes. People as they come.. The past, I think, has helped me appreciate the present – and I don't want to spoil any of it by fretting about the future."
This is one of my favourite Audrey Hepburn quotes. Again it conveys the idea of thoughtfully enjoying life. It is vital not to hold onto physical things too firmly, but to embrace the flow: things come, things go. We should be able to move with change. Yes, it is not always easy to let go completely - especially when you attach yourself so strongly to a thing or situation. But once you are able to make the best of whatever you have at this present moment, then you really appreciate the gift of living.
This Audrey Hepburn quote also carries the idea of not being dragged down by the past. Past experiences give you the chance to live a wiser future. Events you go through and people you meet, teach you to use your present moments and make good decisions. 'Fretting about the future' will snatch the joy right out of your hand. Your life is happening now and being conscious and grateful for that is very empowering.


The book How to Be Lovely: The Audrey Hepburn Way of Life is based on past interviews with Audrey Hepburn and contains rarely seen photographs, behind-the-scenes stories and more related to the topics we've discussed above. 
Thanks for reading! These are some points I thought we could take away from the above Audrey Hepburn quotes. What do you think of the above words on loving life, helping others, femininity and beauty?
Comment below!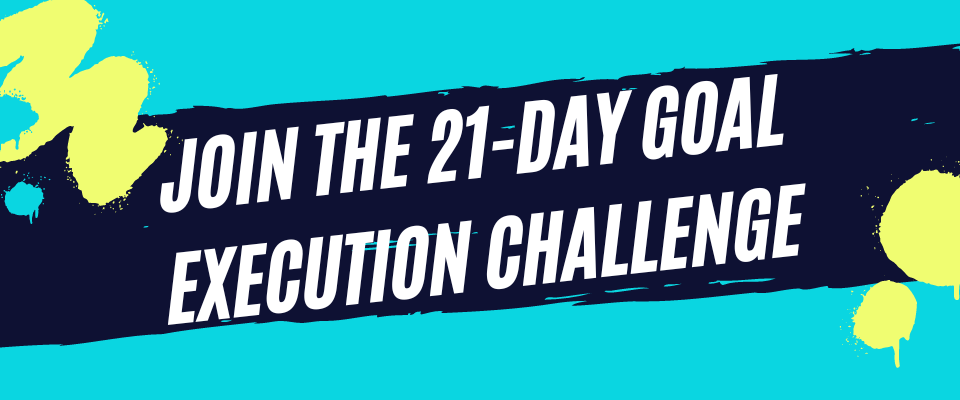 Thanks for reading! If you liked this content, please share below:
May 26, 23 08:35 PM

Need help configuring and optimizing Zendesk? Here are the best Zendesk consultants and specialists to work with online.

May 24, 23 07:08 PM

Need help creating effective and appealing packaging for your product? Here are the best packaging design consultants and experts to work with online.

May 19, 23 06:41 PM

Looking for a linkedin expert to help you optimize your profile or LinkedIn marketing strategy? Here are the best LinkedIn coaches to work with online.