Ways to Get Outside More This Summer 
Summer doesn't last forever, so we try to make the most of those glorious sunny days. Here are suggestions to help you get outside more this summer, so summer doesn't slip away so fast.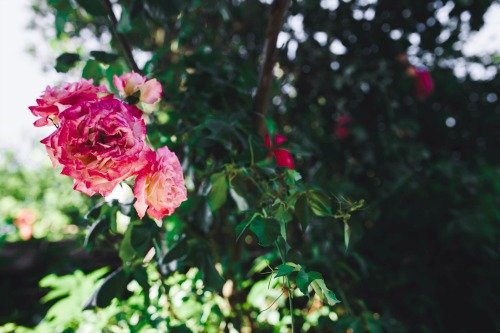 1. Take your workout outside 
One way to get outside more this summer is to workout outside. Having a workout in the summer sun and cool breeze can be very refreshing. This could be anything from jogging in your local park to doing some stretching and dumbbell exercises in your backyard. Simply get dressed in your exercise gear and then head outside, taking the equipment you need with you. If you'd like to reduce the amount of things you have to carry, you could choose a workout that's more cardio-based and doesn't require weights or any extra gear. 
Taking your workout outside this summer will be a fun experience and one you'll only likely have the chance to do during a few months in the year, depending on where you live. 
2. Eat your meals in your backyard 
Another way to maximise the summer experience is to take your meals and eat them outside. Just set up a chair and table and bring at least one meal - breakfast, lunch, or dinner outside. Eating outside helps to put you in a more relaxed mood and helps you appreciate the moment more. Most times our meals are really rushed and we don't get to savour the experience, but eating outside enables you to just enjoy nature as well as your tasty plate of food. If you've got time after your meal, you could do a bit of reading outside and get even more minutes of sunshine.
Summer is also a great time to have more barbecues, which naturally encourages you to be outside more. Friends, food and fresh air is a wonderful combination.
3. Plan your social activities to be outside 
Planning to hang out with friends? Take that idea and turn it into something that involves being outdoors. You could prepare a picnic and take it outside (another way to eat your meals outside) and bring a ball and play a team game like football.
With a little creativity, you can increase your opportunities to be outside and enjoying the sunshine. Taking advantage of public parks to have gatherings can also reduce the pressure of entertaining many guests at your home. 
Summer is also a fantastic opportunity for being a tourist in your own city.
Plan day trips to zoos, farms and corn mazes, as well as display gardens and other places that help you enjoy nature outside.
Even walking along stores in a promenade helps you enjoy the weather more than you would if you were solely inside. 
Summer and water go together well. Summer presents more opportunities to go swimming and enjoy water-based activities that help you cool off from the hot weather. Amusement parks and water parks tend to open again when the weather gets warmer, so you could invite some friends and experience the exhilaration of exploring different rides together .
4. Enjoy evening walks 
Last but not least, taking evening walks is a good way to make summer feel longer. It's nice and relaxing, and also a great way to be more active. You could walk around your neighbourhood, perhaps even further than you normally do, not worrying about it getting dark early. You could walk to friends' houses instead of driving when you visit them. Going on evening walks is a healthy habit to embrace as well as one that will provide more opportunities for enjoying the good weather.
Making the effort to be outside more in the summer is certainly a wise thing to do. You'll have many great memories and be glad you made the most of the sun by the time autumn comes around again. 
What ways do you try to get outside more in the summer?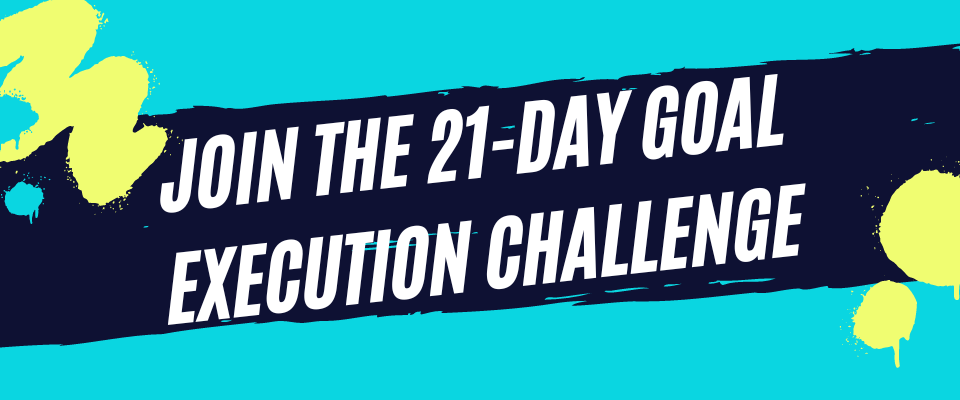 Thanks for reading! If you liked this content, please share below:
May 26, 23 08:35 PM

Need help configuring and optimizing Zendesk? Here are the best Zendesk consultants and specialists to work with online.

May 24, 23 07:08 PM

Need help creating effective and appealing packaging for your product? Here are the best packaging design consultants and experts to work with online.

May 19, 23 06:41 PM

Looking for a linkedin expert to help you optimize your profile or LinkedIn marketing strategy? Here are the best LinkedIn coaches to work with online.