Reading Skills
| Improve The Way You Read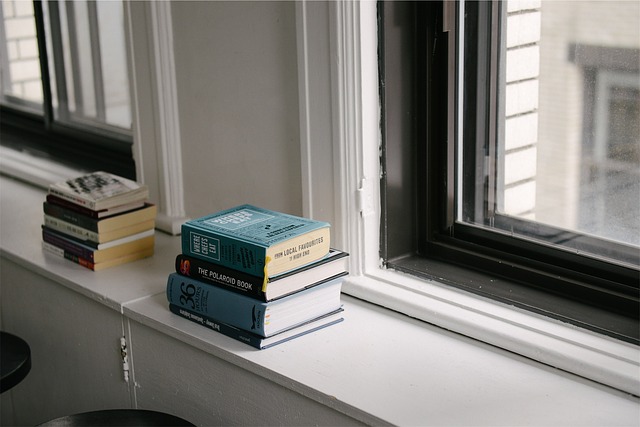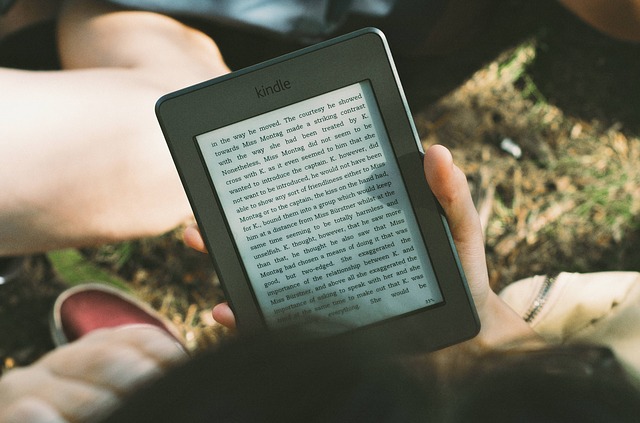 How to Become a Better Reader

Reading can be a wonderful pastime. It can broaden your outlook, the way you see the world. Reading can make you more informed about events around you, or even just entertain and amuse you. But how can you get the most of the times you set aside to read? Having good reading skills can be tremendously useful. It can save you time, or at least make sure that you don't waste time, by helping you properly absorb all the words and concepts. This article will discuss some ways that you can improve your reading skills, and perhaps enjoy reading even more!

Think While You Read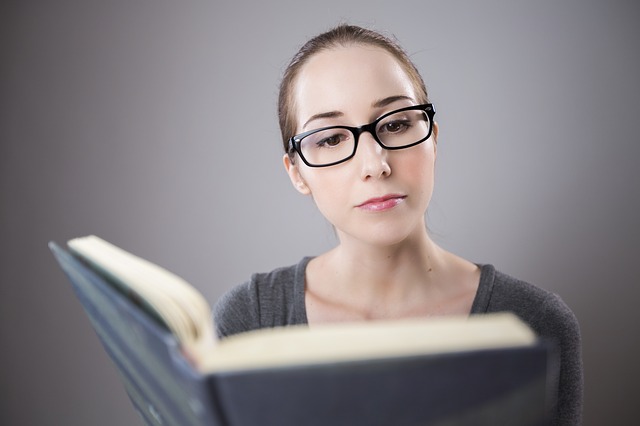 To gain knowledge and understanding when we read, we need to take time to pause and really think. Yes, take some time to fully understand each phrase that you meet. Some times it takes a while to to really grasp some ideas, as I have often found myself. But don't be afraid to re-read a sentence. This can be really beneficial in connecting the whole book together. So as you come across every sentence, be sure to 'chew' it carefully. Don't cheat yourself by skipping out lines.
Think about how the ideas relate to each other, this will help you form a clear picture of the plot in your head. Try to anticipate what might happen next, and what the writer is trying to express. You might find that this helps you to be more engaged in your book.

Cut Out Distractions

Reading can be so hard to do, when you are in a noisy environment. Choosing a calm comfortable area to read can help you to focus and may make reading a pleasure. Also choose somewhere that has good lighting, so you don't find yourself squinting down at your book. That won't be very good for you. Keeping focused while you read is important. If you are constantly raising your head to catch something on the TV, for instance, you will not be able to absorb as much as you would if you focused on the book.

Read Often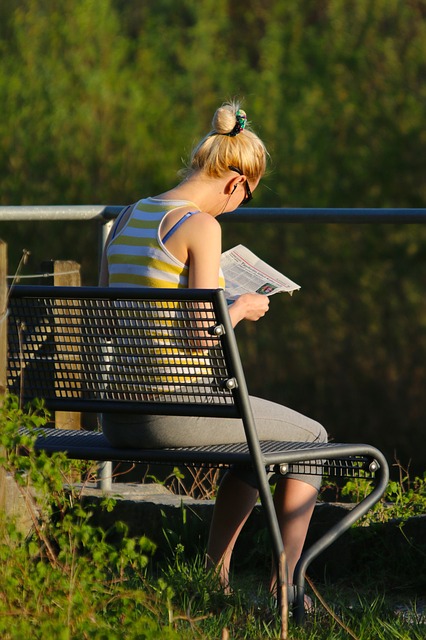 I remember how when I was younger, my teachers always used to encourage us to read for at least 15 minutes a day. And that is a really good habit. Practice makes perfect, so why not practice reading? Of course, you may want to increase the time to 30 minutes a day, so you can really get somewhere, but it's up to you. But like with most things, regularity is important. So stick to the set amount of time to read everyday. You would be surprised how books you may be able to finish in a few weeks, if you just keep to a steady schedule. This will really improve your reading skills, as reading becomes an exciting part of your daily routine.

Read A Variety of Things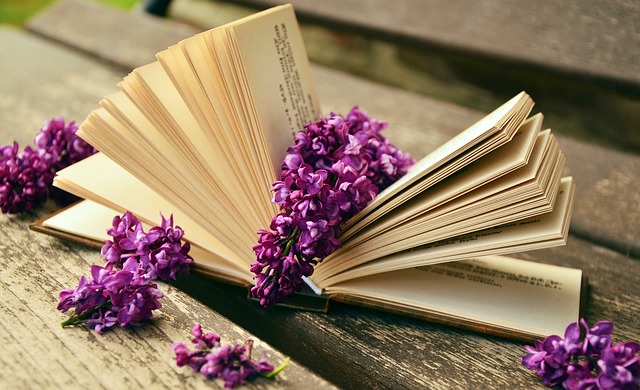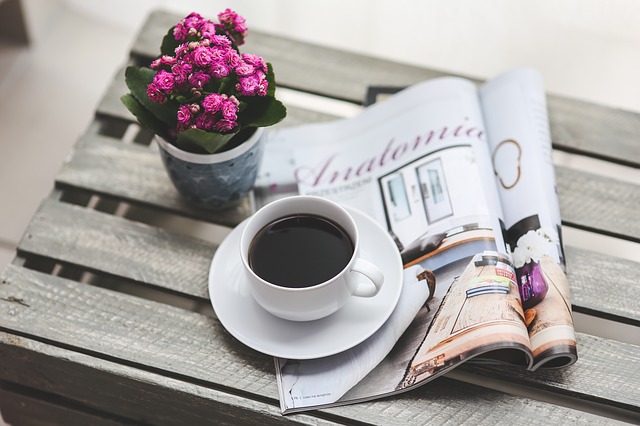 Improve your reading skills by reading a variety of literature. There are so many books out there on a variety of topics. If you are someone who normally likes to read fiction and fantasy, it may be idea to read some nonfiction material. Go out of your comfort zone, and explore different authors and genres of books.  I have found some of my favorite books by doing this. Reading a variety of things will greatly enrich you. It will make you smarter. And it will enable you to understand more situations that you encounter. You may like to plan in advance the next book you want to read, why not choose something slightly different. You can ask your friends and  family what books they have recently enjoyed reading, and this may help you discover some good reads.
What are the different types of literature that you can read? Here are a few:
Novels, short stories,tales other literary texts and passages (e.g. essays, diaries, anecdotes, biographies)
Plays
Poems, limericks, nursery rhymes
Letters, postcards, telegrams, notes
Newspapers and magazines
Handbooks, textbooks, guidebooks
Recipes
Advertisements, travel brochures, catalogues

Puzzles, problems, rules for games
Instructions
Comic strips, cartoons
Telephone directories, dictionaries, phrasebooks
Statistics, diagrams, maps

Read to Others

Reading to others is a great way to improve your reading skills. As you read to others you are more aware of the way you are reading and when you misread or mispronounce a word. When you read to others you will also get some feedback which will help you to identify the areas in which you can improve.  Reading out loud is generally a good way for you to really hear yourself. It will enable you to reflect on your tone of voice and clarity of speech.

So keep practicing your reading skills, and see the way you improve and become a great reader!

I hoped you enjoyed reading my page on how to improve your reading skills!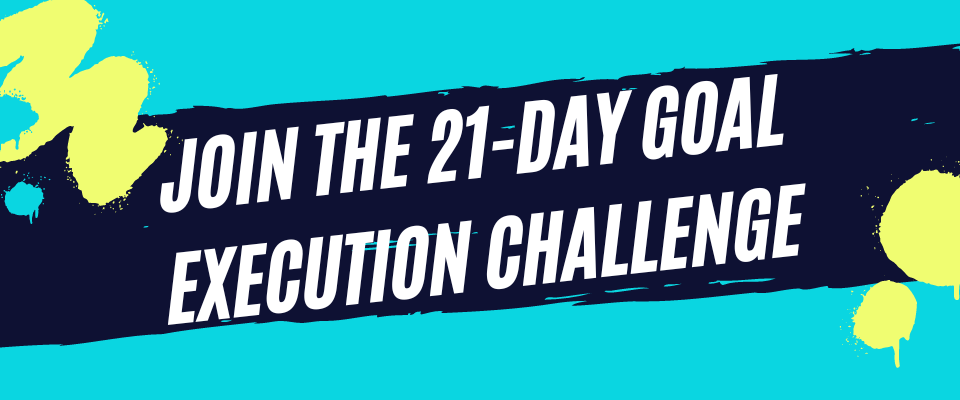 Thanks for reading! If you liked this content, share with a friend:
Dec 09, 23 08:34 PM

Below is a quote from Jhené Aiko's Poetry Book, 2Fish, that is both moving and beautiful. Here's a moment of reflection on the words in the excerpt and the meaning they convey.

Dec 08, 23 08:08 PM

It's an amazing thing to hear a person's life story, read aloud. Here are the best biography audiobooks to give you a peek into different iconic perspectives.

Nov 30, 23 09:41 PM

Would you like to improve your ability to read people? Here are the best body language books that will boost your social intelligence.