Spirituality
My Spiritual Musings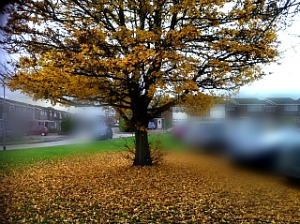 Spirituality? Yes. Does that sound too deep? My dad always say that one thing that separates us humans from animals is the need for spirituality.
He often quotes medical sources that point to the fact that all humans, at one point or the other seeks some form of spiritual means in their life.
This yearning could be expressed in various ways - some through music, some through a frantic search for meaning in life, many through religion and a search for God.
One question I often ask is; why is it that people in every culture - even very primitive tribes in the Amazon jungles who have never come in contact with civilization as we know expresses clear need for spirituality? Every dying person stops to think about their spirituality and mortality?
Why I Believe In God?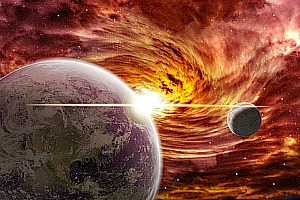 For me, I strongly believe in God. To say God does not exist and that we came from a chance - big bang theory, is to say that a well built and stocked jumbo jet can come out of a junk yard following a big bang from a bomb thrown into such a junk yard. Would you believe that if I said so?
How could chance account for the emergency of our orderly universe, and then another chance brought about our solar system and then our earth in just the right size, shape and tilt from the sun.
And another chance created oxygen, nitrogen,carbon, and the orderly arrangement of all the elements in the periodic table. And another chance made sure that we have the water cycle, nitrogen cycle to help ensure that the right mix of gases exists and the earth does not get blown up in flames.
And then another chance brought about the formation of proteins, selecting only 20 types of amino acids from the vast amount of amino acids on earth to build every living organism. And another chance made it possible that only the left handed amino acids are selected and never a right handed amino acid, and  yet another chance created a careful sequence of amino acids that make up our DNA - any error in this sequence leads to diseases.
And another chance made sure that the DNAs are carefully packed into our genes and genes into chromosomes and then cells. And Another chance ensured that the cells are arranged to make out of one basic structure, our different organs - liver, kidneys, brain, bones, skin, etc.
I can go on and on to list the complex order and structures in the physical universe as well as in ourselves as humans.
I have an iphone. It is not 1 in a millionth fold as complicated as my brain, yet if I were to tell you that my iphone just came out after a bomb in my garden, ...wouldn't you believe me? Eh. Why not? Why then should I believe that I came up from a purposeless unintelligent big bang several billion years ago?
Happiness Is Linked With Spirituality

I was reading an article the other day which reports that the happiest people are those who have some form of spirituality and allow their lives to be guided by high levels of moral code.
I will look for and pull out the evidence and references for this in future posts. So keep a date with me and visit soon.

Hmm. Still reading? I thought I would have bored you to death.
This is my page on my spiritual musing and research into why I believe in God, what the Bible says, and principles and believes that guide me in life. I hope you will follow through. Please your thoughts and questions are welcome. 
A Collection Of My Spiritual Thoughts

The following are thoughts and talks on spiritual matters I have researched and want to share here. As I mentioned above, please feel free to join in the discussion. I will be adding to this list from time to time.

Would You Like to see more on Spirituality?
Why not go to my Contact Roli Page and Request this.
What Are Your Thoughts On Spirituality - Does God Exist? Have Your Say!
This could be both an emotive and contentious topic - spirituality and whether God exists? What are your thoughts and why so? Share them here. I would really love to hear from you.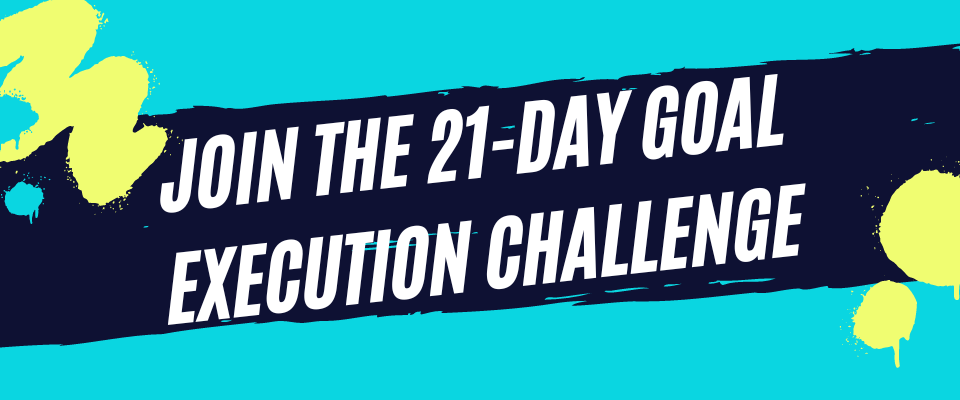 Thanks for reading! If you liked this content, share with a friend:
Dec 09, 23 08:34 PM

Below is a quote from Jhené Aiko's Poetry Book, 2Fish, that is both moving and beautiful. Here's a moment of reflection on the words in the excerpt and the meaning they convey.

Dec 08, 23 08:08 PM

It's an amazing thing to hear a person's life story, read aloud. Here are the best biography audiobooks to give you a peek into different iconic perspectives.

Nov 30, 23 09:41 PM

Would you like to improve your ability to read people? Here are the best body language books that will boost your social intelligence.
Return To My Home Page From My Page On Spirituality And My Spiritual  Musings