Things to Do in School Holidays

Yes, the school holidays have begun and they are well under way. Aren't we glad to have some time off to relax and recover from the hectic school routine? Yet sometimes we find ourselves bored in the school holidays. Not any longer…here are some cool things to do in the school holidays. Have fun!
School holidays are a wonderful time to get involved with creative and engaging activities. There are so many things you can do in the holidays that the usual school week does not allow. Yet are you finding yourself stuck on ideas that you can try on your school break? Are you bored of lazy around all day or sitting in front of the TV all the time?
I mean after a while, even that can feel like torture. So I thought I would share some tips and ideas for making the most of the holidays. Especially the big summer holiday! Here are some things to the in the school holidays that should get you up and about, or at least having more fun with friends.
The Sun and Great Outdoors - Getting Outside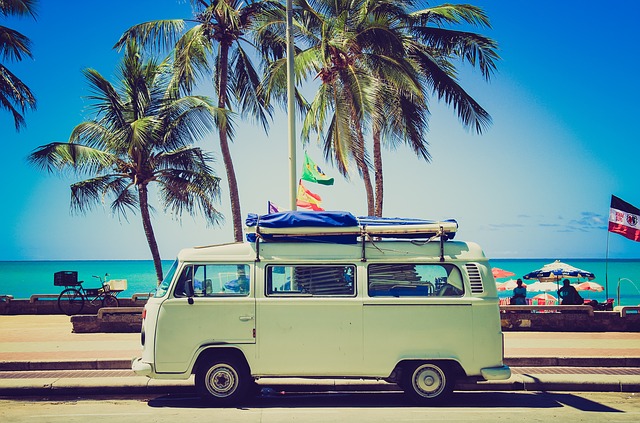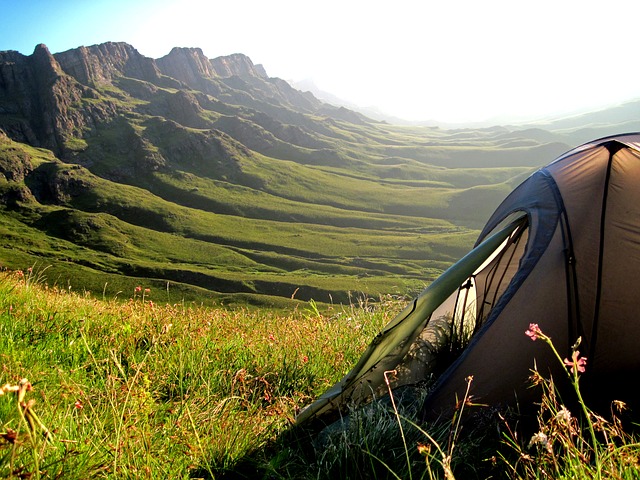 It is summmer! And summer is a brilliant time to get out and about. Yes, my first idea of things to do in the school holidays is to get outdoors.
Why pass an opportunity to be able to go for a random walk at about 1pm in the afternoon?
This is something you don't likely get to do during the school week. There are many options when it comes to getting outdoors.
You could go hiking in the beautiful outdoors and see some amazing sights. Spend a day climbing up a mountain somewhere a bit far away, and then enjoying the gorgeous natural view. Or it may be exploring a forest in the middle of nowhere. Trekking for hours and absorbing all the beautiful forest scenery on your way. Getting lost in the woods.
Camping is a brilliant way to get outdoors and savour the beauties of nature.  
You can plan fun activities in the outdoors to do with your friends and family.
A week away from city life in the great outdoors is enriching and gives you a lovely, fresh change of atmosphere.
Many would enjoy trying out the ideas above. But there are some smaller things you can do to enjoy the outdoors. It may just be taking a walk to a local park and back (and picking up an ice cream along the way ;).
Or going to the beach! You don't need to be away on a luxurious vacation to get some sea and sand most times.
Plan a day out at the beach, choose a day when its sunny, and bring some friends along.
Going outdoors and just embracing nature is a unique and often relaxing way to spend the holidays.
Try something new. Pick a beautiful place you have not been to and spend some time there.
It is the little things that count. The fresh air, the sun warming your back, the sounds of birds and the smell of the green.
Who wants to be cooped indoors, when you could be outdoors and allowing your senses to come alive? Just writing this makes me want to be out and about. So yes, give the outdoors a chance.
Top Activities to Do with Friends: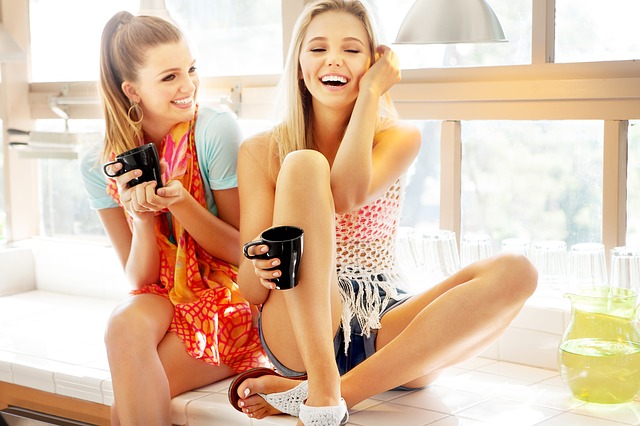 Have a get-together! There is no need to feel lonely during the school holidays. You could invite your friends round and get to know each other better. And you could spend time at their place too.
There are some many fun things to do when you have friends round. The more creative you get, the more fun you can have.
Just go for it and plan amusing games to get involved in.
Some of the best memories we have with our friends come from the school holidays.
Don't be shy to invent. Plan activities that you think will get everyone involved and will make you all have a good laugh.
 Playing old games from your childhood can be so entertaining! Even more fun than when you originally played them.
You may think you have outgrown Disney board games, twister or charades.

But you will be surprised how funny it could turn out if you played them again with your friends.
Don't worry about looking cool or mature when you can have a blast and relive great memories.
Play some music:
You and your friends could all make a playlist of music you enjoy collectively.
Allow everyone to choose at least one song that they like. ( Even if it isn't your most loved track) .
This can also introduce you to new music and expand your current favourites.
Then dance your heart out with your friends.
This might naturally happen straight away, or you could make a dance routine with your friends and then share it afterward.  Listening to the radio while playing board games for example, can be very enjoyable.
Karaoke is another fun idea. Singing your  lungs and out and getting goofy. This can be a great way to loosen up. There is no need to be self-conscious.
Usually you get the most fun from singing slightly out of tune. 'Embarrassing yourself' or adding crazy dance moves, just contributes to the fun.
Have you noticed how many fun ideas, can come from just playing around with music?!
The possibilities are endless.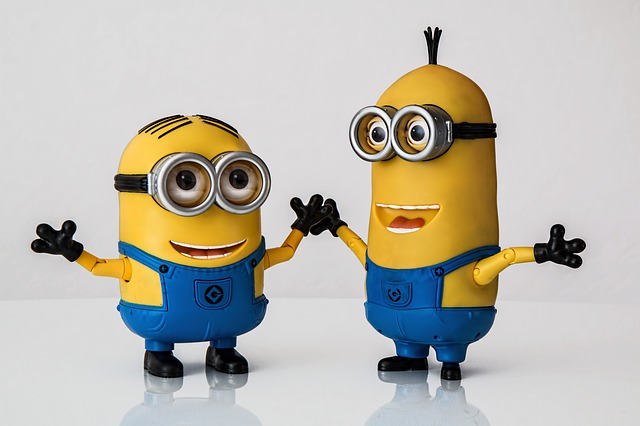 Dancing With Friends in School Holidays
Sleepover Season

School holidays are for sleepovers! Sleepovers can mean a lot of fun. If you don't need to get up early in the morning why not plan a sleepover?
Have a classic movie night, with your favourite movies, popcorn and get everyone to bring their favourite snack to share. Classic movies are amazing and even better when shared with friends.
Many teens like browsing through social media . However, even browsing through social media can be more enjoyable with your friend beside you, also doing the same aha. Point is: socialising with friends is a brilliant school holiday plan.
Museums and Learning Opportunities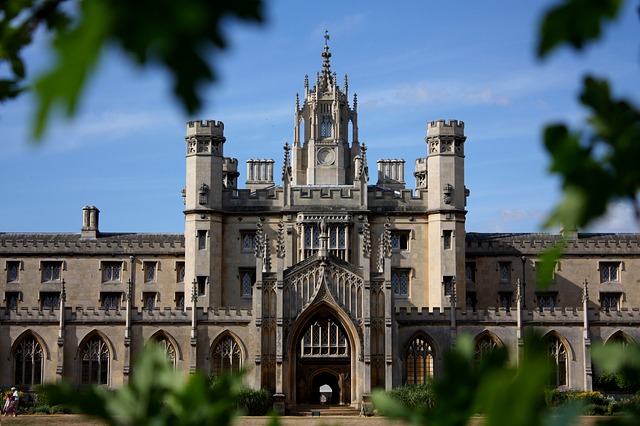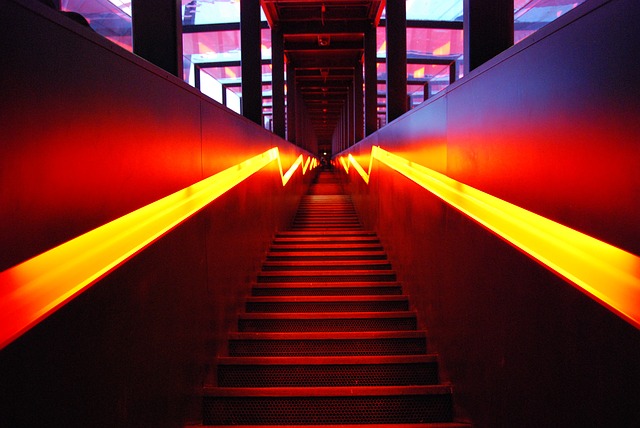 Just because you are off school doesn't mean that you need to stop learning. Learning and processing information gets our brains active and engaged.
So if you want to stare at some interesting things, you could visit a museum, instead of just sitting in front of the TV.
There are a range of museums and educational places to explore.
It could be a science or history  museum or an art gallery.
Researching interesting places to visit is also part of the fun.
When you get back to school, you will likely see the benefits of getting involved in  something that made you stop and think.
You may also be able to share the highlights of your trip with friends and teacher. It is quite impressive to hear of kids learning out of school and doing something meaningful with their time.
Develop a Skill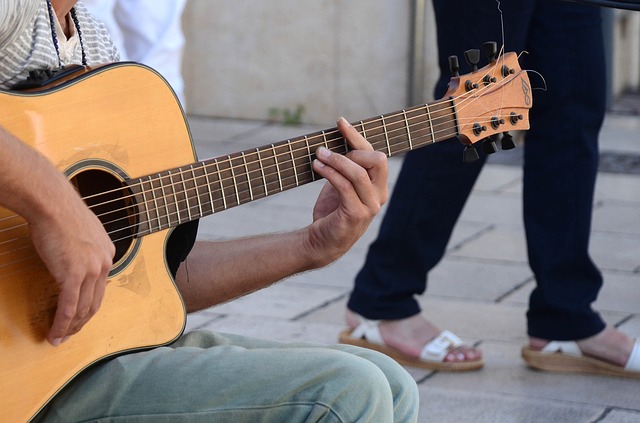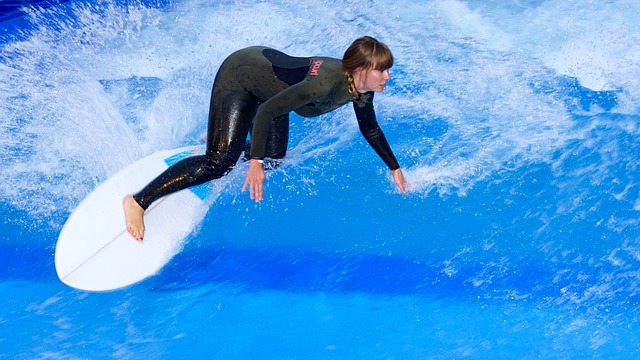 This is by far one of my favourite things to do in school holidays.
Develop a skill. Devote some time into building and improve your skills in something that you love. This could be learning a new language, or learning to play the guitar.
The school holidays is also a nice period of time for you to track your progress, and see how far you have come along.
It is quite possible to learn and master a skill in 6-8 weeks.
This will also kill boredom and allow you to spend your school holidays doing something that you are really passionate about.
What about that contraption you wanted to invent or that blog you wanted to start? The school holidays are a wonderful opportunity for getting involved in new and exciting projects. At the end of the holidays you will feel fulfilled and know you have spent your holiday being productive.
Give To Others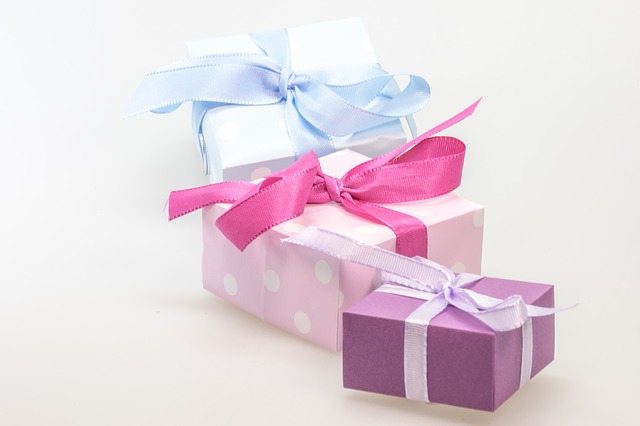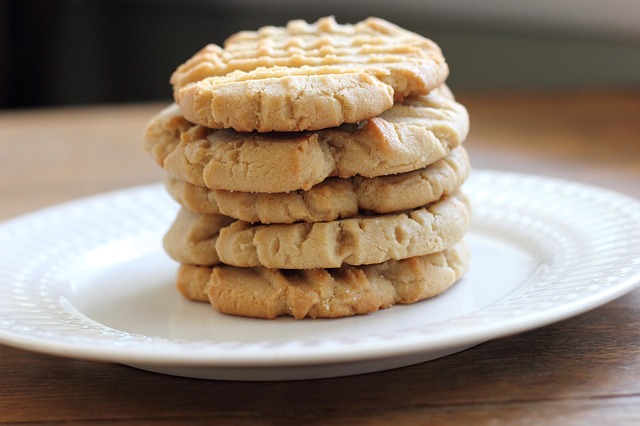 Giving, even in simple ways
Fill your school holidays with happiness by giving. This may be by volunteering in a local community event or making a batch of cookies for a loved one.
Giving to others can add something special to your school holidays and give you a richer experience.
You can use your time and energy to share with others.
This may sound mushy but honestly it  is such a rewarding use of extra time! A few weeks ago a group of younger kids went around delivering hand-picked fruit to people in the neighborhood and it brought so many smiles.
I hope you enjoyed reading and contemplating my ideas/suggestions of things to do in the holidays. There are so many options and It is up to you to make the most of school holidays!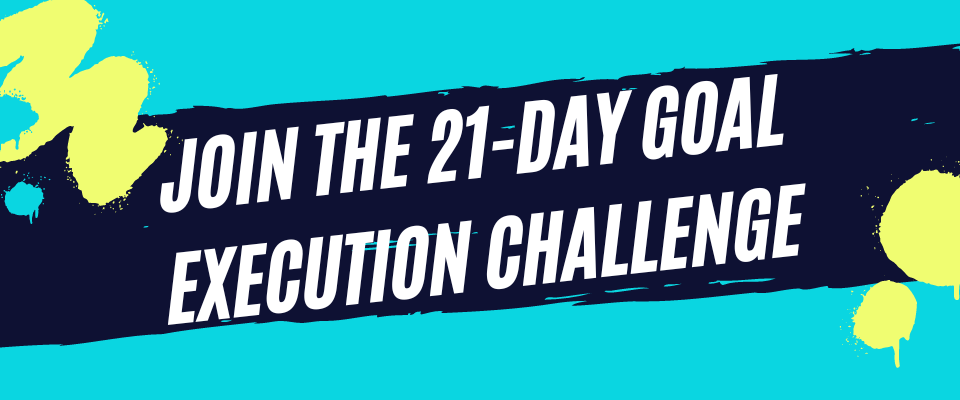 Thanks for reading! If you liked this content, share with a friend:
Dec 09, 23 08:34 PM

Below is a quote from Jhené Aiko's Poetry Book, 2Fish, that is both moving and beautiful. Here's a moment of reflection on the words in the excerpt and the meaning they convey.

Dec 08, 23 08:08 PM

It's an amazing thing to hear a person's life story, read aloud. Here are the best biography audiobooks to give you a peek into different iconic perspectives.

Nov 30, 23 09:41 PM

Would you like to improve your ability to read people? Here are the best body language books that will boost your social intelligence.