Ways to Make Your Room
Look Bigger...

Many people want to create a pleasant bedroom that looks spacious and bright. There are many ways to make a small space look bigger and to organize the space that you have.  Today we are going to be looking at ways to make your room bigger.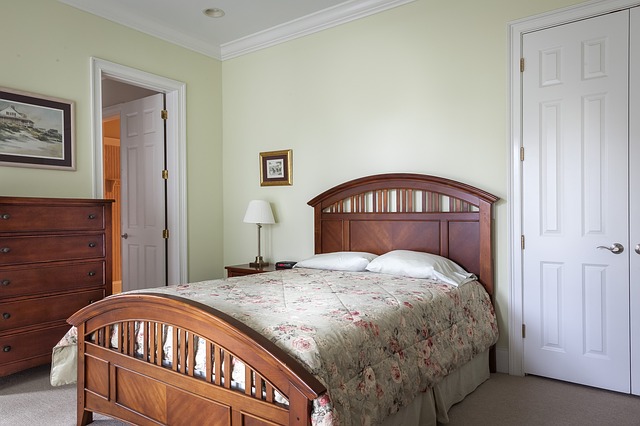 Home decorating can often present challenges related to space. Sometimes it can be difficult to know what to do with a room that appears to be small. And so many people require tips and ideas about decorating small spaces. If you have plans for decorating your home, you may feel that they need to be compromised somewhat, due to a lack of space. However they are way to achieve your ideal theme, even with a limited amount of space available.
Clear out the clutter

The first step in decorating any small room is to clear out the clutter. Sort through your things can get rid of any unnecessary or unwanted articles. This will automatically make your space look bigger.
Find places to hide things like under table skirts or behind closed door. Make good use of every nook and cranny possible in order to maximize space and free up some open space.
Making sure everything is neatly stored and out of view will open up the space.  While moving and clearing things away, you may want to rearrange your furniture.  
Ensure that large pieces of furniture are not blocking walkways or entrances. Also, place tall pieces of furniture and not in open space, this will give you more room to walk around and will also make your space feel larger.
 It is all about thinking innovatively and creating space in an area that does not have much space.

Simplify
Simplify. Simplifying is one of the most logical steps  to creating a bigger space in a small room. It involves choosing your possessions well such that you are not putting too much objects in your home that it ends up being cramped.  
If you have a difficultly throwing away your possessions, ask yourself whether it has any practical use or value to you. If you find it difficult to answer your own question, simply use this rule: if you don't use an object for far more than a year, then it is probably time to get rid of it or sell it off because it is probably  just a waste of space.  
In compact living, the fewer possessions you have, the bigger the space for you will be.
Switch Up the Decor

The rule of thumb is keeping it simple. If you can't part with your decorations, you can rotate them by putting just one decoration in the room and changing it each month. That way, you are not only freeing your space, but also bringing a new look and feel each month. Exciting!
Careful Choose Your Colours

Choosing the right colours is also high on the list of ways to make your room look bigger. In order to create an open, larger atmosphere, you should use light cool colours. Some colours can make a room look small, clinical and cold.
Painting your walls in soft tones of blue or green  will provide and open airy feel. It is also best to choose colours within the same colour family, to create the nicest combinations that will open up space.  
This is important, not only when picking paint colours, but also when fabric for curtains or upholstery.
Picture Perfect

Keep your walls simple yet elegant.  Too many pictures on the walls will make a space feel smaller and crowded. Instead choose either on large picture, or a grouping of smaller ones.
Let the light shine...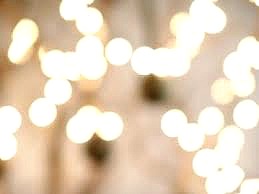 Rooms look larger when they are well-lit. So a good way to make your room look bigger is to make sure that it has plenty of light inside.  Maximize natural lighting. Stay away from heavy curtains or drapes for your windows. These will really limit the amount of light that gets in your room and will make your room seem cramped and smaller.
Blinds are better options: they are lighter and they seem to create more space and give rooms a more open and free feel. Use window coverings that are lighter to allow the brightness from the outside in.
Open up your windows, and let some fresh air in too, if the weather is appropriate.  
Big, open windows also give you a far view outside which can also add some space in your mind. This will make your room more refreshing and appealing and will greatly help to make your room seem more spacious, almost like you are outside in the open.
Another way to increase the light in your room is by investing in lamps, track lighting, and other inventive light options.Small spaces require more light.
Mirrors can work magic

Using reflective materials is one trick to make a room appear larger. Mirrors can work magic in a small room.
Using mirror tiles or a large mirror on a wall will definitely make a room look larger. Besides, it is always handy to have mirrors about.
Use a focal point and angle your mirror towards it, to give the illusion of depth.
 Another trick is to use see-through materials. This will make objects look further away.  This idea could be used for tabletops, chairs, and just general decorative items.  
Tables with glass tops and glass walls that can separate house  areas or room spaces without dividing the room are perfect for small spaces.
 Acrylic surfaces or transparent glasses can make space look  a lot bigger,  lighter and more airy because your line of vision is not interrupted.  
Aside from this, glass and semi-opaque materials also allow light to come through, giving the illusion of a brighter and bigger space.
Make sure you always have a clean space, it is always bigger when it is clean.
Go Big

When choosing furniture, it is better to pick big pieces. This may sound strange, but a few bigger pieces of furniture is much better than several small pieces of furniture.
If there are too many small 'bits and bobs' the space will look cluttered, whereas two or three bigger pieces will allow for more openness in a room.
 If covering your furniture, it is a good idea to pick plain colours, instead of prints, plaid, or stripes. If you want to add something extra, use texture, but also in plain neutral tones.  
Choosing plain and neutral colours for light, sheer window treatments, bed skirts and tablecloths will provide an airy feel as well.
Floor Space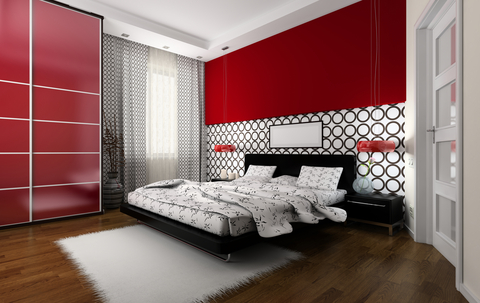 The furniture should show as much floor as possible. It is the amount of floor space that really determines the spaciousness of a room.
Instead of filling the room with ottoman chairs and tables with huge legs, use stools and pedestal tables instead.
  These types of furniture show more floor space than those that squat solidly on your floor.
Get >> multifunctional furniture

Invest in multi-functional furniture. Uni-taskers or items with only one use are very impractical and are a poor use of space.
Opt instead for multi-functional furniture that can serve more than one of your needs without using an additional space.  
Examples of this would be a bed with cabinet underneath, a headboard with bookshelves or sofas which can double as a bed.  
This is obviously a good use of vertical space than buying furniture pieces that have limited functionality.
 Aren't these very simple solutions that you can easily implement in your  room to maximise your limited space? Now compact living should be less of a problem, dear friend!
Yes, Don't be discouraged when it comes to decorating a small room. Following the tips mentioned above and trying some of these ways to make your room look bigger will make your home more comfortable and feel much larger than it actually is.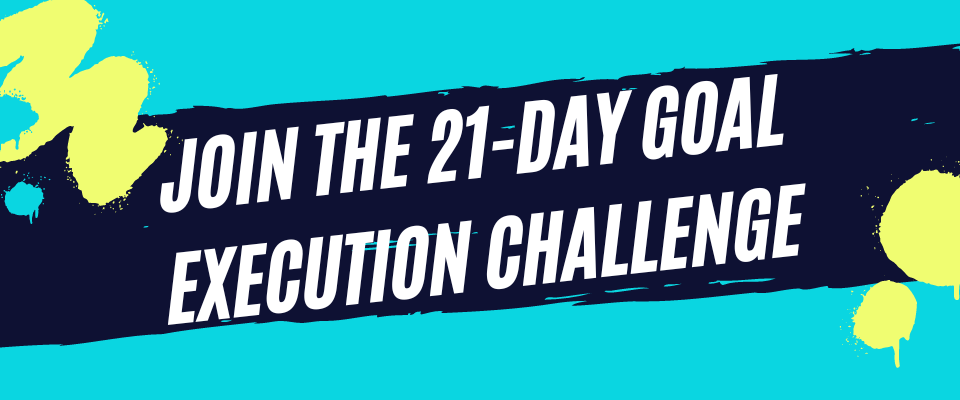 Thanks for reading! If you liked this content, share with a friend:
Dec 09, 23 08:34 PM

Below is a quote from Jhené Aiko's Poetry Book, 2Fish, that is both moving and beautiful. Here's a moment of reflection on the words in the excerpt and the meaning they convey.

Dec 08, 23 08:08 PM

It's an amazing thing to hear a person's life story, read aloud. Here are the best biography audiobooks to give you a peek into different iconic perspectives.

Nov 30, 23 09:41 PM

Would you like to improve your ability to read people? Here are the best body language books that will boost your social intelligence.