5 Great Ways to Find the Next Book to Read
Love reading but always stuck on what to read next? Here are some helpful ways to find the next great book to read.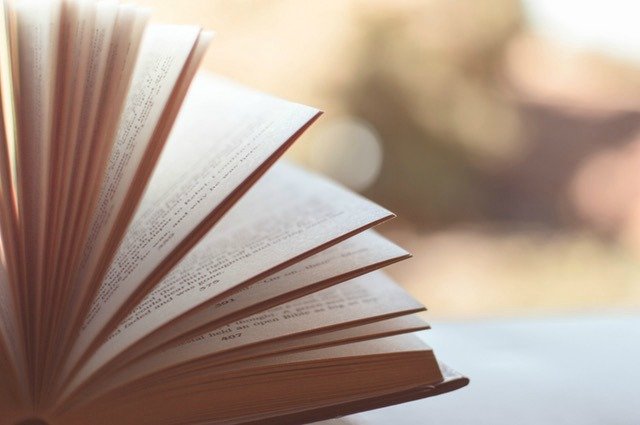 Reading is a great hobby to have. Those who love reading know the feeling of picking up a book, getting lost in it for a few hours and then coming out with a renewed perspective of the world and feeling more inspired. But what if you've run out of books to read? This is actually a real problem that can make you neglect this wonderful hobby.
I always liked staying topped up with new books I'm excited to read so I thought I would share 5 great ways to find the next book to read. Here we go: 
1. Follow up with a Favourite Author
One of the easiest ways to always have a good book to read is by exploring other books your favourite author has written. You already know you like the author, so it is a perfect opportunity to search out more books in that style of writing.
It is quite simple to do.
You could visit the author's website and find out a bit about them as well as see a list of other books they have written. Learning some facts about your favourite author by checking out their website is a great experience that helps you get a bit of insight into the life of the creator behind your favourite novel.
Also, most times you can find more titles by that author by turning to the back cover of the last book you read. If there it's part of a sequel, the books will normally be listed out in order of which ones to read next, which is certainly very helpful! 
2. Customers who bought this item also bought...
You can also find the next book to read when buying a book online on amazon or another online bookstore.
Underneath the book you're purchasing there will often be a recommendation section showing books that people bought at the same time as picking up the one you'd like to buy. This is a helpful feature that helps you to discover new books in that particular niche.
Knowing that others with similar interests have bought that book is great motivation to try it out yourself. Even if you're not planning on buying the recommended books on the spot, you can add them to your wishlist and come back to them later! 
3. "How to" + a skill you'd like to develop
Learn a new skill with the next book you read. Do you like reading fiction or non-fiction? Whatever the case, every now and then it is useful to pick up a book that shows you how to do something you've always wanted to do.
Want to learn how to play the piano? Would like to get better at public speaking? There's a book for that. Many times we tend to forget about the books that can help us develop new skills and tend to focus on purely recreational reading. 
But you can gain a wealth of information by finding a "how-to" book, in an area you'd like to become an expert at. I'm sure we'd all like to get better at one thing or another and doing a google search about books related to that skill can help you become very knowledgeable.
Perhaps the book you find will enable you to become better at school or your job. By doing this, you can easily develop new skills that will serve you well now and in the future.
4. Find out what your friends are reading
This point is pretty self-explanatory, and a great habit to develop. How often do you talk about books with your friend? If you have a buddy who also loves reading, you can easily bounce ideas off each other about what books to read next.
Talk to your friend about what books you've enjoyed recently and perhaps what books you didn't enjoy so much. Ask them about what they've liked and disliked reading recently too.
Moreover, there are few things more fascinating than having a book buddy where you both can read the same book and then discuss it afterwards. It's extremely satisfying to be able to spill out all your thoughts and opinions about a book to someone who cares and understands.
Here's an idea to try out soon: 
You and your friend can each make a list of 10 books you want to read. 
Swap 5 books from your list with 5 books from your friend's list.
Now, you've got new books to read that you might have never even thought of before. A great way to brighten your perspective and try out something new. A recommendation from a close friend with similar (but never exactly the same) interests is my personal favourite way to find the next book to read. 
5. Google "Best books to read in" + (insert the current year)
If all else fails (or if you're still hungry for more books), you can find books many people have enjoyed by doing a simple google search. So this year, I would search "best books to read in 2017".
Upon entering that into google, you'll find some articles with a list of the top recommended books of the year.
Not everything in those lists will likely appeal to you, but you might find a few gems by new or up and coming authors that are worth a read. At the very least, you'll be well informed about what books are considered the best books this year and  have the chance to scroll through slides featuring a brief synopsis for each book. 
My local library has a website with monthly staff picks, which is similar to the concept of "best books to read this year". Find out if your local library has a similar program, and browse through it for monthly reading inspiration.  
Thank you so much for reading this article on 5 great ways to find the next book to read. 

I thoroughly enjoyed writing it and I hope that you're able to use some of these tips the next time you're searching for a book.
How do you like to find the next book to read? Comment below!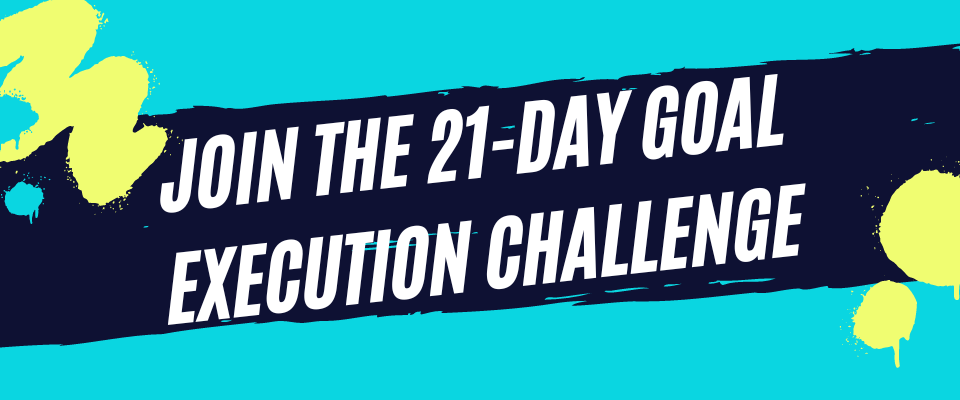 Thanks for reading! If you liked this content, share with a friend:
Dec 09, 23 08:34 PM

Below is a quote from Jhené Aiko's Poetry Book, 2Fish, that is both moving and beautiful. Here's a moment of reflection on the words in the excerpt and the meaning they convey.

Dec 08, 23 08:08 PM

It's an amazing thing to hear a person's life story, read aloud. Here are the best biography audiobooks to give you a peek into different iconic perspectives.

Nov 30, 23 09:41 PM

Would you like to improve your ability to read people? Here are the best body language books that will boost your social intelligence.