Before Sheva | A Poem by Roli Edema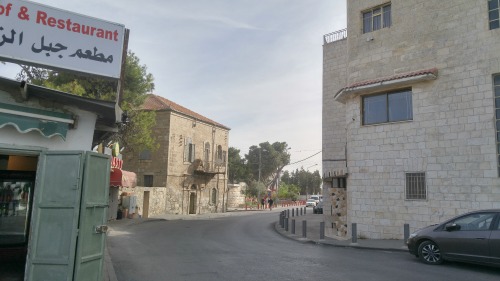 Those symbol measures
Have always had a meaning 
But now they're forming a significance
You'll probably never quite understand
Seven eight nine
Before long, your footprints are next to mine
Paving the way to an apparent future
Look and behold, even the time has been told
What makes a theory a fact?
Meticulous testing, cause not correlation
Your presence is rich, no anomalies
 Scientifically satisfactorily
Before Sheva I raised the call
Before Sheva dusk came to dawn
Life isn't as complex as I thought it was
Celine said it's inevitable
We love those friends
Who are proud to be our friends
When all is stripped away
It's not a popularity game
Some things are cemented eternally
Too good to be true wasn't true
How sweet is theory
That has proven to be a fact
Sheva means seven
A meaning beyond multitudes
Before Sheva I lifted my eyes
Before Sheva my eyes lifted my heart
Get this month's personal development tip:
Oct 31, 19 11:36 PM

There's a piece of advice that proves relevant for many aspects of life and it is: Don't Settle. Don't Ever Settle For Less. Here's why it's so important:

Oct 13, 19 12:33 AM

Here are important things you can do in your life while you're waiting for calmness and clarity on an issue that may be causing you pain or distress...

Sep 22, 19 12:02 AM

Often we see things that really make us wonder, why do people pretend to be something so different from what they are? Let's talk about this.
If you can see this,  please share this post with the buttons below :)