Before Sheva | A Poem by Roli Edema


Those symbol measures
Have always had a meaning 
But now they're forming a significance
You'll probably never quite understand
Seven eight nine
Before long, your footprints are next to mine
Paving the way to an apparent future
Look and behold, even the time has been told
What makes a theory a fact?
Meticulous testing, cause not correlation
Your presence is rich, no anomalies
 Scientifically satisfactorily
Before Sheva I raised the call
Before Sheva dusk came to dawn
Life isn't as complex as I thought it was
Celine said it's inevitable
We love those friends
Who are proud to be our friends
When all is stripped away
It's not a popularity game
Some things are cemented eternally
Too good to be true wasn't true
How sweet is theory
That has proven to be a fact
Sheva means seven
A meaning beyond multitudes
Before Sheva I lifted my eyes
Before Sheva my eyes lifted my heart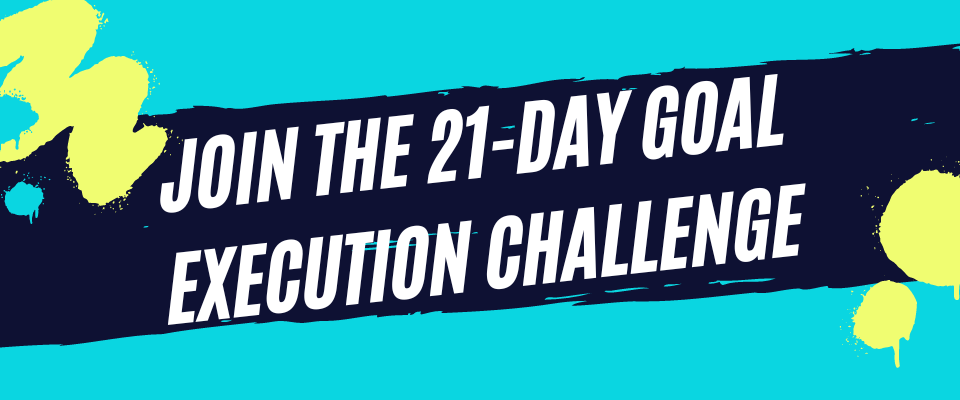 Mar 28, 23 09:41 AM

Looking to get a loved one a gift based on their Myers Briggs/16 personalities result? Here are the best gifts by personality type.

Mar 24, 23 09:37 AM

Need help setting up and growing your podcast? Here are the best podcast coaches online to guide you through the entire process.

Mar 22, 23 10:27 PM

Struggling to stay committed to your goals? Here are the best accountability coaches online to provide you with the support you need to reach success.
If you can see this,  please share this post with the buttons below :)