Before Sheva | A Poem by Roli Edema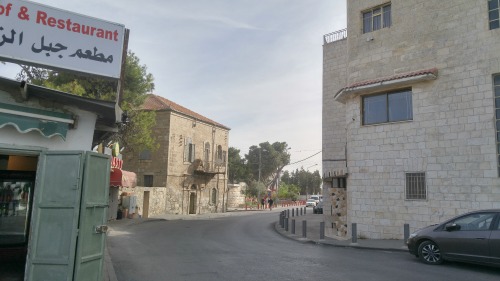 Those symbol measures
Have always had a meaning 
But now they're forming a significance
You'll probably never quite understand
Seven eight nine
Before long, your footprints are next to mine
Paving the way to an apparent future
Look and behold, even the time has been told
What makes a theory a fact?
Meticulous testing, cause not correlation
Your presence is rich, no anomalies
 Scientifically satisfactorily
Before Sheva I raised the call
Before Sheva dusk came to dawn
Life isn't as complex as I thought it was
Celine said it's inevitable
We love those friends
Who are proud to be our friends
When all is stripped away
It's not a popularity game
Some things are cemented eternally
Too good to be true wasn't true
How sweet is theory
That has proven to be a fact
Sheva means seven
A meaning beyond multitudes
Before Sheva I lifted my eyes
Before Sheva my eyes lifted my heart
Sep 21, 20 01:31 AM

Here are the best options trading courses to help you learn important trading concepts and profitable strategies to grow your knowledge and portfolio.

Sep 18, 20 12:11 AM

Are you somewhat stuck in life right now? Here are 6 iconic and reassuring "What Am I Doing With My Life?" moments that can bring you clarity and perspective.

Sep 13, 20 06:53 PM

Here are the best professional certificates to improve your job readiness and move you forward in your career.
If you can see this,  please share this post with the buttons below :)