Best of 2015 ~
Highlights from the Past 365 Days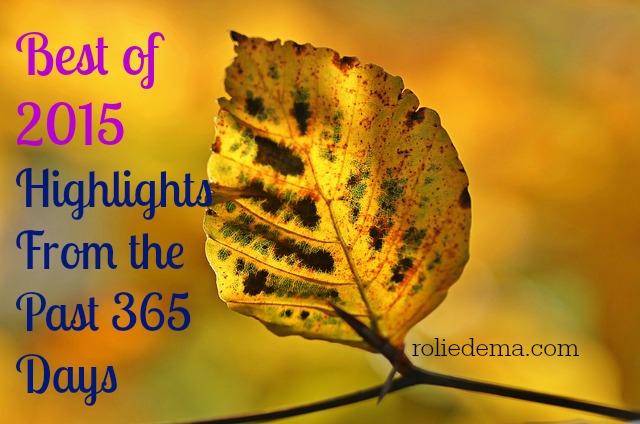 2015 has come to an end, and I'm Out with the post: Best of 2015 - Highlights from the Past 365 Days.
The past year has brought many things I am very grateful for, moments I have experienced- new people I have met- personal achievements and reinforced beliefs.

Here is the Best of 2015: Quotes and A Few Key Things I Learned in 2015.
---


Time flies when you Keep Busy (or when you do what you love)
There are a number of instances this year that have literally left me with my mouth wide open at how fast things have happened.
I have noticed that when I work hard and focus on the process, the results come quickly.
So note to self: Keep enjoying what you do, and don't always worry about statistics and numbers. Work hard doing what you want and the results WILL come.

Making The Effort to Work-Out is soo Worth It
2015 has been the year when I have tried the most workouts and tried to keep to an exercise schedule. I can say that I have really enjoyed that feeling at the end of working out when you are buzzing and happy.
Yes, the workout kills, but do it again for the next 20 days and you will have no regrets, my friend.

Maintaining a Website takes A LOT of hard work and perspiration.
But I would have it no other way.
There are rewards. Though they could at times be few and far between, they bring me the greatest of smiles.
And that warm, glowy feeling inside.

There are some people that you don't see or talk to for ages, but when you do - it's as if you never stopped talking.
So thankful for those type of friendships and people.
Being away from your loved ones can be difficult and communication does not always go as you planned.
But you know a friendship is strong when distance is no obstacle.
You don't talk for months, yet  when you re-connect , it is as if you had never stopped talking.

The Best Is Yet To Come!

How do I know?
Because there are many things that have happened this year, that I would never, ever have imagined last year.
I would have insisted it was all lie.

Things  happen. Hopes and Aspirations come true.
And I know it will happen next year too.
One of the most important reasons to never give up.
Hey, you!
I have really enjoyed writing this year and I am enormously grateful to each person who has stuck with me on my journey. People like you are the kind of highlights that have lit up 2015 for me.
So I hope you will continue with me in 2016, I send you all the best of wishes.

Here are two of my favourite quotes from this year. Quotes that have hit home sooo much.
You know how hard it was for me to pick these (out of the hundreds that I treasure) !
We always regret the chances we didn't take. Take *well calculated, sensible chances*.
Let no man, including yourself - hold you back from the wonderful things that could  be.

Thank you for the time you spent reading this page. I would love for you to comment your thoughts below.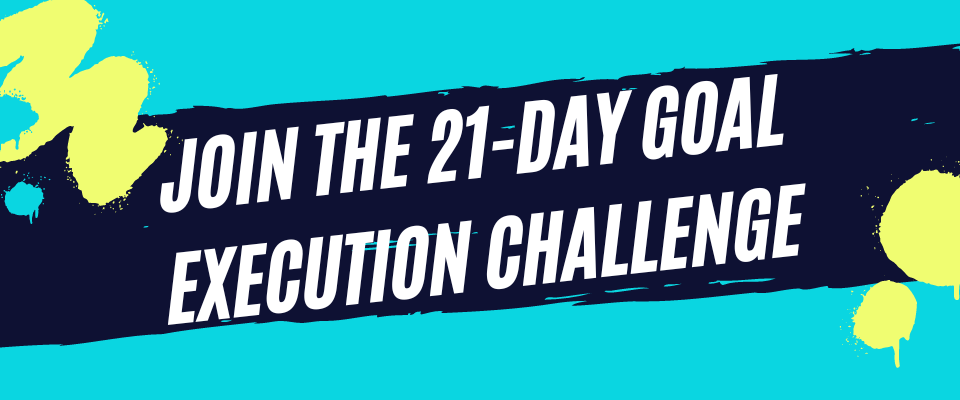 Feb 07, 23 11:16 AM

Metacognition - or thinking about the way you think - can transform the way you learn. Let's explore key metacognitive strategies and how we can apply them.

Jan 31, 23 09:08 AM

Looking to merge your interests in art and technology? Here are the best creative coding courses online to teach you this exciting, in-demand skill.

Jan 23, 23 04:40 PM

What can science teach us about promoting wellbeing? Here are the best positive psychology courses online with practical applications for everyday scenarios.
If you can see this,  please share this post with the buttons below :)  
Have your say! What has made your 2015? Share with me the Best of 2015 for you!
Share this page if 2016 is going to be your biggest year ever.
For You...