Black Opal Deluxe Finishing Powder Review
So...the black opal deluxe finishing powder! Here's my review and thoughts on this makeup product for darker women esp. with oily skin.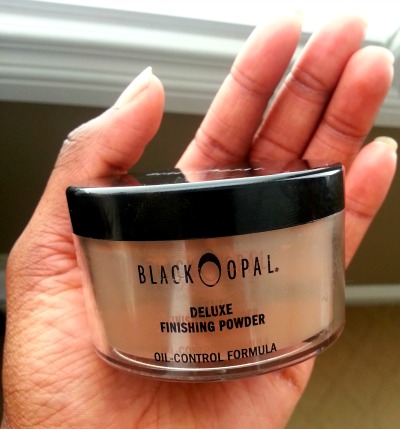 So this blog post is going to be a review of a makeup product that I've been using for a while now. I like sharing my thoughts on new health/beauty items that I try out, just to help and inform those who are interested in purchasing them.
Black Opal Deluxe Finishing Powder- My Thoughts

I've really enjoyed using this finishing powder. In fact, it has got to be one of my makeup favourites this past year. If you've got oily skin, its nice to find a setting/finishing powder that helps to keep shine at bay, and that blends in well with your makeup. That is definitely what I've found with this product. It enhances my foundation and the makeup that I'm wearing, but also protects it and helps keep it in place.
So I discovered Black Opal Beauty about two years ago and instantly fell in love with them. They have a range of makeup for darker skin tones and women of colour. Never have I found a selection so pleasing! The only problem I have with Black Opal is that I wish they would deliver to Canada.

So along with a foundation, I purchased this setting powder. The Black Opal Deluxe Finishing Powder is a translucent powder with an oil-controlling formula. It leaves your skin with a nice silky finish which does much to enhance your complexion.
Many setting powders out there can leave your skin looking ashy or even dull, but this finishing powder does not. In fact, it even has colour-balancing pigments that really make everything look bright as well as even. So it's brilliant for enhancing your natural skin tone, especially if you choose to wear it alone on your skin. You have the option to wear it alone or on top of your foundation.
You can apply the powder with a cotton ball or powder brush, dusting it over specific areas, or the whole face if you want. I normally wear it on top of my foundation, and in the areas of my face that tend to get oily, such as my T-zone (across forehead and over nose).

I also like to wear this powder near and under my eyes, I love this! I find that it makes them look really bright and makes me look more awake even if I don't feel so. This is one of my favourite features of this versatile makeup powder. Sometimes it looks like I'm wearing more eye makeup but I'm really not, it's just the beautiful finish of the powder.
If you like to play it loose when it comes to face powders, you'll especially love this ultra-fine jet milled finishing powder.
Perfect For Darker Skin Tones : Find Your Unique Shade

The Black Opal Deluxe Finishing Powder is available in four shades: neutral light (which I believe any skin tone can use), medium, dark and deep. The shade I purchased was dark, and it turned out to be exactly the right shade for me and blends well with my skin tone. I used the really useful  find your skin tone section on the black opal website and it correctly said that 'dark' would match my tone, so I'm very happy about that.
So, as you can tell, I'm very happy with this finishing powder from Black opal and I look forward to trying out more things in their makeup range. You can find the powder here on Amazon if you'd like to try it out too!
Want to see me talk about my experience with this product? Watch the YouTube video Review!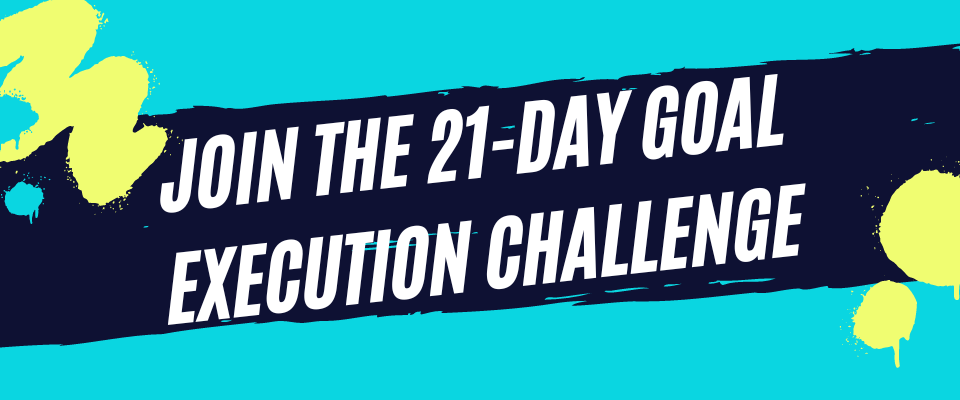 Thanks for reading! If you liked this content, share with a friend:
Dec 09, 23 08:34 PM

Below is a quote from Jhené Aiko's Poetry Book, 2Fish, that is both moving and beautiful. Here's a moment of reflection on the words in the excerpt and the meaning they convey.

Dec 08, 23 08:08 PM

It's an amazing thing to hear a person's life story, read aloud. Here are the best biography audiobooks to give you a peek into different iconic perspectives.

Nov 30, 23 09:41 PM

Would you like to improve your ability to read people? Here are the best body language books that will boost your social intelligence.