Catch Flights Not Feelings
5 Reasons Why You Should Catch Flights Not Feelings
Perhaps you've heard the phrase "catch flights not feelings". Let's talk about what it means and why it can be a good strategy.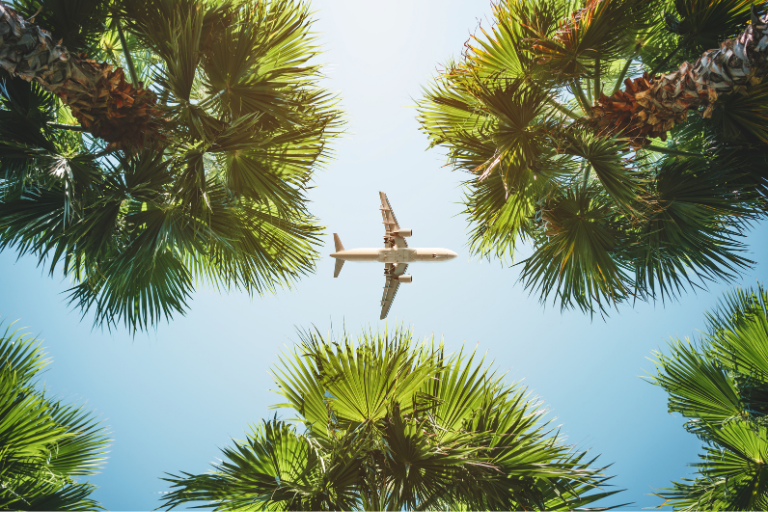 Catch Flights Not Feelings...a concept we turn to when we are seeking new experiences in life that provide new opportunities for personal development and self-discovery. Let's talk about 5 benefits of taking this approach.
What does it mean to "Catch Flights Not Feelings?"
I've been wanting to write this post for a while, but I thought it would be especially fitting to write it while traveling. 
So here I am, in YYC airport, waiting to board a flight to London Heathrow.
I quite enjoy working while I'm traveling, and I've got about 15 minutes until my flight boards, so I have a bit of time. 
So...into the topic - what does it mean to Catch Flights, Not Feelings?
The phrase "Catch Flights Not Feelings" highlights the importance of developing yourself as a person and seeking out experiences that will enrich your life, outside the comfort (or discomfort) of a relationship.
Granted, the phrase is typically associated with individuals who have given up on relationships, especially after experiencing heartbreak.
So travel becomes a sort of distraction, a way to keep one's mind off the challenges of romantic relationships. 
Although the phrase sometimes is typically associated with single people who are bitter and frustrated, I believe that "catching flights not feelings" can actually be a positive thing, for the following 5 reasons:
5 Reasons You Should Catch Flights Not Feelings
1. It brings you out of your comfort zone
When you are in a relationship, it's easy to stay in your comfort zone. You and your partner may get in a routine of doing the same kind of activities, and going on the same trips - e.g. a yearly trip to visit family.
However, if you are single and have the means to travel, you can visit somewhere less traveled and take yourself out of your comfort zone. 
Even if you don't know anyone in the destination, you can meet people while you are there and build connections. Because you don't know anyone, you have to put forth more effort to make new friends!
2. You have greater freedom
On a similar note, when you are single, you have more freedom to solo travel and visit places that you personally want to see.
You don't have to coordinate your schedule with someone else, and you have full control over your itinerary. 
You can also fully embrace your own travel style.
If you're the type of person who likes to relax on the beach for the entire vacation, you can do that, without anyone bugging you about being boring. 
On the other hand, if you're the type of person who wants to be out and about every second of the day - you can also do that - without anyone else struggling to keep up with you.
3. You can focus more on your own goals
Being single provides you with the opportunity to spend more time deeply reflecting on what you truly want in life, apart from another person. 
Sometimes you might think you have certain goals, only to realize that they are someone else's goals that have been projected on you, not really your own. 
If your goal is to try and see more of the world, you can allocate your time, energy and resources to achieving that goal. If your goal is to stay at home and work on building a business, you can also do that. 
Catching flights not feelings allows you to be laser focused, and when you are, you can put in the persistent, consistent effort that's required to actualize your goals.
4. You can focus more on your values
On a similar note, being single allows you the opportunity to focus more on the values that are important to you. 
Now, we're not just talking about goals. We're taking one step back and talking about the values behind your goals - the sort of person you truly want to be. 
Sometimes, being in a relationship can cloud our self-image, we start becoming who we think we should be to get approval from another person, instead of who we truly are. 
When you spend time travelling and exploring the world, you have more time for introspection, and figuring out how to bridge the gap between who you are and who you want to be. 
5. You become a better partner 
For some, singleness is a lifelong decision, but for most people, it's a temporary experience. 
When you catch flights not feelings and enjoy your singleness, you will be a more well-rounded person whenever you decide to enter a relationship.
In addition, you will have more interesting stories and exciting experiences to share with your future partner.
This also applies to platonic relationships and interactions with acquaintances. Travel gives you more life experience in general so you will have more ideas and insights to contribute in everyday conversations.
Travel also expands your worldview and perspective on issues, which should make you a more considerate and empathetic listener. 
Final Thoughts
As we have discussed, the phrase "catch flights, not feelings" does not have to have negative associations, it can actually be a positive and empowering phrase.
Many people have found that they have truly enjoyed times in their life where they were single and had greater opportunity to travel, even if it was for a short period of time. 
If you're currently catching flights not feelings, enjoy this time and embrace it for what it is, a special opportunity for personal growth!
To your success,
Roli Edema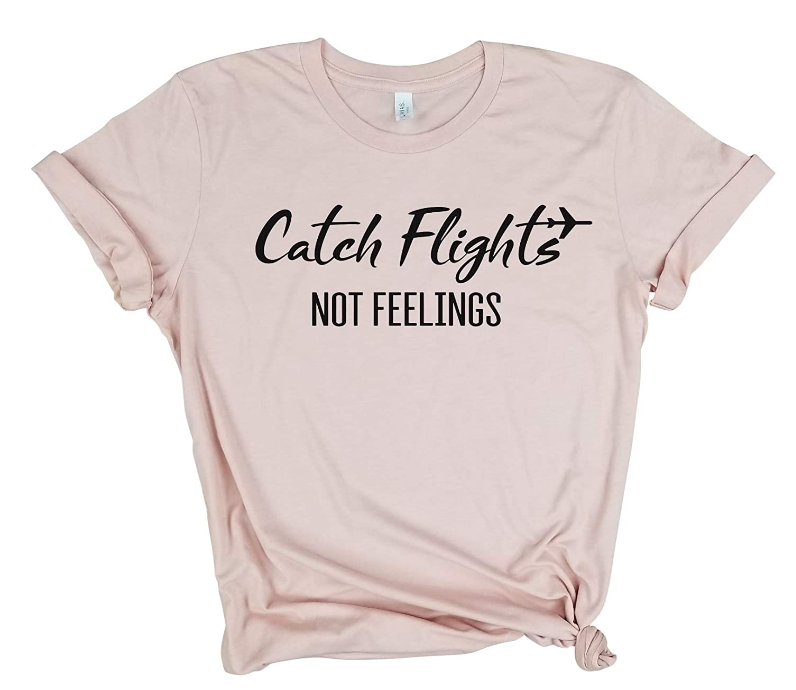 Catch Flights Not Feelings Shirt Amazon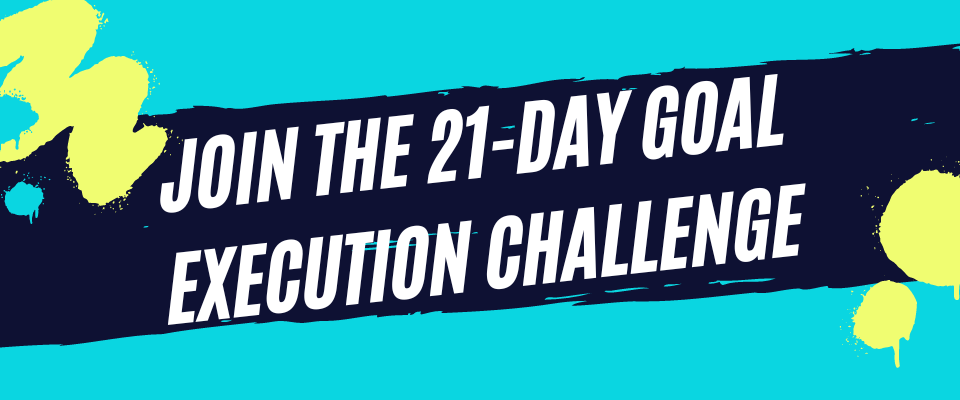 Thanks for reading! If you liked this content, share with a friend:
Dec 09, 23 08:34 PM

Below is a quote from Jhené Aiko's Poetry Book, 2Fish, that is both moving and beautiful. Here's a moment of reflection on the words in the excerpt and the meaning they convey.

Dec 08, 23 08:08 PM

It's an amazing thing to hear a person's life story, read aloud. Here are the best biography audiobooks to give you a peek into different iconic perspectives.

Nov 30, 23 09:41 PM

Would you like to improve your ability to read people? Here are the best body language books that will boost your social intelligence.