'Dear Past'
Poem
Title: IN HONOUR OF FIFTEEN

An in-depth 'Dear Past' Poem, about a person's past memories and present feelings. The Poem is called:
'In Honour of Fifteen'.
out of mind
yet hovering in the realms of
consciousness
if I block the thought of it
is it still a thing? I'm
suffering
silently sighing at sight
rewinding it further each
time
I refuse to acknowledge
the present; it is eery and
Alien

am I the only one who flinches
at the feeling? for trust this, it
stings
The sharpest stab
I'll take as a hug till you
sense
they say it gets better, but
the tunnel's getting darker by
recount
it only happens once, except with
you - over again, i can't
Recover.
cry me an ocean
because this face remains dry in
disbelief
still it's not a surprise
I knew it too well- I saw it
coming
who cares at distance yet at
familiar space its the deepest
tragedy
a hero's tragic flaw though
I believed you were knight and
light

pretense dances with
the most bountiful bliss: it was
liberating
you'd illuminate my feet and I'd
continue to allow you the place of
keyholder
a treaty wrote with unconditional
terms, a paper no-one actually
reads
yet paper can be torn apart
and so this document was
shredded
you get a kick from this life now
don't you? It's convenient and
pleasing
But here: don't think i miss your
seconds stuck in
Wishing
I see it all, thus I feel it all
and that is why this poem lays
alive
Look dear friend let's make a deal -

we'll cease when the clock eats
emotions...
for now they will remain as
fallen marbles, never
retrieved
out of sight & air, my darling
your business will forever be my
business.
but if ever this all / is out of mind
we know it's
out of scare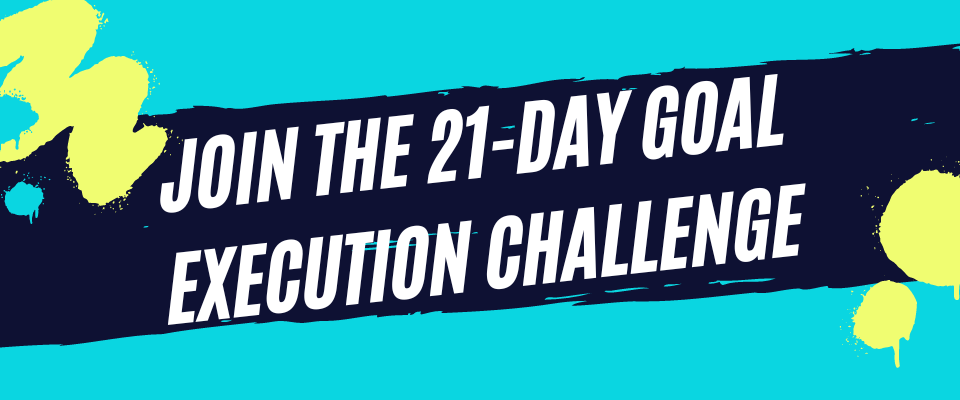 Thanks for reading! If you liked this content, please share below:
May 26, 23 08:35 PM

Need help configuring and optimizing Zendesk? Here are the best Zendesk consultants and specialists to work with online.

May 24, 23 07:08 PM

Need help creating effective and appealing packaging for your product? Here are the best packaging design consultants and experts to work with online.

May 19, 23 06:41 PM

Looking for a linkedin expert to help you optimize your profile or LinkedIn marketing strategy? Here are the best LinkedIn coaches to work with online.