Getting to Travel Without Getting on a Plane
Let's talk about great ways to see the world without buying a plane ticket. I call it "Getting to Travel without Getting on a Plane".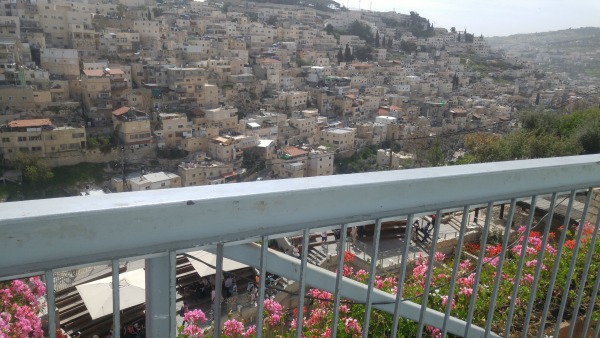 Overlooking Jerusalem
I guess I should start by saying that this post was inspired by my recent trip to Israel (I'll be releasing a vlog soon). What a beautiful country. And yes, it did involve me getting on a plane. But ever since I came back I've been longing to go away again and see more of the world. I've caught the travel bug. 
When you go to another country, it expands your world. Let me re-phrase that. Travel can completely sweep you off your feet and can shake up your entire perception of the world around you. It exposes you to culture and opens your eyes to different ways of doing things. 
And you know what, all this got me thinking of how to experience the joys of travelling without having to go far. Because let's be real - we don't all have the money, time or circumstances to jump on the next flight to our dream destination. But I'm starting to realise that it doesn't have to confine you to a boring or dull experience of the world.
Below I'm going to suggest some ways to experience a new country or culture without having to fly half-way across the world, and these are all things I've done recently and found quite enriching myself. I hope you enjoy reading and if you have any super clever tricks on how you get the experience of being abroad, please share them in the comments below! 
1. Invite those who travel
My first suggestion for getting to travel without getting on a plane is by being a host. This is a particularly cool way to experience the world if you have family or friends that live in different regions, countries or even continents. Maybe they want to go on vacation and see the part of the world that you live in. Or maybe you have friends who live in your city but recently emigrated or are originally from another country.
Why not have them invite them round for dinner? It's a great chance to share experiences. You might even be able to persuade them to bring a traditional dish from their culture...
I always find that I learn so much when I have visitors from different countries. You learn real things about the different ways things are done around the world, whether it's from a general conversation or when you are explaining something that they find unusual where you live. Within a few days, you might even find yourself becoming something of an expert about a place you've never been before. It's called living vicariously.
2. Try different cuisines 
Another great way to experience a different country is by eating foods from different countries! (I've already hinted at this). Really though, food is so integral to many cultures.
Perhaps you could try a different cuisine the next time you eat out. Or maybe you could ask your Nigerian friend to teach you how to make Jollof rice (you get the point).
Of course, eating food at a restaurant will probably never quite taste as authentic as eating it abroad, but it's a good place to start.
Especially if you're normally in the cycle of eating the same kind of food everyday. Here's something to try: Think of a country you'd really like to visit and do some research on what they typically eat there. Based on that, find a recipe or two that you could make. Change things up! Play with new ingredients and get a taste of some delicious cuisines from distant lands.
3. Be a tourist in your own city 
Travelling the world is awesome, but how well do you know your own city? Would you be able to provide some good recommendations to people visiting your area for the first time?
Making an effort to see places in your own city helps you to appreciate where you live. Take advantage of the cool tourist locations in your area. Think about it - you may be able to go on fun and interesting day trips to places where people fly from all over the world to see.
I've lived in a few (vastly) different places, none of them being tremendously huge cities, yet I've had access to major tourist sights by driving just one or two hours. That's a lot easier than a plane flight. As well as checking out the tourist spaces, exploring your own city will help you discover the beautiful undiscovered spots. 
4. Take a language class 
Immersing yourself in a new language is yet another way to "get to travel without getting on a plane". Most language classes strongly highlight culture as part of the curriculum. This is not surprising because often there are a lot of phrases in foreign languages that can only be understood by uncovering the context.
Learning these nuances and the common words in a language will teach a lot you about the way people live, work and relax. You'll be able to picture yourself in foreign settings by listening to audio recordings and practising basic conversations.
It's a great way to step out of your comfort zone and see things from a different viewpoint. Moreover, all your efforts will be useful when you're finally able to make a trip to the country or region where the language is spoken!
5. Google maps (don't criticise if you haven't tried it)
Google maps is a fantastic way to pretend that you're in a different country. It allows you to zoom in and out, see pictures, and read descriptions about so, so many places. Within a few minutes of picking a location you can learn quite a bit about the top sights in the area such as parks, museums, hotels, zoos - you name it.
Street view is the second best thing to actually being there. It's quite educational too, you can definitely improve your geography skills by seeing the locations and proximity of various cities and countries. It's not perfect, but sometimes exploring on there can make you feel like you're on a virtual vacation.
Thanks for reading! What are your ways of experiencing new countries and cultures?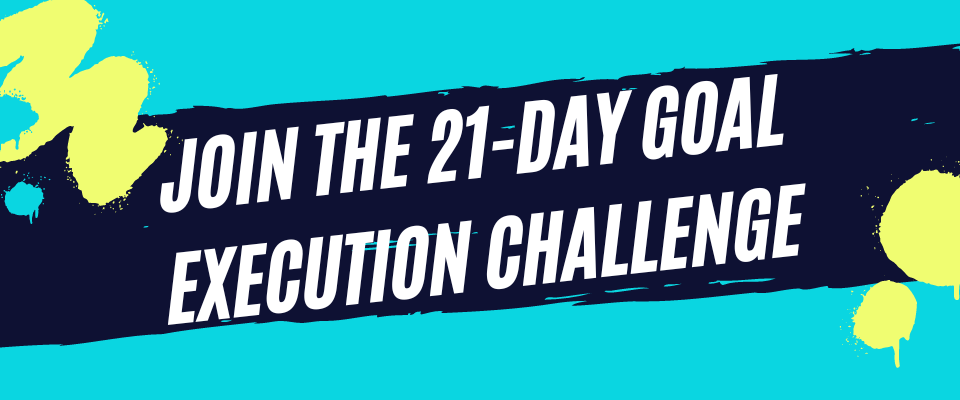 Thanks for reading! If you liked this content, share with a friend:
Dec 09, 23 08:34 PM

Below is a quote from Jhené Aiko's Poetry Book, 2Fish, that is both moving and beautiful. Here's a moment of reflection on the words in the excerpt and the meaning they convey.

Dec 08, 23 08:08 PM

It's an amazing thing to hear a person's life story, read aloud. Here are the best biography audiobooks to give you a peek into different iconic perspectives.

Nov 30, 23 09:41 PM

Would you like to improve your ability to read people? Here are the best body language books that will boost your social intelligence.