How to Be More Mentally Flexible
How is your happiness tied to your mental flexibility? Let's discuss how to be more mentally flexible, and how doing so can make a huge impact on your life.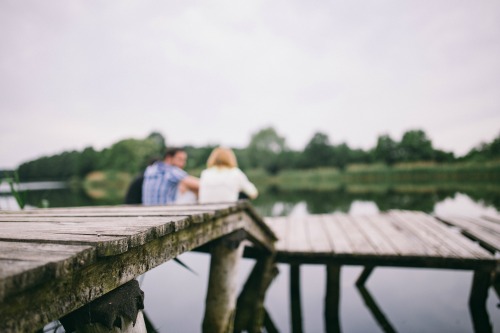 Why It Makes You Happier
Being more mentally flexible can be challenging. Many of us do not like change. We want things to stay the way they are, or go exactly the way we planned. Needless to say, things don't always work out perfectly. So developing mental flexibility can help to relieve a lot of the stress and strain that comes from being so mentally rigid. 
Mental flexibility means that you are lot calmer and more accepting of different situations and results. This means that you don't have to deal with massive disappointment as often as those who aren't mentally flexible. 
To others, a mentally flexible person looks like they've got it all under control. That's actually quite ironic, because the key thing with mental flexibility is knowing that you can't control everything. As a result, you allow greater freedom and room for the unexpected in your life, thus creating the image that you can handle everything and anything. 
Here are some practical ways to be more mentally flexible in your life:

1. Remind Yourself That There is Always Another Way
One factor that tends to make us mentally rigid is the thought that there is only one way to get the results we want. We often think that if we don't do it that way,  we will forever fail. Most of the time, though, our situation is not as dramatic as we think. You can develop mental flexibility by trying to develop a view that is wider and more open to possibilities.
For instance, you may be trying your best to get fit and healthy. Instead of forcing yourself to do one specific workout (that you really hate), mental flexibility will help you see that there are more ways to achieve your goal.
For you, a better option than trying to do a hardcore 45 minute workout routine might be a 20 minute evening jog, or a 30 minute dance routine, along with taking steps to improve your diet.
By being more mentally flexible, you will still achieve your goals, but you will be even happier as you do it. 
2. Give Yourself Extra Time/Space
Another way to be more mentally flexible is to physically give yourself a path for flexibility. If you know you have many appointments to attend in one day, you could reduce stress by trying to space them out and book them in such a way that you have a little bit of time to rest before going to the next one.
You can apply this principle in so many different aspects of your life. Give yourself more time than you think you need.
 If something happens to go wrong or go overtime, you will feel so happy that you thought ahead and avoided a crisis. 
I mean, it is a much better alternative than simply trying squeeze everything in, then feeling frustrated with yourself because that wasn't successful.
If you are planning a group project, aim for everyone to submit their work at least a few days earlier than is actually needed. It always works out to the benefit of everyone involved.
Although mentally flexibility is about psychology, it definitely involves setting up that physical space and making practical plans so you can have a calmer, freer mind. 
3. Try Something Other Than Your Natural Response
The last practical tip that we'll look at is this: if you want to be mentally flexible, try a different approach than what you usually do.
I heard something like this a while ago and it really stuck with me. Many times, if we think about it, our successful lies in doing something slightly different to the way we usually do it, or coming out of our comfort zone, if you like.
What do we mean by this? Here's an example:
Perhaps you don't take criticism too well. Maybe you immediately tend to get offended and start arguing with the other person, thinking "how dare they tell me that!". By taking a more mentally flexible approach, you do something different: you don't respond straight away, you just listen.
Perhaps you are still right. But you just listen. By taking a different approach, you become more peaceful. Moreover, you transform yourself into the right frame of mind so that you are calm enough to pick up any key lessons you need to learn. You may even be able to understand where the other person is coming from. 
You haven't become weak or "given in". You've become more flexible to the possibility that they might have a valid point. You've allowed yourself to learn so much more than you would have if you had stopped them right at the start and barked back. And you look much better for it.
Yes, being mentally flexible and willing to adapt will make you wiser, have greater peace with yourself, and enjoy truer harmony with others. 
Thanks for reading this post on how to be more mentally flexible. What do you think? Is it useful to be mentally flexible? Comment below.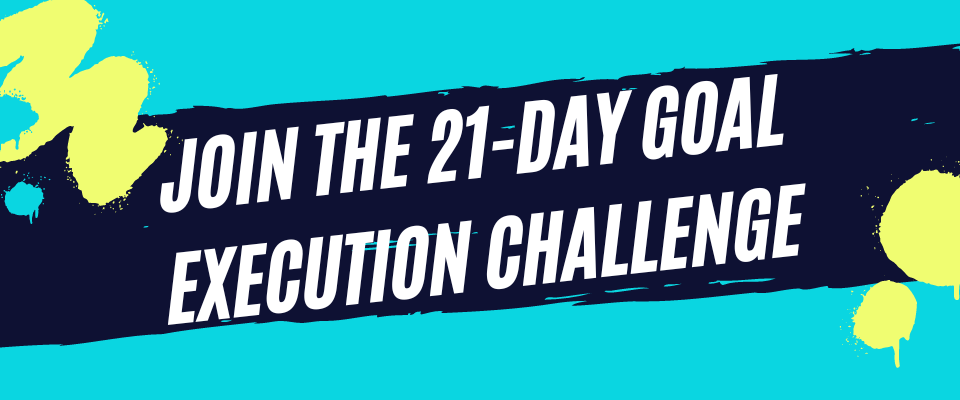 Thanks for reading! If you liked this content, please share below:
Sep 19, 23 07:31 PM

Would you like a stronger mind? Life can be confusing and intense, and that's why training your mind to be stronger than your feelings is crucial.

Sep 18, 23 06:05 PM

Looking for the perfect psychology-themed present for a college student? Here is a roundup of the best gifts for psychology majors.

Sep 16, 23 05:54 PM

Looking for the perfect period table of elements gift? Here are the best periodic table gifts that will spark a reaction from chemistry enthusiasts.