How to Clean Your Room Quickly

Sometimes we need arrange and tidy our bedrooms really quickly - especially if we are expecting company or an unanticipated circumstance crops up. This is my guide on how to clean your room quickly but properly. Tidying your room nicely is possible even if you only have a few minutes. I'm going to show you how exactly to go about it.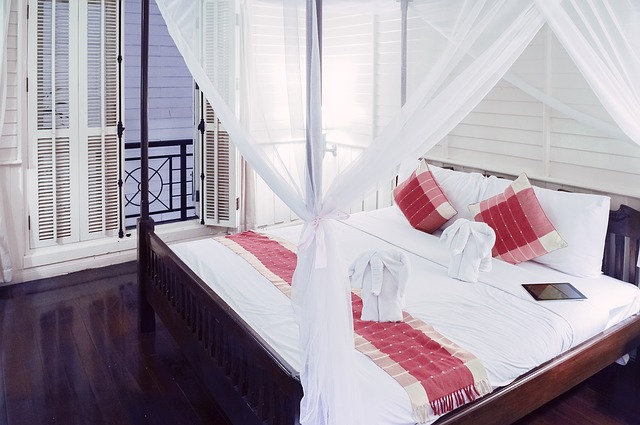 Make the Bed

Making your bed is an important step not to be missed when it comes to cleaning your room. No matter how good everything else in your room looks, if you bed looks messy it will generally spoil the work you have done.
The bed is the center part of the bedroom so you should put some effort into making it look right.  Making the bed will make any room look cleaner. It does not take very long, and it really pulls the room together.  How can you make your bed quickly?
Your first job is to remove absolutely everything off it.  Strip it down to just the fittest sheet. This also gives you an opportunity to remove all that may be lurking at the edges of you bed and in the corners. 
Claim those stray socks that you have been looking for. Place your pillows on a chair or on a tabletop surface.
Next, make your way around your mattress making sure that you tuck the fitted sheet in well and the bed spread is nice and even. Lay your top sheet on your bed neatly.
Take your bed cover and spread it neatly over your bed.
Tug your cover a bit on the sides to create a smooth surface so that your bed looks extra tidy. It helps to have a thick lightweight comforter that can easily be thrown on without a lot of smoothing or tucking. Fluff up your pillows and add them to your bed.
Pick EVERYTHING off the floor

The next part of cleaning your room is to remove everything from the floor. Make sure that it is litter-free, clear and clean.  You do not want to leave anything that could trip you or other people up. 
Arrange your books into a corner or a bookshelf. Hang up all your clothes in hangers to keep them fresh and looking good.  Take your dirty clothes away and wash them or put them in a laundry basket. This will also help your room to smell better as well.  
Whether the clothes need to be folded and put in a dresser or in a laundry basket, managing clothes is a key step.  Pick up any sort of paper off the floor but before discarding anything, check to make sure it is not important. You would not want to lose anything special, any that why cleaning you room is a good idea in the first place.  Be sure to spot and get rid of any obvious trash in the room.
Arrange your shoes away in a corner and any other bits and pieces that may be lying around. It may be a good idea to collect any accessories or little items into small boxes and containers so you do not lose them. Additionally, you can organize them more thoroughly when you have more time on your hands.
Clear and Dust

Clean off your dresser. Your dresser top can get cluttered very quickly. Make it a habit to clear it off every time you clean your room and it will get easier each time.  It is also a good idea to wipe down your dresser with a damp cloth.
 If you have enough time, try to wipe down all the forgotten areas including doorknobs, light switches, handles, telephones, curtains and windowsills. Be sure to clean these places regularly so that you do not get a lot of dust build up.  Keeping your room tidy and dust-free will also improve your health.
Got a minute? Treat that nasty stain you noticed a few days ago. Blot the stain with a dry cloth and then apply a mild cleanser and let it set. Blot again.
Fresh Air and Space

Open your windows to get fresh air and make sure your blinds/curtains are also open to make room appear more pleasant and looked after. You may choose to spritz the room with air freshener to make it smell lovely, especially before you have company. Empty your trash can to get rid of any extra garbage that is lying around unnecessarily. 
Make your closet look its best by first being sure that there is plenty of hanging space, even if you may have to remove and relocate some of your stored clothing.  
With enough time you may be able to also vacuum the room, including any furniture. The vacuuming does not have to be extremely thorough however, as you only need to ensure that you go through all the furniture; you can leave moving them around to another day.
To finish off with, double-check every nook and cranny of the room to remove any accumulations of different things that do not belong. Put them away and stash them in their proper places.
Speedy Room Cleaning Strategies

Avoid distractions. Do not get sidetracked by trying to keep up with your favorite TV show while you are trying to clean your room speedily.
Work your way around the room in an orderly progression.  Zipping from one end of the room to another repeatedly will zap your energy and get nowhere. Focus on one section of the room and sort everything out properly -high and low, to make sure that you are not wasting footwork.
Take your cleaning tools with you. You waste time when you are perpetually stopping your work to get more tools from where ever you left them. When you work without the tools you'll need, you may get tempted to skip tasks that need attention. Keep all your cleaning cloths, antibacterial sprays, and dusters close by so you can access them immediately.
If you keep a good habit of doing a light clean every day, it will be easier to respond to unexpected visitors.  Remember that an uncluttered space makes for an uncluttered mind.
That was my guide on how to clean your room quickly, I hoped you enjoyed reading my tips on making your room look presentable and clean in a short amount of time.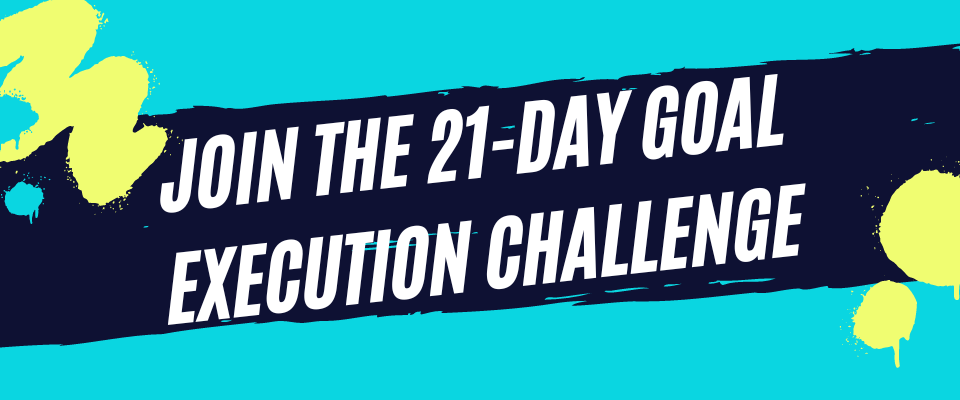 Thanks for reading! If you liked this content, please share below:
Sep 19, 23 07:31 PM

Would you like a stronger mind? Life can be confusing and intense, and that's why training your mind to be stronger than your feelings is crucial.

Sep 18, 23 06:05 PM

Looking for the perfect psychology-themed present for a college student? Here is a roundup of the best gifts for psychology majors.

Sep 16, 23 05:54 PM

Looking for the perfect period table of elements gift? Here are the best periodic table gifts that will spark a reaction from chemistry enthusiasts.