How to Take Care of Afro Hair

Afro hair is full of texture and volume  and so it takes quite a bit of work to manage because of this. The results of looking after Afro hair are amazing though, so it's totally worth the effort.
All you have to do is follow a simple daily regimen with some additions during the week. It's totally possible to get even the kinkiest and most tangled Afro hair glowing and beautiful. So here's my guide on how to take care of Afro hair: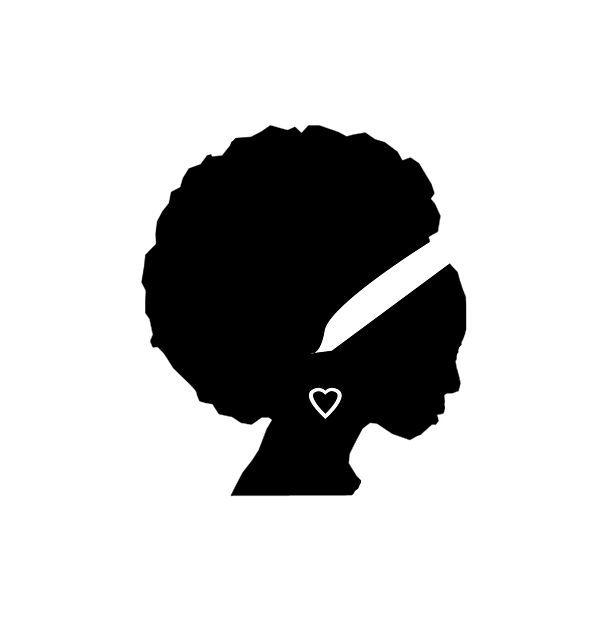 Brush it nicely

Get a good comb for it: Combing Afro hair is vital if you want it looking and feeling healthy and cared for. I also like to use a good brush, for extra help to detangle and to make my hair smooth and lovely. You can find some of my favorite Afro hair brushes and combs here. To make your hair easier to comb, you can divide it into small sections with a thinner comb. Next, pin each of these sections down with a hair clip. Then firmly brush each of these sections out, starting at the end down to the center. Make sure you brush all the way through, so as not to leave any tangles in the middle of you hair. Repeat until your hair is tangle free.
Moisturize to Keep it Fresh and Hydrated

Another important step in taking care of Afro hair is moisturizing your hair. You need to give your hair nutrients so it can grow, so that's why I like moisturizing my hair in the morning before I brush it out, and before I got to bed. Oils are a great type of moisturizer to use on Afro hair, for sheen and beauty. There are a wide variety of oils for hair, each with their special benefits. Argan oil is luxurious hair oil that makes your hair glowing and healthy, you could also use olive oil , castor oil or coconut oil coconut oil, these oils are very popular and effective for women with Afro hair.
 Water is another essential ingredient to keeping your hair hydrated. You can store some water in a spray bottle, and spritz your hair with it daily or how often it gets dry. It feels so refreshing when the water droplets sink into your scalp and nourish your hair.
There are many hair creams out there also design to moisturize your hair and they are also important. These hair creams usually contain extra nutrients that will be beneficial to your hair. They can strengthen weak hair by providing your hair with proteins and minerals, and the can give your hair a healthy glow.
Shea butter is a great hair moisturizer that contains vitamin A and has amazing healing properties.
The best way to get the goodness of both the hair creams and the oils is to mix them together; this will also make them smoother and easier to apply. To do this you can get your spray bottle and add the some oil and some hair cream and a bit of water. Next swish the bottle to get the liquids mixing.  Now you're ready to go.
When you moisturize your hair make sure to really massage your scalp with your fingertips, to make sure everything is sinking in nicely. A dry itchy scalp is quite unpleasant.
Nevertheless, try not to go overboard with the oils and array of available moisturizers when moisturizing your hair. The goal is not soggy hair that's drenched with oil. Just a little bit will go a long way, especially when it's done properly and regularly too.
Washing Techniques

Washing your hair is regularly is also important, as you know. Afro hair should be wash 1-2 times a week, to keep it looking clean and fresh, some of my favorite shampoos for Afro hair are: 'Africa's Best Moisturizing Shampoo with conditioner' and 'Keracare Hydrating Detangling Shampoo'. The Africa's Best Shampoo is an amazing 2 in 1 shampoo and conditioner which produces a rich lather to cleanse, condition, moisturize and detangle Afro hair. I also love the Keracare Hydrating De-tangling Shampoo which is perfect for repairing damage hair and helps minimize hair breakage. This shampoo is particularly excellent for relaxed, permed or color treated hair. I generally like using the conditioners that are made for the shampoos, like a Keracare conditioner for a Keracare shampoo.
But of course, if there is a conditioner or shampoo that you have become attached to or really works for you, be sure to mix and match to suit your needs.
When I've washed my hair, I personally like to add light moisturizers to my hair, so it can be nourished and bright even after it's dry.
Extensions
So many of us women with Afro hair like to wear hair extensions and looking after your Afro hair is still very important when you have your hair extensions installed. I often find that my hair grows better after having in braids so I continue to work on my hair even while it is in braids. I moisturize my hair day and night as usual. This makes my hair shiny and beautiful, but not too much as I don't tend to like the drenched-in-oil look. After all a little bit goes a long way as I've said before. When I have braids in I like to wash my hair once a week and co-wash it (conditioner wash) if I feel it needs a bit more care. Be sure to pat your hair dry properly, and if you like to, blow dry it gently to ensure that your hair continues to smell nice.
Another thing to keep in mind when wearing extensions over your Afro hair is to not keep the extensions in too long. This is an important one. Leaving your braids etc. in to long will damage your natural Afro hair and may weaken your roots, leaving them thin and this may also lead to hair loss. So as a general rule, it is best to leave your braids and extensions in for about 6-8 weeks. I would say that a few weeks after your 2nd month of having them in, is definitely when you should take them out. By that time, they will likely look a bit messy anyway, so it's best to take your hair extensions out on time. If you take them out on time, you will most probably save yourself a ton of detangling work too!
Even before Bed..

Ooh! I almost forgot. It is a good idea to tie your hair up with a satin scarf or some sort of hair net before you go to bed. This will lock up the moisture and goodness your hair needs to grow while you sleep. It also keeps your hair out of your face and wrapped away neatly, which I find  to be more comfortable. It's also very hygienic, you wouldn't want the oils and things in your hair to be soaked up by your pillow, as that could lead to breakouts on your face, especially if you have acne-prone skin.
I wrap my hair with a soft satin scarf, which I wash every few days to keep it clean. When I wake up in the morning my hair is neat and moisturized, and I am ready to comb it out.
So I hope you have enjoyed reading my guide on how to take care of Afro hair. These tips are relatively easy to follow, and you will eventually get in the hang of doing them as I did. Your hair will thank you! It will grow healthy and all the effort will be totally worth it!
Have a Wonderful Day,
Roli Edema.
Join Our Newsletter for weekly life hacks and inspiration!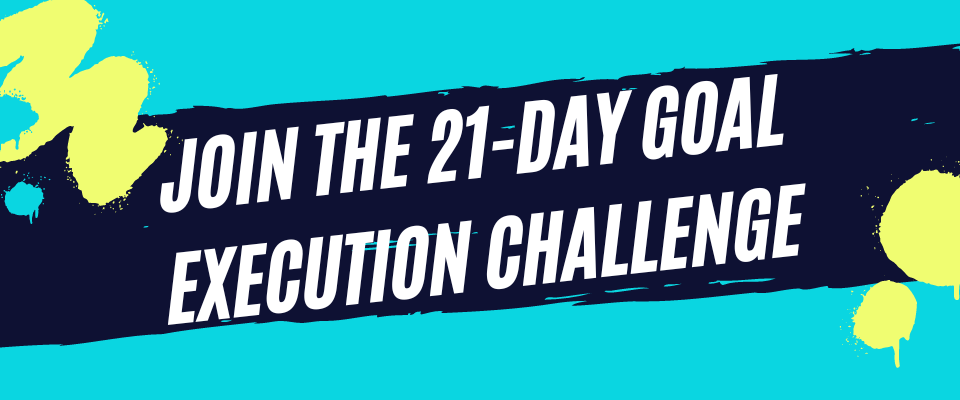 Thanks for reading! If you liked this content, please share below:
Sep 19, 23 07:31 PM

Would you like a stronger mind? Life can be confusing and intense, and that's why training your mind to be stronger than your feelings is crucial.

Sep 18, 23 06:05 PM

Looking for the perfect psychology-themed present for a college student? Here is a roundup of the best gifts for psychology majors.

Sep 16, 23 05:54 PM

Looking for the perfect period table of elements gift? Here are the best periodic table gifts that will spark a reaction from chemistry enthusiasts.