I Carry - A poem by Roli Edema

Hi There! This is my poem called I carry.
It is based around the ideas of 'things' that each of us carry every day, some knowingly and some unknowingly. It looks at both tangible and intangible and tangible possessions, the tangible things being physical items that you can touch and the intangible items such as emotions, that are more abstract. My poem looks at how both of these things combine to affect a person, how our personal burdens build who we are.
The inspiration for my poem was the collection of short stories: 'The Things They Carried', by Tim O'Brien.

I Carry

I carry my books and I carry my bags
I carry hopes and I carry plans
Synthesizing ideas and solutions
Ever-growing knowledge, will command my finger
and paint my future
I will experience, I will advance.
I carry green tea and I carry my brain
I carry silence…
Pain amidst ecstasy and liberation
Empty wisdom and meditation
Peeling into the layers of my soul
I will ponder; I will pretend.
I carry clenched fists and a menacing glare
I carry fury, I'm ready to scare
'Count to ten and let it go!'
Impossible.
I submit to anger- the merciless puppeteer
I will bite badly, with fangs of revenge.
I carry chocolates and I carry a rose
I am gowned in love, adorned with
intense affection
It seems there are good people on this earth
Those who care and never leave
I will open my heart. I will bury my doubt.
I carry keys, I carry my credit card
I carry responsibility and the will to act
Like a mother hen, I will protect
Never will I my duties neglect
I will carry life and love all the way to the grave
I will prosper.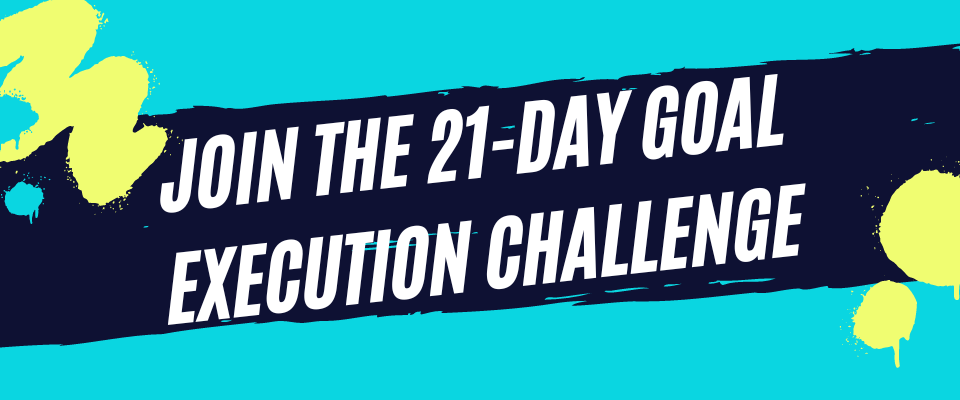 Thanks for reading! If you liked this content, please share below:
Sep 19, 23 07:31 PM

Would you like a stronger mind? Life can be confusing and intense, and that's why training your mind to be stronger than your feelings is crucial.

Sep 18, 23 06:05 PM

Looking for the perfect psychology-themed present for a college student? Here is a roundup of the best gifts for psychology majors.

Sep 16, 23 05:54 PM

Looking for the perfect period table of elements gift? Here are the best periodic table gifts that will spark a reaction from chemistry enthusiasts.