Income Sheep Poem | A Poem By Roli Edema
This poem is called Income Sheep. It is about the struggle to keep awake: drifting between productivity, laziness, tiredness and sleep procrastination. You name it...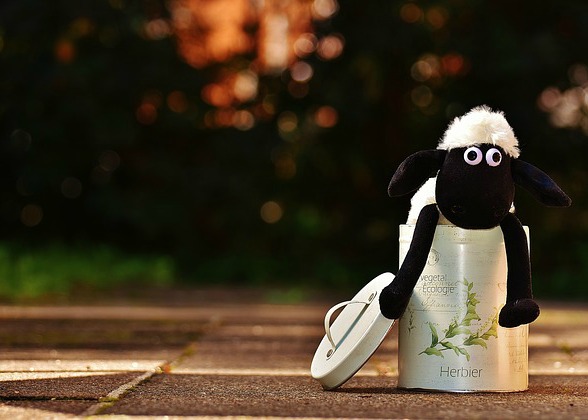 Income Sheep
Working hard or hardly working
Watching those who work then dine
Attention's on my distant pillow 
My cave of comfort is oh so fine
Shove aside these calculations
Graphs, functions, linear equations
The only math I'd like to do
Is counting sheep in threes and twos
Mobile light my eye embraces
Daylight pure it struggles to stand
All this talk of noteworthy places -
Cradle is my favourite land
They tell me that the day is young 
New and brimming with opportunity 
...but... blinds shut and covers over
A sip of hot chamomile for me
All this said I do regret it
Blurry eyes will always struggle to see
Double the stress, strain and effort
When one's brain and heart refuse to argee
Poverty comes to the lover of sleep 
So bright eyes and balance you must keep
Cease the glare - it's shallow and cold
The body must do what the body is told
Thanks for reading! Oh and I'm always on the lookout for fresh poetry to showcase on this site, so feel free to submit your original poems and get published below!
Submit Your Poems Here
Do you have some amazing poems you want published? Post it here and get it published to the whole world with your very own name on it!
Feb 25, 21 02:04 PM

Sometimes forgiving yourself is harder than forgiving others who have wronged you. Let's talk about how to forgive yourself and leave shameful memories behind.

Feb 24, 21 05:09 PM

Self-rejection is one of the worst types of rejection because it starts in your mind. Let's discuss what self-rejection is and how to overcome it for good.

Feb 23, 21 12:22 PM

We've all been exposed to various myths about creativity at one point or another. Let's discuss these myths, to discover what's really true and false.
If you can see this,  please share this post with the buttons below :)