Lone Pine Koala Sanctuary 
Lone Pine Koala Sanctuary is a must-stop destination when you're visiting Brisbane. It's actually the world's first and largest koala sanctuary...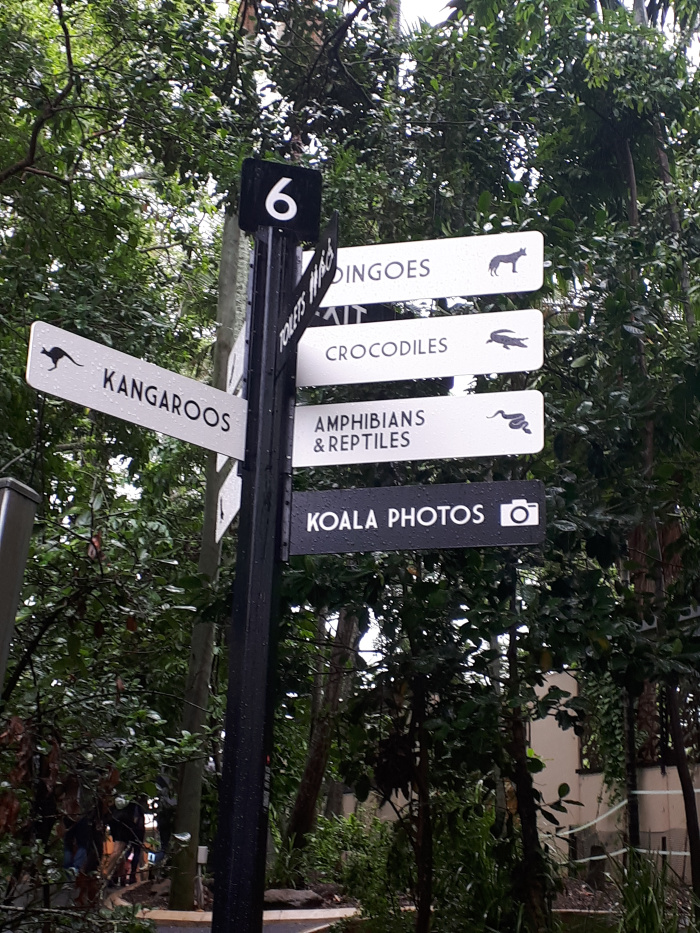 My day at Lone Pine Koala Sanctuary was definitely a highlight of my trip to Brisbane last month. 
It was very rainy in Brisbane in February, and it was pouring down the day I went to Lone Pine. I didn't know if I would be able to do a lot, or if many people would be there. But I ended up having an amazing time, the weather didn't even get in the way. 
Lone Pine warmly welcomes students, including international students. I was able to get my ticket for $17 less than regular price just by showing my student ID. 
About Lone Pine 
Lone Pine Koala Sanctuary was founded in 1927 and is the world's oldest and largest koala sanctuary, with over 130 koalas. Lone Pine is located in the Brisbane surburb of Fig Tree Pocket in Queensland, Austrailia. 
Lone Pine is about a 15 minute drive from Brisbane City. It's quite accessible for those who don't drive, there are regular buses to and from Lone Pine operated by the city that take you right into the park. 
An Adventure Right From the Start 
Because it was a rainy day, the first thing I did after purchasing my ticket was buy a poncho from the gift shop. With this and my umbrella, I was able to keep dry for the day.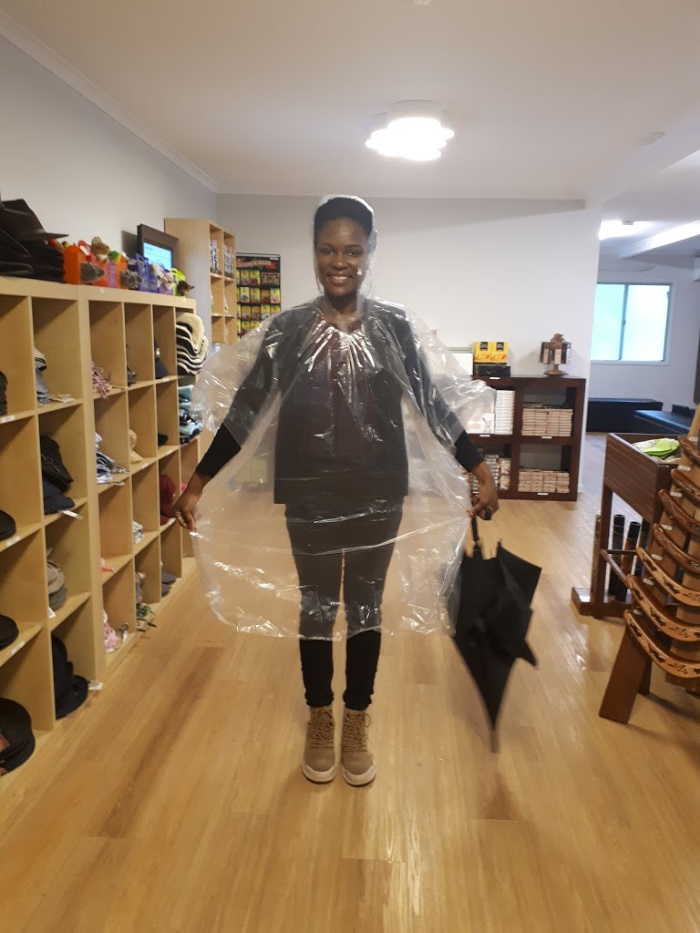 Within minutes of walking through the park, I spotted lizards running all across the floor. Many of my fellow tourists were at first surprised by this, because coming from outside Austrailia, you might initially feel a bit out of your element. After the initial amazement, you get used to it as you walk around the park. The park is really full of life, with brushturkeys and other birds walking about too. 
Koala Opportunity - Hold a Koala 
I had done my research before coming to Lone Pine and there was one very specific thing I wanted to do from the start - Hold a Koala and get a photo. I had found out before that they only have a limited amount of spots to get a picture with a koala, and they sell out quickly, so I made sure to get there on time. I actually arrived around 9 am. Lone Pine is open 9am-5pm , 7 days a week. 
With the Koala holding opportunity, for $25 you can hold a koala and get a professional photo taken, with a physical copy and high resolution download.
They also usually have an opportunity for you to touch a koala for free, minus holding it or getting a professional photo.  

However, as I write this, due to the coronavirus, they have suspended koala hold photos until the situation improves. According to the website though, you can still get to meet a koala, touch its fur and get a photo beside one of their keepers.
It was a fun experience to hold a Koala even though it was super quick, they are even cuter in real life. 
Koalas...and much more!
I think one of the things that impressed me the most about Lone Pine is that they have a lot more than just Koalas. I didn't realize the extensive range of wildlife they have. 
I enjoyed the experience of visiting the kangaroo reserve at Lone Pine. It's home to 150 free ranging kangaroos and wallabies. You can also feed them for $2. For someone who had never seen a kangaroo before (you kind of wonder how big they actually are? - relatively small), it was so entertaining to see them hop around. 
At 1pm I also watched a sheep dog show, which I would definitely recommend. The presenter tells you a bit about Austrailia's sheep farming history and farm dog training while you watch the show. It's quite a short show though, and lot's of people just missed it when it was there. So if you go, be sure to get there early!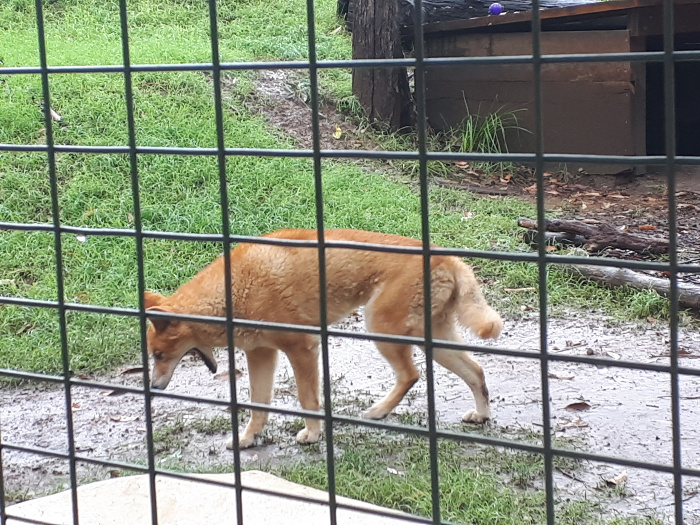 I spy a dingo yawning, or something!
World's Most Dangerous Bird...
There were just so many amazing creatures at Lone Pine that I can't speak about everything I saw. But as I was scrolling through my pictures I came across this covert picture of a Southern Cassowary, and I thought we better speak about it for a bit. 
So in the picture below, you see what is apparently the world's most dangerous bird, the Cassowary. 
I didn't know this at the time of taking the picture (and it's okay, it's in a cage), but Cassowaries are not a bird you'd want to get in a pickle with. 
Cassowaries are very wary of humans, but if provoked they are capable of inflicting serious injuries, including fatal, to both dogs and people. Google it...
There are three extant species of cassowary, the most common of these is the southern cassowary, pictured below. It's the third-tallest and second-heaviest living bird, smaller only than the ostrich and emu.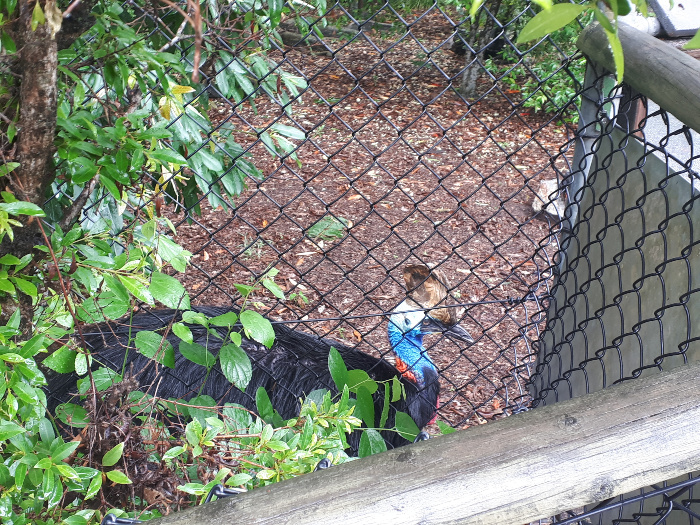 Covert picture of a dangerous cassowary
So, those are some of my highlights from visiting Lone Pine Koala Sanctuary. I highly recommend you visit if you get the chance. No trip to Brisbane is quite complete without a visit to the Sanctuary, I think. If you've been before, what was your favourite animal? Comment below!
p.s. Go check out the Kookaburras! They make quite a racket. 
Brisbane Koala Science Institute - In Lone Pine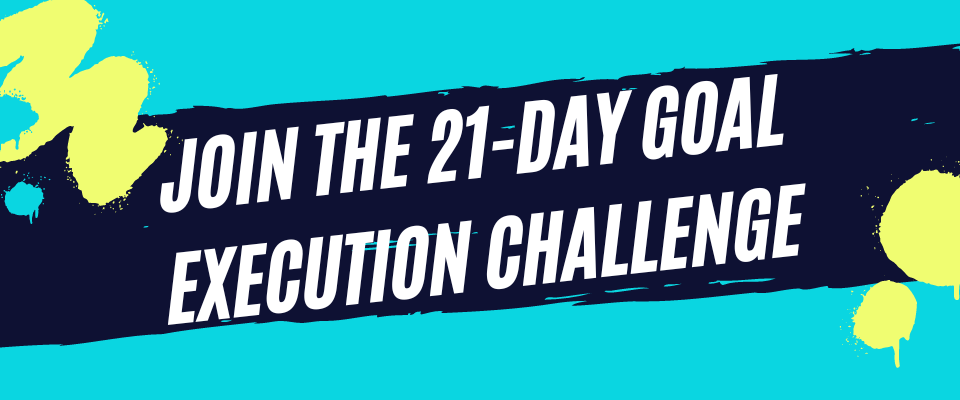 Thanks for reading! If you liked this content, share with a friend:
Dec 09, 23 08:34 PM

Below is a quote from Jhené Aiko's Poetry Book, 2Fish, that is both moving and beautiful. Here's a moment of reflection on the words in the excerpt and the meaning they convey.

Dec 08, 23 08:08 PM

It's an amazing thing to hear a person's life story, read aloud. Here are the best biography audiobooks to give you a peek into different iconic perspectives.

Nov 30, 23 09:41 PM

Would you like to improve your ability to read people? Here are the best body language books that will boost your social intelligence.