Things to Do in Brisbane - Lone Pine, Wheel of Brisbane, GOMA, etc. 
There are an abundance of things to do in Brisbane, and on my trip this month I was glad to be able to check quite a few things off my list in just five days.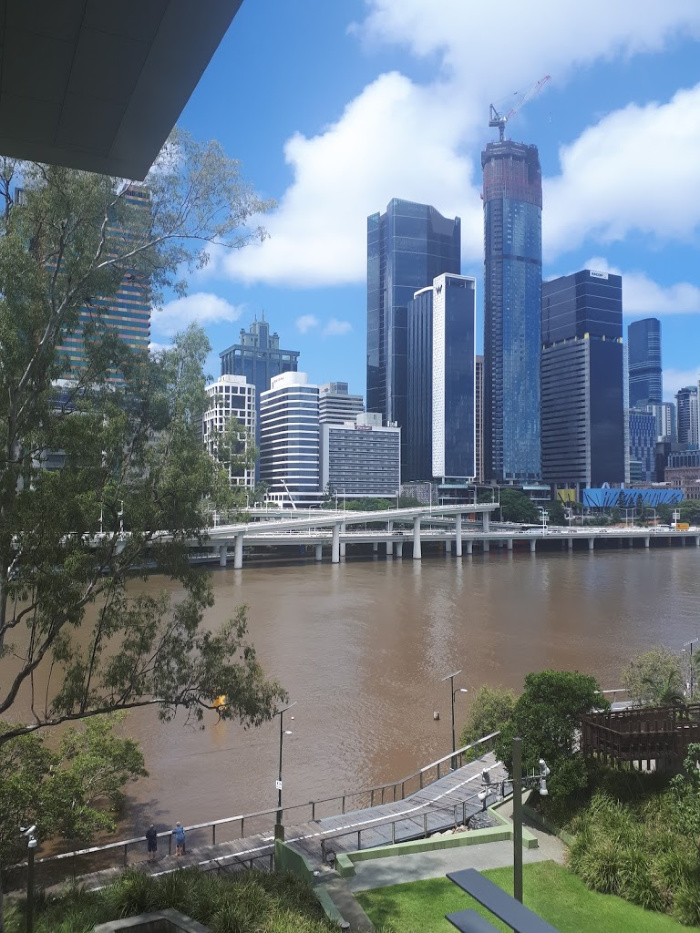 If you're looking for things to do in Brisbane look no further: especially if you've only got a few days. I had an absolute blast visiting Brisbane earlier this month and I'm here to share what I got up to. 
Before I left, I spent a good amount of time researching Brisbane including looking at Google's suggested itinerary of things to do in Brisbane. I actually managed to visit many of the top attractions that are listed. I really enjoyed the mix of things I did, from exploring the central business district (cbd) to going to Lone Pine Koala Sanctuary and much more.  
First, I'd just like to say that as a blogger I always feel somewhat compelled to write a bit about the places I visit. While it can be overwhelming to recount my experience, I am so glad for the extra push to journal my activities. It is a great way of preserving memories, and it's always worth my time. So here we go! 
Arriving in Brisbane: Getting a Massage and Going into the City For the First Time 
Like I said, I was only in Brisbane for about a week, I actually went to attend a conference in Queensland University of Technology (QUT). 
I left to Brisbane from Calgary at 2:30pm on a Monday. My connecting flight was in Los Angeles and I had a six hour layover. I didn't want to risk missing my flight or anything so I just stayed at the airport and worked on my laptop. 
I flew with Quantas and my flight was at 11:30pm. I honestly had an amazing flight with them, one of the best airlines I've flown with. It was relaxing and I slept for most of the time. I arrived in Brisbane at around 7:30am, which I was really happy about because it essentially gave me a whole day to check the city out. 
During my visit to Brisbane, I stayed with some friends who live in the Forest Lake area of Brisbane, about a 30 minute drive from the cbd. 
I don't even know why or how it happened, but this trip to Austrailia was the first time I unlocked the greatness of Groupon! It was my first time in Austrailia, and my first time using Groupon but I managed to find a few really good deals on things to do in Brisbane. It was an exciting and affordable way to do the things I wanted while finding other seasonal activities and experiences to enjoy at a discount. 
For example, on the day I arrived I got a massage at Aussina Natural Health Centre on Elizabeth Street, right in the Brisbane central business district. The package was a 30 minute relaxation massage and a 30 minute sauna for one. The original price was $100 but with the groupon I was able to get it for just $39. I enjoyed the massage, and it was fantastic to have one just after flying for 16 hours. I definitely recommend using Groupon, especially when you're on vacation, and you can get your first Groupon deal here. 
Going into the cbd for my massage was also a great way to familiarize myself with the bus system, which is very good over there!
After-Flight Massage at Aussina Natural Health Centre
Top Things to Do in Brisbane
Lone Pine Koala Sanctuary, Taking the CityCat Ferry into QUT 
The next day I had some free time before my conference so I dedicated the morning to visiting Lone Pine Koala Sanctuary. Lone Pine Koala Sanctuary is the world's first and largest koala sanctuary with over 130 koalas. They also have other animals there too like kangaroos, emus, dingoes, all sorts of birds, snakes, in addition to the lizards that scuttle around.  I intend to write a seperate post just about my experience in the sanctuary so check back soon! 
This was the number one attraction I wanted to see in Brisbane and I scheduled it on my itinerary early on. It's definitely one of the most popular things to do in Brisbane, most other tourists that I had met either had been or were planning to go to Lone Pine. 
Lone Pine Koala Sanctuary is quite accessible for visitors -  you can drive there and there is also a bus route that drops you and picks you up at the gates.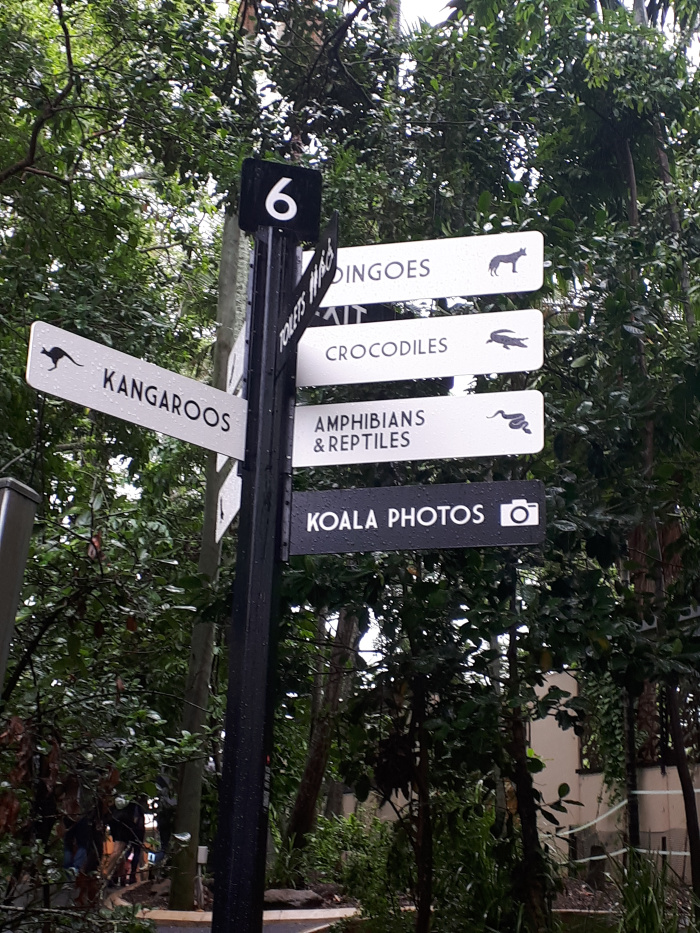 When visiting Brisbane, Lone Pine Koala Sanctuary is a Must-See Attraction!
After exploring Lone Pine, I made my way into the city for my conference. I took the bus from Lone Pine to Coronation Drive at Cribb Street. Then I took the CityCat ferry at Milton ferry terminal towards Northshore Hamilton.
Going on the ferry was another beautiful experience of the city. The nice thing about the CityCat is that it's included as part of the transportation that's available with your Go Card. I definitely recommend getting a Go Card for visiting Brisbane without a car. 
The Go Card is convenient and is a smart card ticketing system used on the TransLink public transport network in South East Queensland.
From Milton ferry terminal it was only three stops until I arrived at QUT Gardens Point which was very convenient for me, taking me right to the conference venue. If you'd like to explore South Bank, you can get off at one stop before, South Bank 1 Ferry Terminal. 
Botanic Gardens, South Bank, Wheel of Brisbane 
Friday was an action packed day. On my way to QUT in the morning, I walked on the goodwill bridge, and through a part of the iconic floral arbour of the South Bank Parklands. It was a spectacular view walking through the flowery canopy and over the bridge, a wonderful glimpse of the city. 
The Iconic and Grand Bougainvillea Arbour of Brisbane South Bank
This floral arbour is a kilometer long and stretches through the Brisbane South Bank Parklands. I had seen it in countless vlogs about Brisbane, so it was a grand experience seeing it for myself. It's a beautiful structure of 443 steel tendrils featuring a bougainvillea canopy. 
I also had the chance to visit the Brisbane City Botanic Gardens, which were conveniently located right by QUT. It had been raining a lot in the week that I was visiting Brisbane, but on this afternoon I had the most beautiful sunshine!
The City Botanic Gardens is a heritage-listed botanic garden on Alice Street, Brisbane City. It's a great place to see an array of plant life and local Austrailian birds, and a lovely location for a picnic.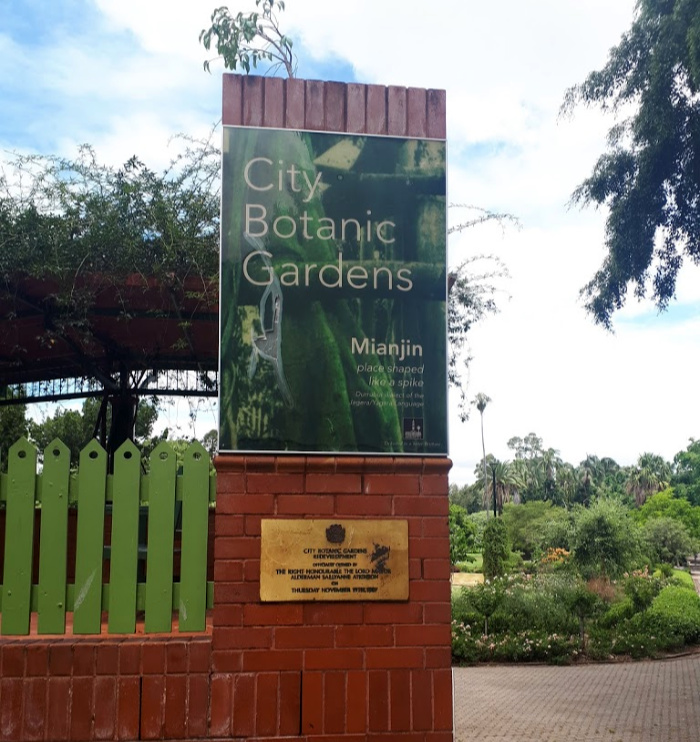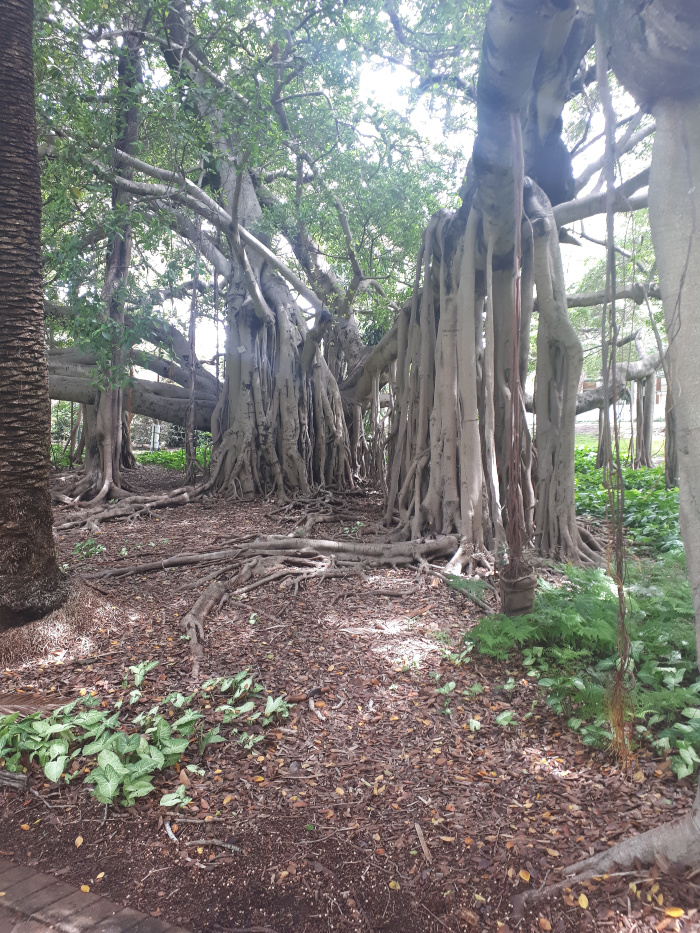 Interesting Trees in the Botanic Gardens...Does anyone know what type of tree this is?
Later that day I had the chance to explore South Bank. From QUT I went on the Goodwill bridge into South Bank. South Bank is always promoted as a main attraction in Brisbane, and I was quite impressed with the whole South Bank parklands area. There are a range of appealing restaurants and pubs there, as well as gift shops and a market. 
A key feature of South Bank is Streets Beach. It's a man-made, family-friendly beach, just sitting there in the middle of the city. Definitely something you don't see in Canada.
I think it's a real gem in the South Bank Parklands, it creates a welcoming and relaxed atmosphere in the area. 

Streets Beach, Brisbane QLD.
I also went on the Wheel of Brisbane. The Wheel of Brisbane is an iconic landmark on the South Bank skyline. Although it seems like something that locals don't actually do that much, (maybe more of a tourist thing), it's a fantastic way to see the whole city. 
After going on the Wheel of Brisbane, I felt like I had a better idea of where key spots are in the city. Again, I got a great deal on groupon so I was able to get my ticket for $13 though tickets are usually $20+. 
I bought my ticket and a bottle of lemonade and went up into the gondola. The whole experience is about 15 minutes and that's plenty of time to get a great view of the city.
There's an audio tour package that plays while you're in the air to help you identify landmarks, which is helpful.
The Wheel of Brisbane is 197 ft or 60 metres tall.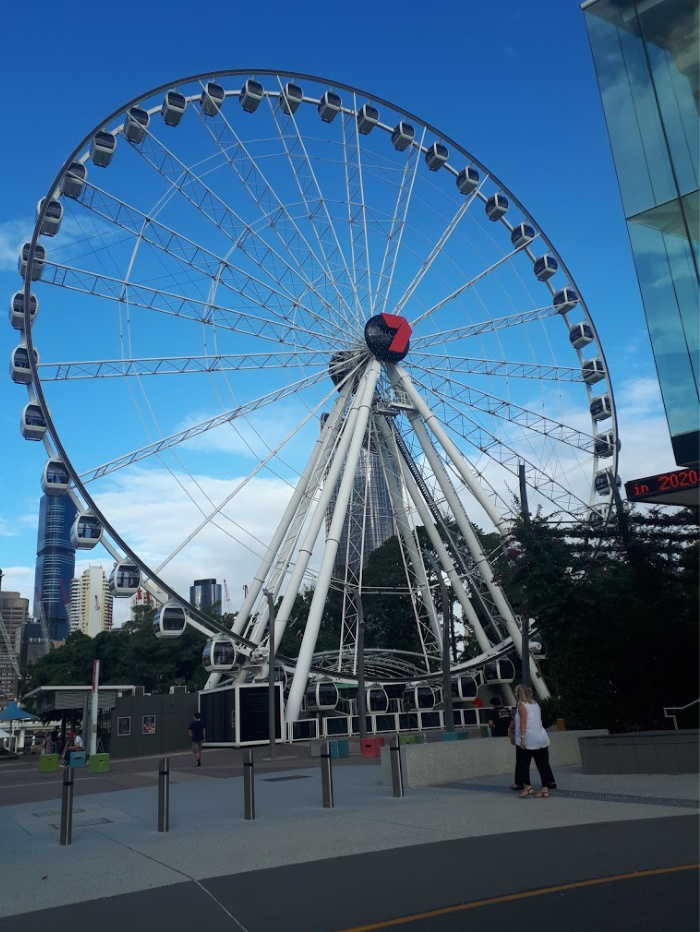 Channel Seven Wheel of Brisbane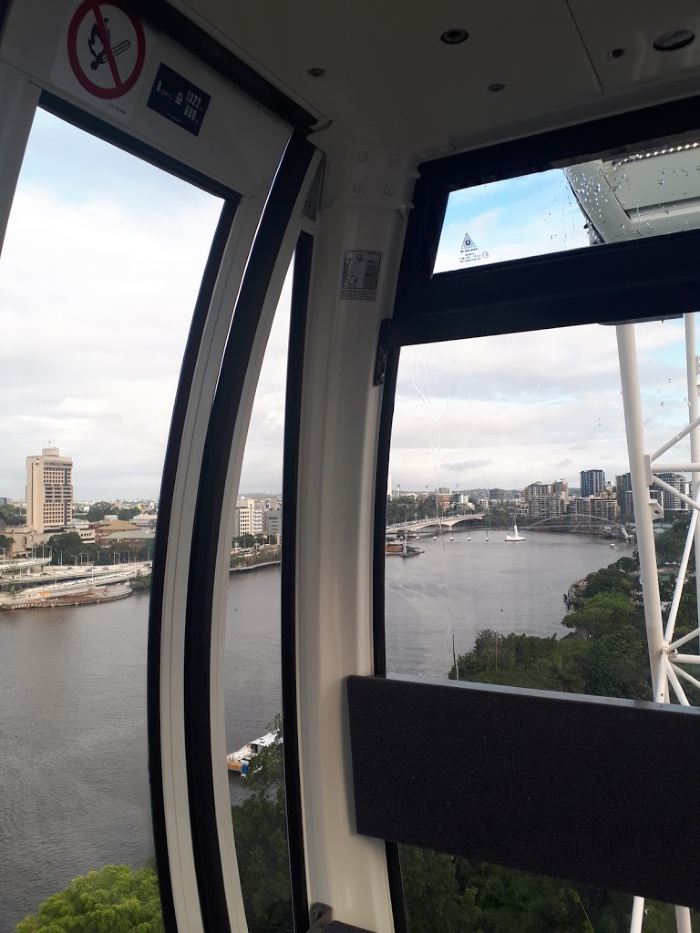 Inside a gondola on the Wheel of Brisbane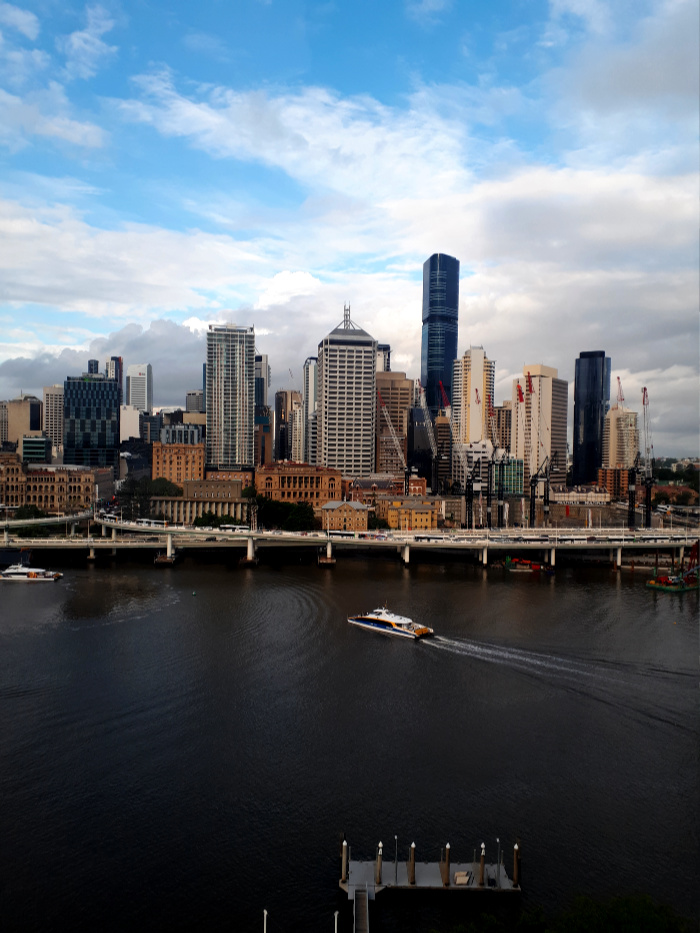 Amazing Views from the Wheel of Brisbane
If you're visiting Brisbane for the first time, the Channel Seven Wheel of Brisbane is a great way to familiarize yourself with the city!
Put this on your list of things to do in Brisbane at night, I'm sure seeing the bright city lights at night would be incredible. 
I had a great weekend in Brisbane with my friends. I was kindly given the experience of Tim Tams and Lamington, two very iconic Austrailian treats, as you can see below.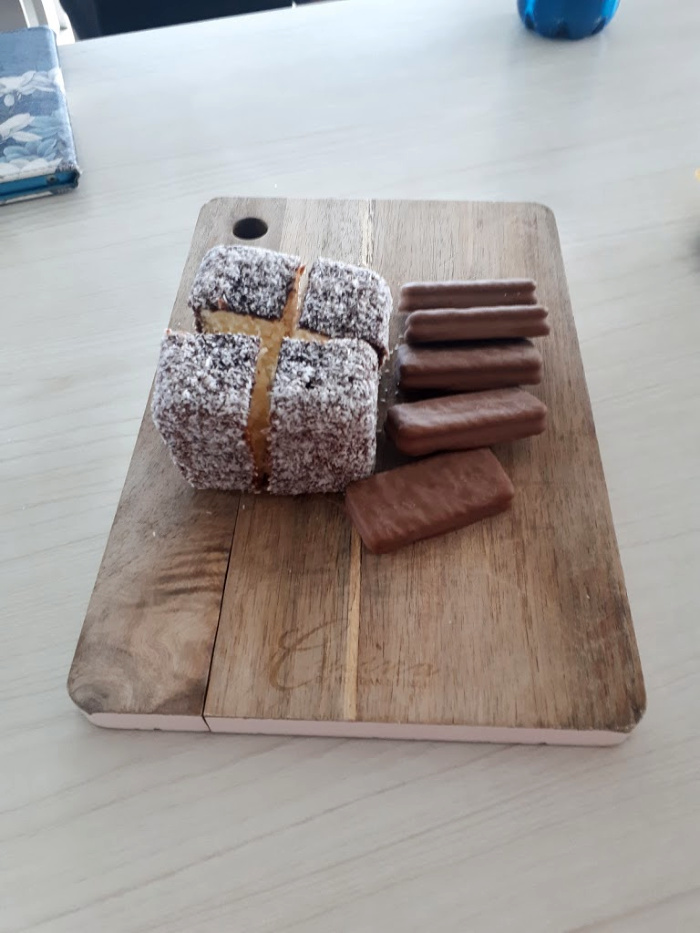 Famous Austrailian Treats. Lamington (the cake) and Tim Tams
Myer Centre Elizabeth Street, Queens Street Mall, Gallery of Modern Art (GOMA)
Queens Street Mall
I laugh when I think of how much I actually did on my last day in Brisbane. My flight was at 8:30pm so it left me with a lot of time to do some more exploring in the city. 
I made my way into the CBD early on Monday morning and got a gel manicure at Shell's Nails in the Myer Centre on Elizabeth Street. It wasn't busy when I got there which was nice, and they did a very good job. 
Afterwards I walked through Queens Street Mall, which is like shopper's paradise. Queen Street Mall is an open-air pedestrian mall featuring over 700 stores and home to Queensland's largest selection of fashion.
QueensPlaza is the glamorous home to high-end brands like Bvlgari, Dior, Louis Vuitton, Tiffancy and Co. and much more. However I was quite content to go through familar stores like H&M, target, and I found a great buy in Zara. I do love shopping, and I spent a good amount of time checking out a range of stores in the locality.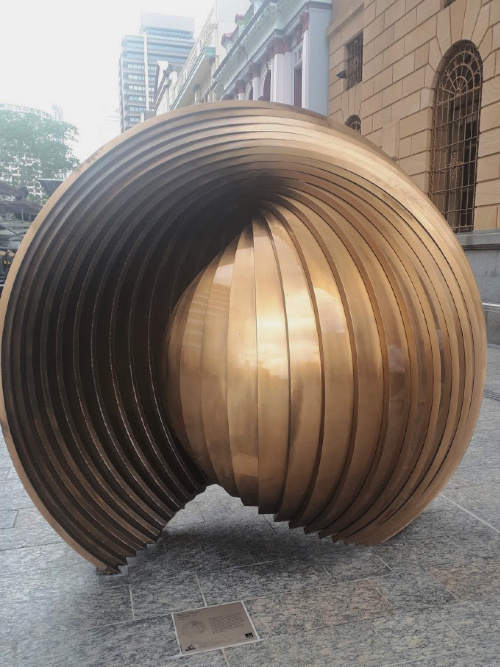 I keep seeing this iconic shell in everyone's Brisbane Vlogs. I present to you the Metallic Shell of Queen St.
At some point around noon it started raining and became quite hot and humid. Nevertheless, I made my way across the Victoria bridge into the Cultural Precinct for one final stop, the Gallery of Modern Art (GOMA). 
There's plenty of things to do in Brisbane Culture Centre. The Cultural Precinct is home to Queensland's leading arts and cultural institutions including Queensland Art Gallery, GOMA, Queensland Museum and Sciencentre, Queensland Performing Arts Centre and the State Library of Queensland.
The Gallery of Modern Art is a cool museum to explore, and it's free to visit, except for certain exhibits.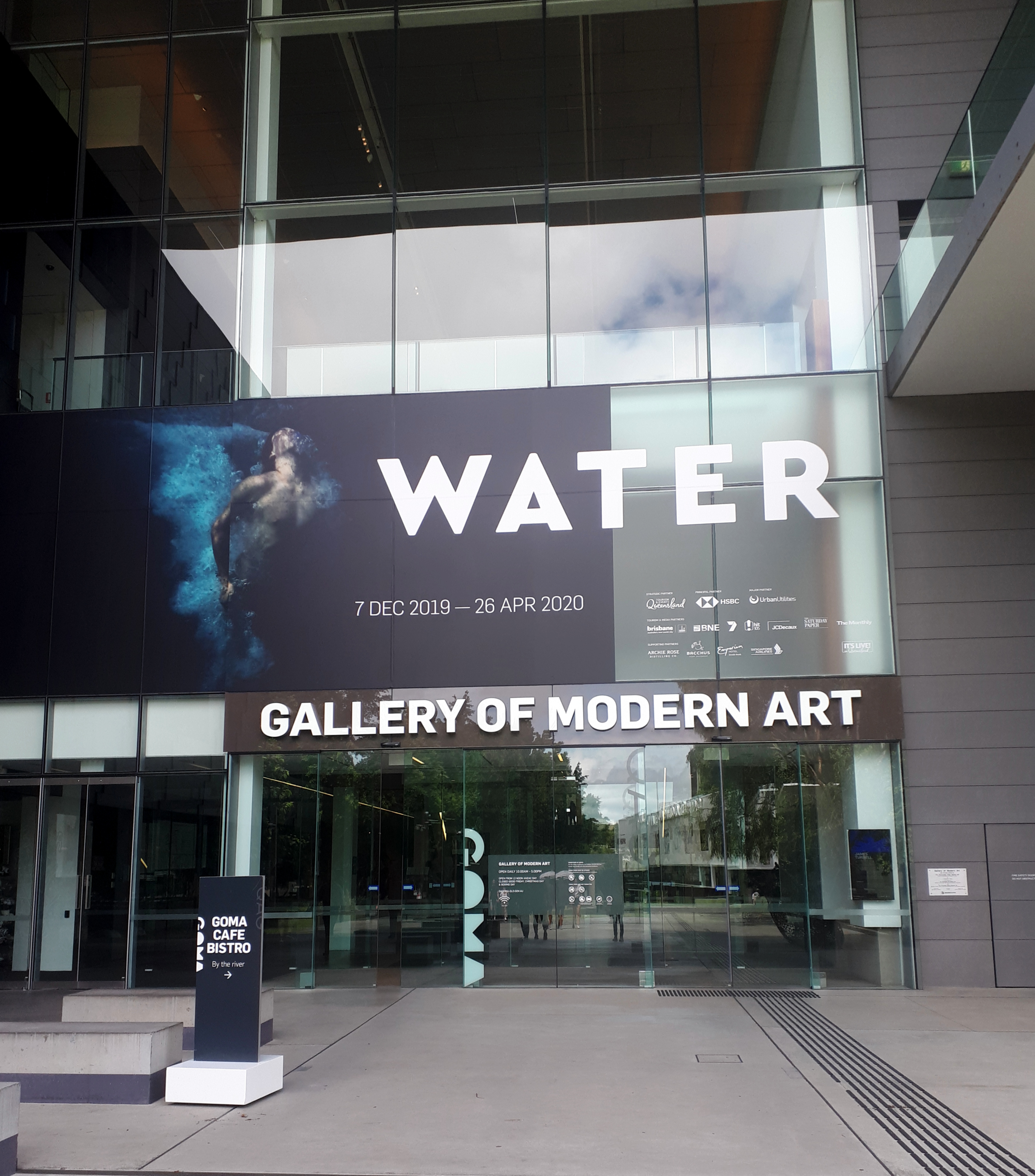 Gallery of Modern Art (GOMA)
An Exhibit in the Gallery of Modern Art
Final Words 
As you can see, I really enjoyed my trip to Brisbane. There are so many things to do in Brisbane, and I'm glad I was able to cover everything that was on my list, in just a short amount of time. Once you're in the city, it's pretty easy to get around. 
I look forward to hopefully visiting Brisbane again one day and especially when it's continuously sunny. It would also be nice to visit other Austrailian cities like Melbourne and Sydney.
Thanks for reading my post. I hope it gave you ideas of things to do in Brisbane in February or whenever you decide to visit.
Have you been to any of the places mentioned in this post, or have any recommendations of things to do in Brisbane? Comment below!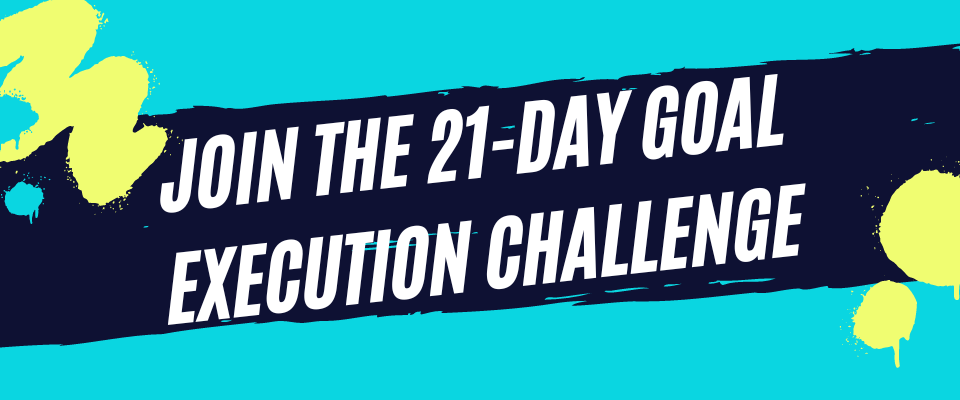 Thanks for reading! If you liked this content, please share below:
May 26, 23 08:35 PM

Need help configuring and optimizing Zendesk? Here are the best Zendesk consultants and specialists to work with online.

May 24, 23 07:08 PM

Need help creating effective and appealing packaging for your product? Here are the best packaging design consultants and experts to work with online.

May 19, 23 06:41 PM

Looking for a linkedin expert to help you optimize your profile or LinkedIn marketing strategy? Here are the best LinkedIn coaches to work with online.