The Best Workout Videos of All Time | My Favourites
Here are my top 5 favourite workout videos of all time. I've done them many times as they are the best I've tried. If you're looking for some fun, energetic cardio as well as effective toning exercises, you're in the right place.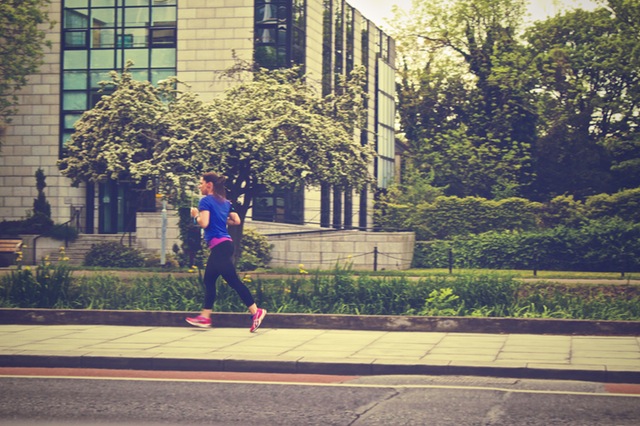 Burn to the Beat - Keaira Lashae


One of the best workout series I've stumbled upon is Keaira Lashae's 'Burn to the Beat' workouts.
First, can I just say - how enticing is that title?
The videos in this workout series really live up to the title. It is exactly like dancing and working out at the same time.
The video I've linked above is one of the first workouts in the series that I tried. It is a 10 minute cardio/ab workout. Most of the workouts I've done in this series are around 10-12 minutes long which I think its great.  If you find yourself not wanting to workout for more than 15 minutes, this might be the workout for you. Keaira also has a few longer (17 minutes in length) videos which are 'Burn to the Beat'  Dance intervals.
The movements in Keaira's videos are not too difficult yet you feel the burn and you are left feeling refreshing and satisfied. Keaira's enthusiastic and energetic personality will literally leave you wanting more, and if you do, just go ahead and click on another workout. 
Here are some of my favourites from the 'Burn to the Beat' series: 
Latin Fat Sizzle
Cardio Body Scuplt
Body Toning Afro Beat
The music is fun and the moves are easy to follow. Check it out. 
MyLifeAsEva Spring Break Bikini Bottom Workout Routine


This workout, which has a younger target audience, is another good option when you're looking for a routine that does everything you want and feels good. 
This routine is supposed to last about 30 minutes, but I honestly think that if you do it it feels much shorter because it is such a well-chosen combination of moves. 
Yes, this is a workout that you can do to tone your legs, abs and butt. And apparently you can do it on the beach, as Eva does in the video. 
Get some fun music and get-going. This workout starts off with some relaxing stretches followed by the plank and other amazing leg and ab targeting exercises.  
My favourite moves in this video are the leg lifts and pulses. Never tried a workout that works my lower body as well as this one. You start by lifting each leg in the air quite quickly, then you slow things down and lift both at the same time to create pressure and get your muscles working. 
There may be a little pain involved, but it's totally glorious. 
36 min Full Body Workout - GymRa


The next workout I'm gonna talk about is GymRa's 36 minute workout. This is a workout I found earlier this year and still love. Now, this is not a workout for the faint-hearted. There will be sweating, and you might still feel it a week later. But this workout is so effective. One of the things I love most about this workout is that it tones your WHOLE body. 
I don't know how, but it seems to involve every single section of your body, especially "common problem areas". The music that plays in the background of this workout is calming and refreshing. It makes you feel at peace while you do the workout and helps you to concentrate on getting each move done. 
I love how the workout is done outside, with a light coloured brick wall in the background. It looks like somewhere nice in the Mediterranean to me. One key element of this workout is the number of repetitions it involves. You will do each movement again and again and again and you will wonder when it ends.
But the workout is completely worth it, after all how can you look toned and trim without really giving your all?
Like I said, this is not a lazy person's workout, but I love it because it involves so many different exercises - including most of the ones you know.
I dare you to come up with a list of exercise movements and see if this workout video does not include them or one that's at least very similar. Good job GymRa.
Hailey Sani Workout Routine 2016


A bit like the MyLifeAsEva workout routine, this workout routine is targeted to younger people. I think this is a really good, unique workout that can easily be incorporated into your everyday routine. The workout features a good measure of running/walking as well as toning exercises.
Hailey starts off with a 5 minute walk outside as a warm up and this is followed by a 20 minute run. What a great way to get some fresh air and cardio while exploring your surroundings. 
I also like how Hailey wears ankle weights while she exercises, just to add extra resistance and increase the burn. It's good way to make your workout count even more. Then Hailey does movements such as squats, leg kicks, bicycles and twists that work the abs and obliques as well as the lower body.
This is an amazing workout that I knew I would love as soon as I saw the first few minutes! 
30 Day Thigh Slimming Challenge - Blogilates


No favourite workout list is complete without some mention of Blogilates.
Designed by Cassey Ho, these workouts are simple, fun and can be specific depending on what part of your body you're looking to workout.
Blogilates is a whole fitness program with ideas for healthy eating as well as fitness videos. I'm a fan of the Blogilates banana ice cream recipe! I think that Blogilates is incredibly original and covers every aspect of maintaining a healthy lifestyle and feeling your best physically. 
This particular video is a thigh slimming challenge. The fact that is a challenge motivates you to keep coming back and working hard, a great way to create good habits.
The video is about 10 minutes long and includes movements like side lunges, squats and moves that involve getting down on the ground and lifting your legs up and down. 
This exercise routine is really fun, just like Cassey's personality, and it will help you develop strong, toned legs. You'll feel confident and like you've accomplished something good after doing this workout. 
Thanks for checking out my list of top workout videos. What cardio/toning workouts are you loving at the moment? Comment below!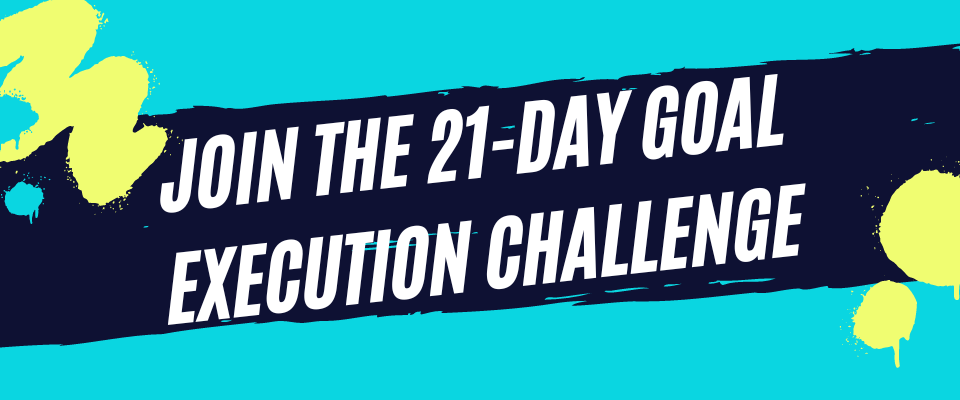 Thanks for reading! If you liked this content, share with a friend:
Dec 09, 23 08:34 PM

Below is a quote from Jhené Aiko's Poetry Book, 2Fish, that is both moving and beautiful. Here's a moment of reflection on the words in the excerpt and the meaning they convey.

Dec 08, 23 08:08 PM

It's an amazing thing to hear a person's life story, read aloud. Here are the best biography audiobooks to give you a peek into different iconic perspectives.

Nov 30, 23 09:41 PM

Would you like to improve your ability to read people? Here are the best body language books that will boost your social intelligence.