Understanding Alone

Here is a poem, about a quiet girl who has more to her, than is apparent. People constantly judge her, and she remains lonely. Until someone realizes than the way to reach her is to be a friend.
The inspiration for this poem 'Understanding Alone' is a book I just finished reading last night. It was about a girl who is trying to be 'someone' and everyone is so wrapped up in their own busy lives to realize that she is heading towards danger. It just made me think about the fact that some people can be so lonely, and that sometimes they try to become 'someone' by changing the way they are.
But the best way to be is yourself. So the message of this poem is that we should try and look out for those who seem lonely and get to know them. Because there often is more than meets the eye. We have to try and be understanding, then things can change in a big way.

Understanding Alone
Don't look at her too closely
For what she is, is not there
You won't see it in her rag-doll smile
Or the way she walks
 Without a care
There is more to her than meets the eye
Something that no man understood:
Within her there is a story
One she'd like to share
If one would simply take hand
And told her, they were there.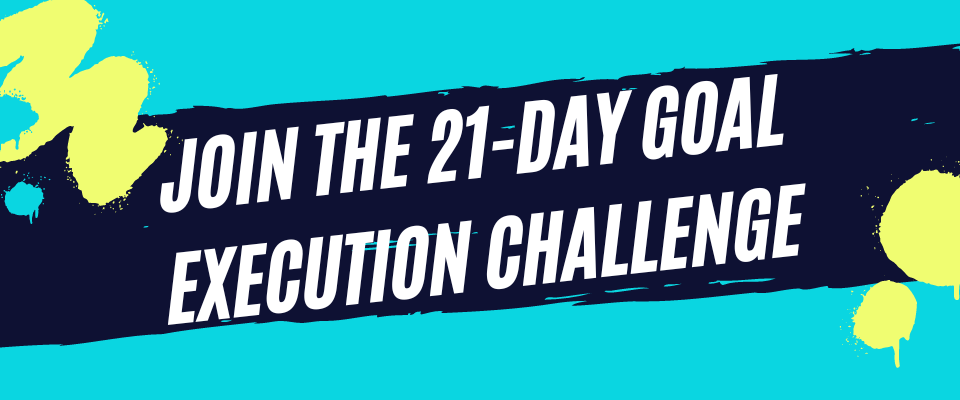 Thanks for reading! If you liked this content, please share below:
May 26, 23 08:35 PM

Need help configuring and optimizing Zendesk? Here are the best Zendesk consultants and specialists to work with online.

May 24, 23 07:08 PM

Need help creating effective and appealing packaging for your product? Here are the best packaging design consultants and experts to work with online.

May 19, 23 06:41 PM

Looking for a linkedin expert to help you optimize your profile or LinkedIn marketing strategy? Here are the best LinkedIn coaches to work with online.