Visiting Downtown Vancouver & Victoria : The Aquarium, Butchart Gardens...
We recently went on a trip to Downtown Vancouver & Victoria. Let me tell you about our experience visiting places like Vancouver Aquarium, Victoria Inner Harbour and the Butchart Gardens.
Visiting Vancouver was really amazing. Moving around the urban city was really a throwback to memories of going out and about in London. Vancouver city is the most populous city in the Canadian Province of British Columbia. The city, which is surrounded by mountains and sea is very ethnically diverse and hosts many different art, theatre and music scenes. Abroad, many people might not be familiar with too many places in Canada, but Vancouver appears to be a popular spot that people seem to remember.
It was actually quite funny how, during our vacation in Vancouver, we came across so many British tourists. I don't tend to hear so many other British accents in Alberta, but within a few days of staying in Downtown Vancouver, we would hear British people talking on the street, in the shops or at the famous tourist locations. Vancouver is a place people want to go when they visit Canada!
I enjoyed visiting the Vancouver Aquarium in Stanley Park. The Vancouver Aquarium is one of the main tourist attractions in  Vancouver and is dedicated to effecting the conservation of marine life. There were so many remarkable under-water creatures to see in the Vancouver Aquarium. I was pleased with seeing Beluga whales for the first time, creatures I did not  know about before. I was also impressed by the jellyfish at the Aquarium. The wide variety of  glowing jellyfishes, with their umbrella shaped bell and trailing tentacles really are fascinating. With over 50,000 animals from across the world, there's no shortage of incredible things to see at the Vancouver Aquarium.
There are so many activities to chose from when you visit the Vancouver Aquarium. Activities include animal encounters - where you can get up close and personal with marine animals, alongside marine mammal trainers. There's also the opportunity to get a glimpse of the behind-the-scenes workings of the Aquarium and what it takes to care for all the aquatic life. Did you know that you could even have a sleepover at the Vancouver Aquarium? They offer the chance to spend a night at the Aquarium - an experience you'd never forget. 
During our trip to Victoria, we visited the Butchart Gardens. The Butchart Gardens is one of the world's premier floral show gardens. The gardens have been designated a National Historic Site of Canada and they are one of top tourist attractions is Victoria, receiving close to a million visitors each year.
The site that is now the Butchart Gardens actually used to be an abandoned quarry until it was transformed by Jennie Butchart. Her husband, Robert Pim Butchart, was a pioneer in the thriving North American cement industry. He developed a quarry and built a cement plant to satisfy Portland cement demand from San Francisco to Victoria. But as Mr. Butchart exhausted limestone deposits, his wife planned to create something of beauty in the massive exhausted pit.
Grandson Ian Ross was later given  the Gardens as a birthday present, and he further developed the gardens. Ian Ross worked hard to make his grandmother's garden self sustaining and into an internationally famous destination.
Today, in the Butchart Gardens you can find over a million bedding plants in over 900 varieties. In the Gardens you'll also find entertainment, including music performances and Saturday fireworks.
Another highlight of our trip was visiting the Victoria Inner Harbour and going Whale Watching. I found the Inner Harbour to be such a calming and peaceful place with a range of cafes and restaurants along the streets serving  delicious local food. Whale watching was an exciting experience. We went on a 3 hour long boat ride into the Salish Sea. We didn't see the whales immediately but we saw other sea-life such as a huge group sea lions.
Eventually though, we did see a couple of Humpback Whales. It was an amazing experience, watching their tails come up through the water even though they went back down again quickly. Our tour guides were very knowledgeable and provided good information about the creatures we saw on the journey. There was also complimentary tea and hot chocolate on the boat, which of course made the trip even more enjoyable. I was satisfied at the end of the whale watching trip.
So, those were the highlights of our visit to Vancouver in a nutshell! There are so many interesting things we enjoyed on the trip that if I were to describe them all, this page would go on and on. But be sure to watch the YouTube video below to see actual footage of the places and experiences we had on on our trip to Downtown Vancouver and Victoria. 
Thanks for reading!
Watch Our Trip to Vancouver and Victoria!
Have You Been To Vancouver or Victoria before? What did you enjoy doing there? I would love to hear about it so comment below!


For You...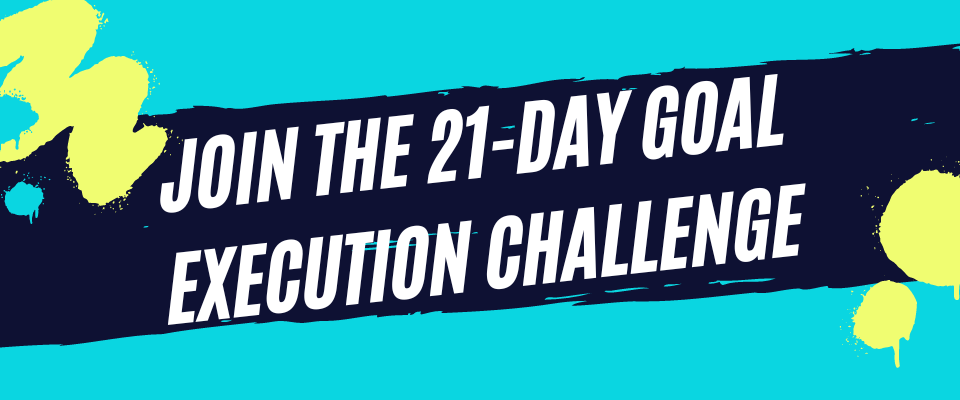 Thanks for reading! If you liked this content, share with a friend:
Dec 09, 23 08:34 PM

Below is a quote from Jhené Aiko's Poetry Book, 2Fish, that is both moving and beautiful. Here's a moment of reflection on the words in the excerpt and the meaning they convey.

Dec 08, 23 08:08 PM

It's an amazing thing to hear a person's life story, read aloud. Here are the best biography audiobooks to give you a peek into different iconic perspectives.

Nov 30, 23 09:41 PM

Would you like to improve your ability to read people? Here are the best body language books that will boost your social intelligence.