What to Do About Boredom
Let's look at some boredom-busting ideas that come in handy when you're wondering what to do about boredom that seems to linger...

1. Bored of what I'm doing 
One of the best things to do when tackling boredom is to identify what's causing it. You can be bored because you have nothing to do, but you can also be bored when you don't enjoy the activity that you're doing. Perhaps it's repetitive and monotonous, yet it's something you can't get away from. You've just got to do it.
See if you can eliminate boredom by having mini breaks, where you can leave that activity for a while and "reclaim your sanity" for a few minutes. If you have a little more control, perhaps you could even break the task over a few days so that you don't have to be stuck and you can do something a little more motivating inbetween. 
2. Plan your week ahead 
Another way to eliminate boredom is by planning your week ahead. If your calendar is empty, it's very easy to get bored or even forget about the things you could be doing. Have a few plans written down for each day of the week - from Monday to Friday. Write down tasks that you could do to improve the flow of your week, such as jobs that involve preparation. 
These are often fun and a great way to bust boredom because they are not major tasks, but they are important enough to make doing them worthwhile. For instance, you could meal-prep, prepare your work/school bag for the next day, or write an outline for an upcoming presentation. Planning your week ahead will help you to avoid major gaps in your schedule where boredom could develop. Stay ahead by planning ahead!
3. Leave the house 
Many times boredom can be killed by just putting yourself in a new environment. If you've been at home all day (or even for days in a row) it could be very boring. Give yourself an opportunity to leave the house. It could be to have a walk around the neighbourhood or check out the local library to get some new books to read (a bonus way to kill boredom!). 
Perhaps you could briefly visit a friend or go out for some ice-cream on a hot day. Leaving the house is a really good thing to do if your boredom is linked to being alone. Seeing some new faces and even cars moving about can brighten up your mood and give you inspiration about what to do when you get back home. 
4. Think about long-term goals
What else can you do about boredom? Thinking about your long-term goals can also help you avoid boredom. Long-term goals give purpose to your days and keep you busy being productive. When you have a long-term goal, there is no excuse for boredom because it takes a while to reach it.
Long-term goals give you something specific and rewarding to look forward to. An example of a long-term goal you could have is the goal to learn a musical instrument. Each day you could practice playing a particular song until you learn it, and then over weeks you could learn different songs until you're good enough to perform to others. 
Another fun long-term goal could be learning a language. Depending on how much time you have, you could plan to learn the language within anywhere from 6 months to a couple of years. If you're really bored though, it's likely that you could devote more time to pursuing your goal and therefore have a shorter time-frame ;). When you're working hard to reach a long-term goal, you have something that keeps you occupied for more than a day or two and may even change your life. 
5. Have a free-time list 
You can also reduce boredom by having a 'free-time list' ready for those days when you're clueless as to what to do. A free time list is a list where you write things that you enjoy doing that can easily be done at home. The items on the list can be random and unrelated, but they are basically activities that are tried-and-tested - they've kept you entertained in the past. It can also be activities that you wanted to get done before but ran out of time to do. Here's the perfect opportunity!
You can turn boredom around.
You might even find out that your 'bored' days can turn into productive days or be eliminated altogether. Plan your week ahead of time, have a list of go-to activities you can do and develop some long-term goals you can work towards. Boredom is just a mindset that can be overcome once you get creative and think out of the box.
Thanks for reading! Any tips for what to do about boredom? Comment below!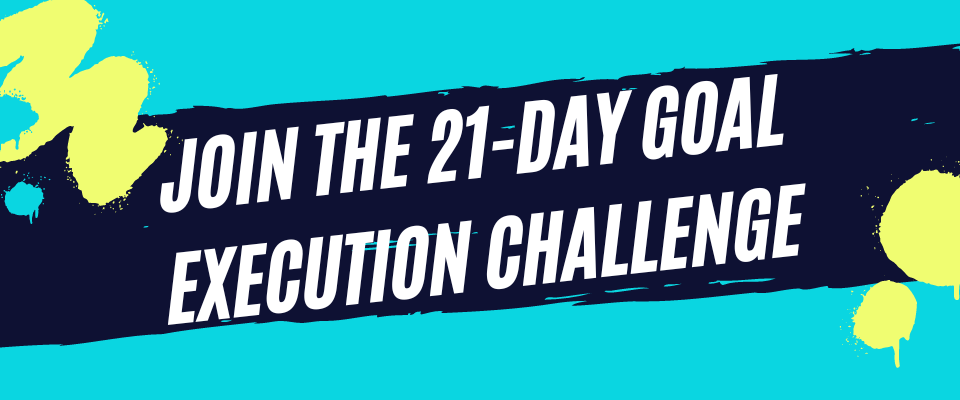 Thanks for reading! If you liked this content, please share below:
May 26, 23 08:35 PM

Need help configuring and optimizing Zendesk? Here are the best Zendesk consultants and specialists to work with online.

May 24, 23 07:08 PM

Need help creating effective and appealing packaging for your product? Here are the best packaging design consultants and experts to work with online.

May 19, 23 06:41 PM

Looking for a linkedin expert to help you optimize your profile or LinkedIn marketing strategy? Here are the best LinkedIn coaches to work with online.